Fully Charged: Apple pulls Confederate flag apps, and Amazon wants more Echo devices
Get this Friday finished up right by starting with our morning tech news roundup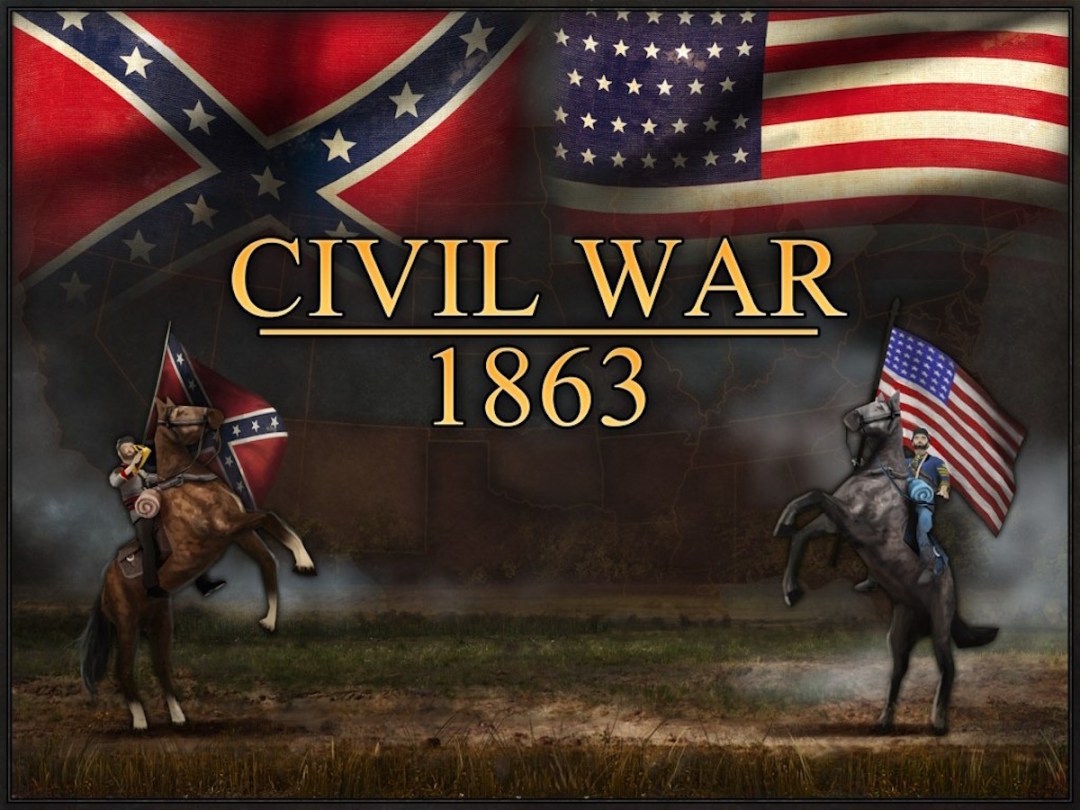 Apple removes Confederate flag apps
The Confederate States battle flag is a lingering icon of the American Civil War, and while some see it as an odd source of pride, for many it's a reminder of the terrible racial inequality that marks the country's history. After a horrific church shooting last week after which the alleged perpetrator was shown wearing the flag, many retail stores have rushed to remove all items bearing its image.
One such company is Apple, which swiftly pulled apps and games featuring the flag's likeness from the App Store over the last day. Apple's note to developers claimed that the apps used the flag in "offensive and mean-spirited ways," but that doesn't appear to be true in many cases. For example, historical simulation games that simply recreated classic battles got the axe, as was the case with titles like Ultimate General: Gettysburg and Civil War: 1863.
Apple's well-meaning intent is marred by blunt execution; it makes sense – given the company's stance and closed marketplace – to purge apps that glorify the offensive flag or use it in trivial or hateful ways. However, clearing even-handed representations doesn't "fix" the grim history and meaning; if anything, it limits opportunities to learn and become educated. But Apple has shown inconsistencies in its policies in the past, as well as little interest in allowing controversial speech in games.
Luckily, Apple actually agrees on this front: the company has reportedly started reinstating some apps in which the flag is deemed used "for educational or historical uses," although it remains to be seen how restrictive the guidelines will be going forward.
[Source: Pocket Gamer, TechCrunch]
Amazon releases voice assistant SDK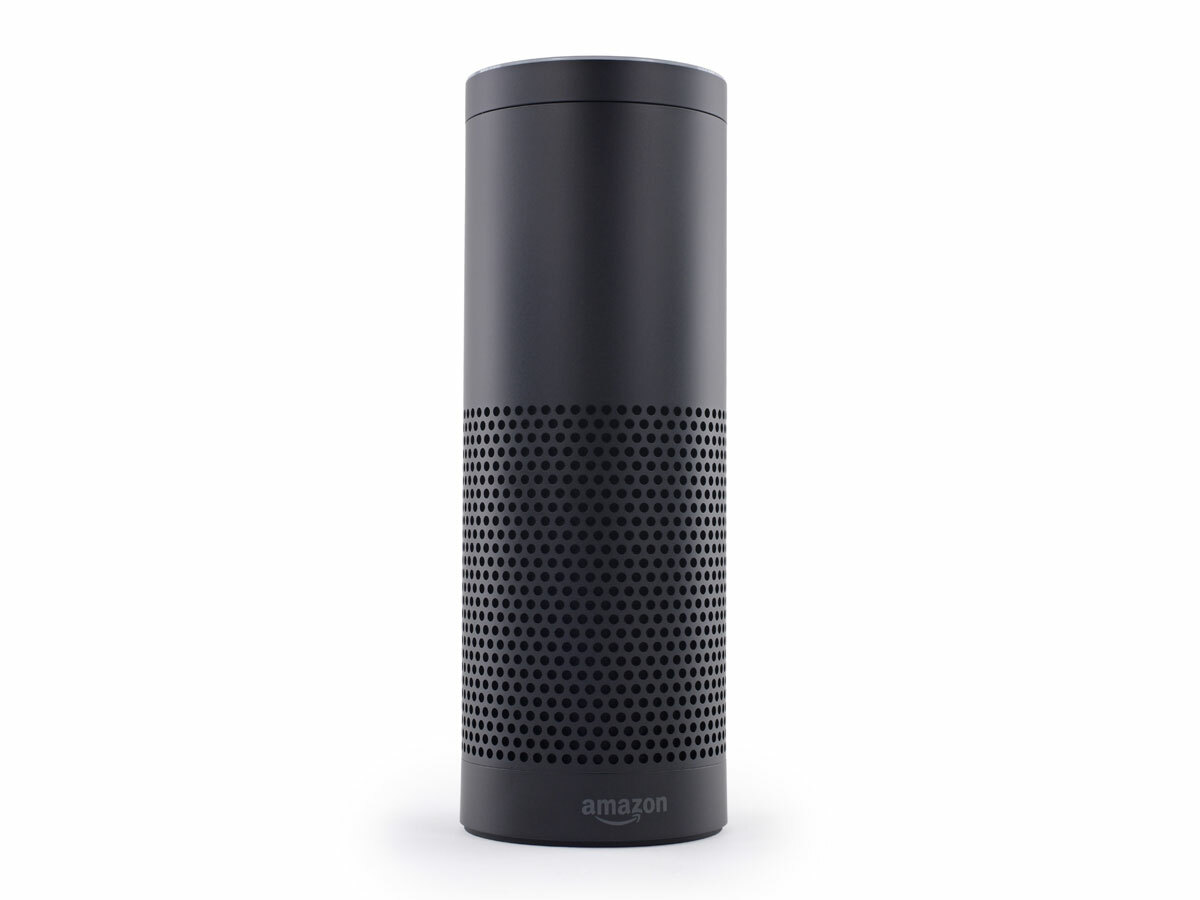 Alexa is the cloud-connected, artificially intelligent voice assistant within Amazon's Echo home gadget, and the retailer wants it to be everywhere. First, Amazon opened up general sales for the Echo this week in North America, and soon it will release an SDK that allows other companies to integrate Alexa in their gadgets. Amazon is also putting US$100 million (about £64 million) into investments into companies that want to tap into the tech.
With Alexa Voice Service (AVS), developers will be able to tap into the service with other gadgets. Companies are already using it for home alarms and smart toys, and Amazon suggests it could be used for Wi-Fi alarm clocks, smart TVs, and connected sound systems, among other examples. With this announcement, it's clear that Alexa is about much more than just the Echo, and partners could help grow the service in a way that Amazon alone cannot.
July's free Xbox Live Gold games
July is on the horizon, which mean's Microsoft's Games With Gold promotion will deliver even more free games to active Xbox Live Gold subscribers. And starting next month, Xbox One owners will get two free games every month going forward.
Assassin's Creed IV: Black Flag is first up for Xbox One owners, available free all month, while So Many Me will go free on 16 July and stay that way until 15 August. Meanwhile, on Xbox 360, Plants vs. Zombies will be free from 1-15 July and Gears of War 3 will follow from 16-31 July. Don't miss out! And consider this a reminder to grab June's free games before the month ends.
[Source: Major Nelson]
Taylor Swift joins Apple Music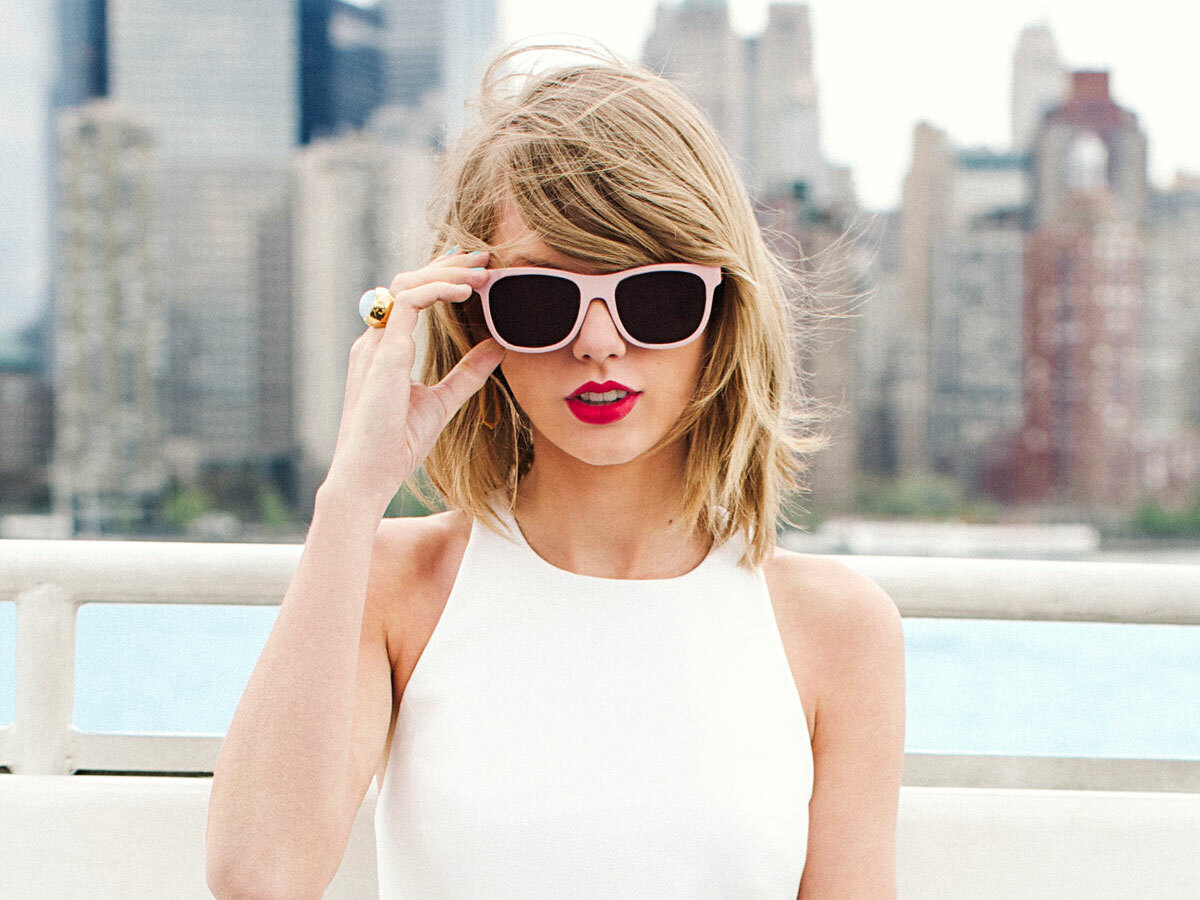 If you were looking for an extra-happy ending to this week's short-lived Apple Music vs. Taylor Swift showdown, here it is: Swift's latest, chart-topping album 1989 will be available on Apple Music when it goes live next week. She has been notoriously cool on streaming services, pulling her music from Spotify due to its pay rates for ad-supported free playback, but she's apparently into what Apple's purely premium service is offering.
"In case you're wondering if this is some exclusive deal like you've seen Apple do with other artists, it's not," she tweeted. "This is simply the first time it's felt right in my gut to stream my album. Thank you, Apple, for your change of heart."
Meanwhile, an ever-growing cabal of Twitter users think it was all staged to promote Apple Music. Enjoy your conspiracy theories!
[Source: Twitter]