Fully Charged: Apple denies Android switching app, and next Avengers may have 65+ characters
Grab the morning's top tech and entertainment news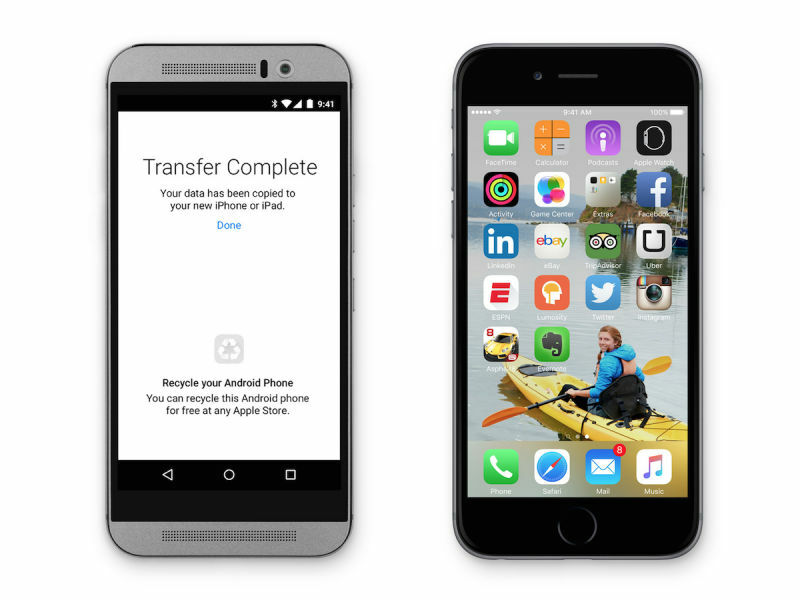 Apple denies iOS-to-Android tool
Now there's the Apple we know! The company usually lets the rumour mill churn without responding to much hearsay, but after the Telegraph report this weekend that claimed Apple was making an iOS-to-Android switching app to appease European carriers, the company issued a flat-out denial.
"There is no truth to this rumor," Apple spokesperson Trudy Muller said to BuzzFeed News. "We are entirely focused on switching users from Android to iPhone, and that is going great."
Of course, she's referring to the Move to iOS app, which lets Android device owners easily move content over to an iPhone or iPad. Telegraph's report suggested that Apple would bow to pressure from European wireless providers to allow customers more flexibility and choice – but of course, that didn't sound much like an Apple move. And assuming Apple isn't just delaying the inevitable news here, the denial makes that pretty clear.
[Source: BuzzFeed News]
Avengers: Infinity War could be huge
This year's Captain America: Civil War looks to have a huge roster of heroes and villains – perhaps even more than last year's Avengers: Age of Ultron. But when the main team storyline returns with Avengers: Infinity War Part 1 and Part 2 in 2018 and 2019, it might have an absolutely enormous number of characters.
Speaking at Wizard World New Orleans, co-director Joe Russo said, "We have so many characters we're dealing with. We're breaking ground on Avengers: Infinity War. We have a board with 67 characters on it."
Granted, that doesn't mean that everyone on their wish list will ultimately make the film; even 20 main characters seems like a ton for one of these films. But with the Infinity War two-parter being treated like the grand culmination of the first 10 years of the Marvel Cinematic Universe, they may take the opportunity to pull in all current and upcoming movie characters – and perhaps then introduce the next wave, as well.
[Source: Comic Book Movie]
Mario/Sonic Olympics in March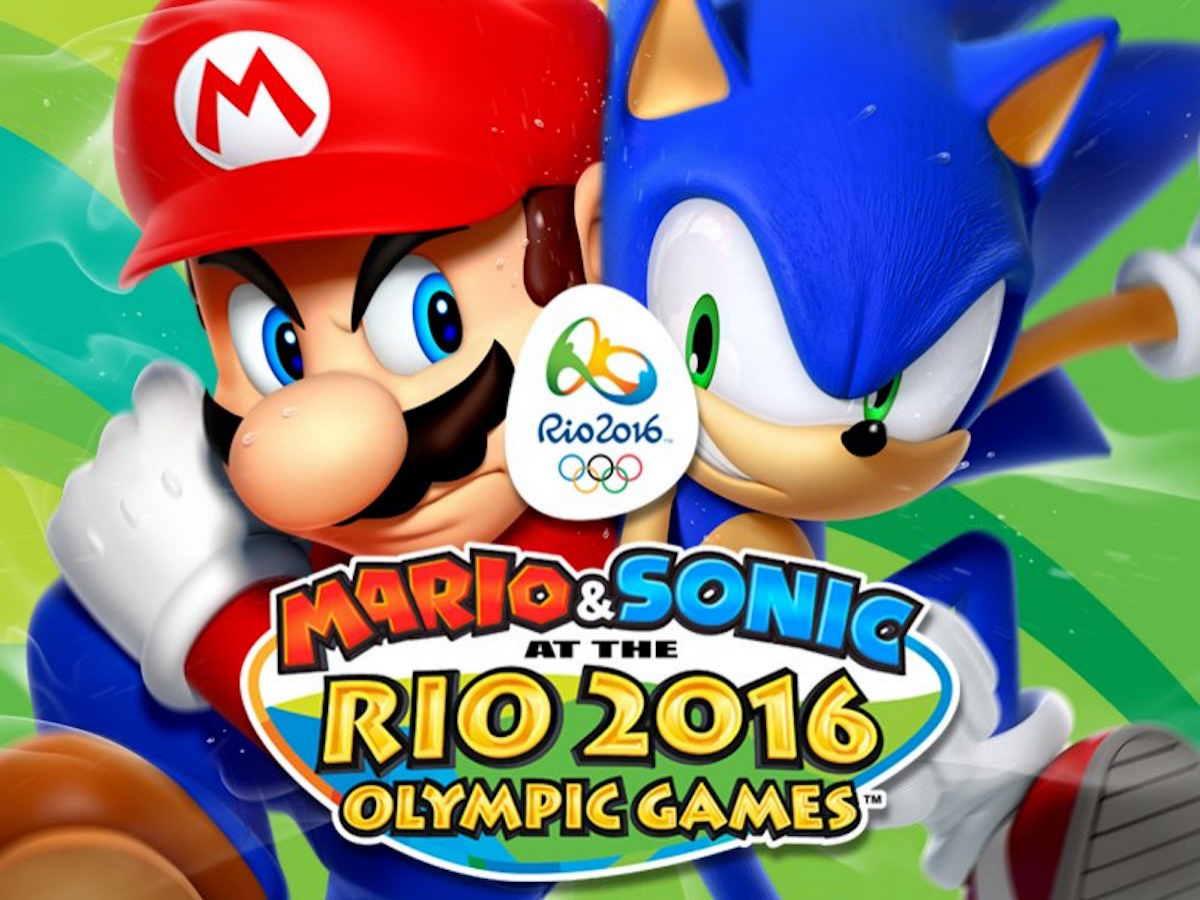 It's been nearly a decade since the first Mario & Sonic Olympics tie-in game, and someone must be buying them, because another one is coming soon. Nintendo just announced that Mario & Sonic at the 2016 Rio Olympic Games will release on Nintendo 3DS on 18 March – at least in the States.
A Wii U version is also coming, but that'll arrive later in the year – which actually makes more sense, since the Rio Summer Olympics don't kick off until August. Should we count on an NX version too, since Nintendo's new console may release late this year? No, let's not count on that version.
Star Wars tops all-time UK box office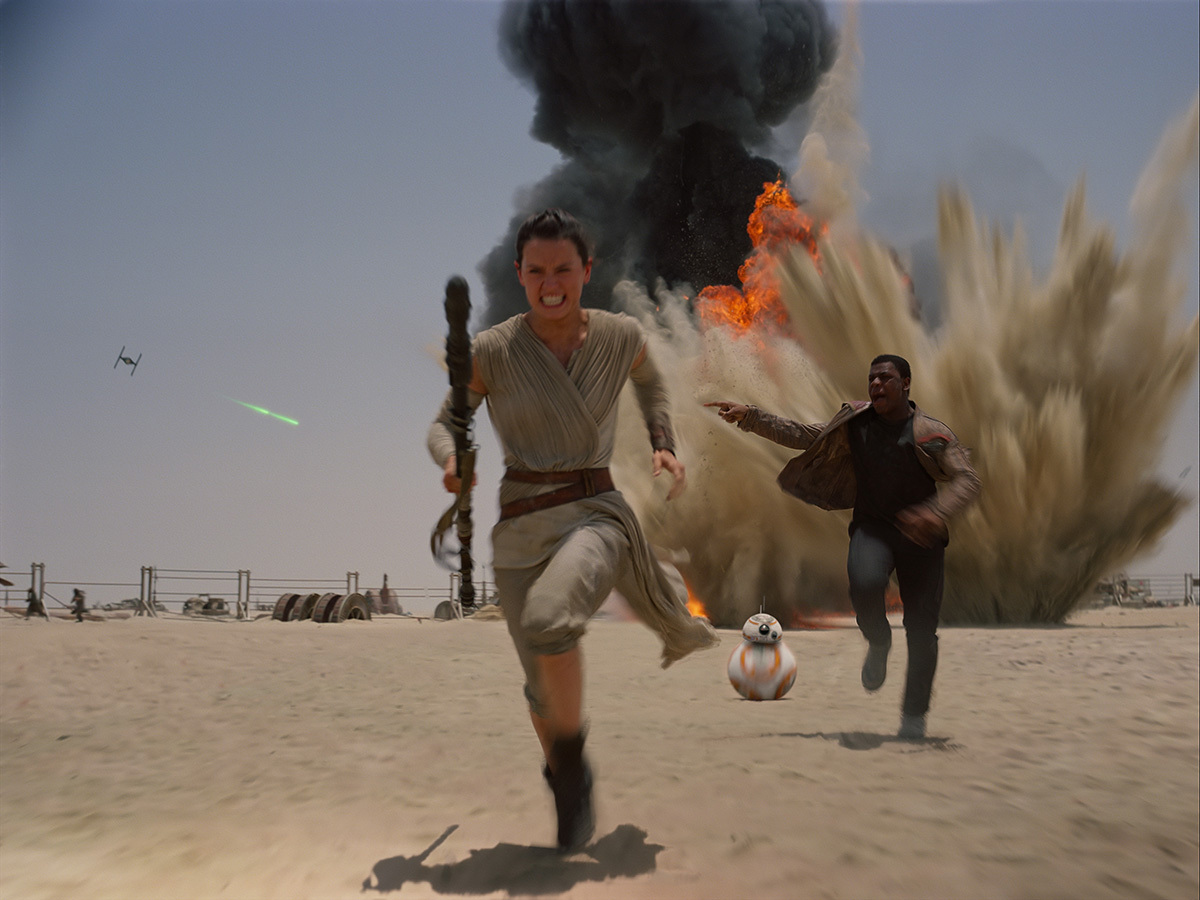 And another record falls: along with claiming the record for the highest-grossing U.S. film of all time, Star Wars: The Force Awakens is now the top UK film of all time in terms of cinema box office receipts. It topped Skyfall with £104 million cumulative to date, and that's with just 22 days on screens; the eventual tally is sure to be much higher.
[Source: Facebook via Engadget]