Fujifilm's latest camera weighs less than a bar of chocolate, is one tough cookie
A lightweight snapper that can take a proper bump
A camera made of chocolate? That sounds like a bad idea.
I think you might have mis-read the title. Fujifilm's FinePix XP120 isn't made of nature's sweetest treat – it just weighs a darn sight less than a bar of the stuff. Hitting the scales at a meagre 203g, it's a seriously pocket-friendly piece of kit – not to mention tough.
Tough? How tough?
Well, you could drop it from a height of 1.75m into 20m of water, before leaving it in a freezer at ten degrees below zero, then shaking it around in a bag of dust – and it'd still take sharp 16.4MP snaps. Quite why you'd want to do all of that, of course, is another question.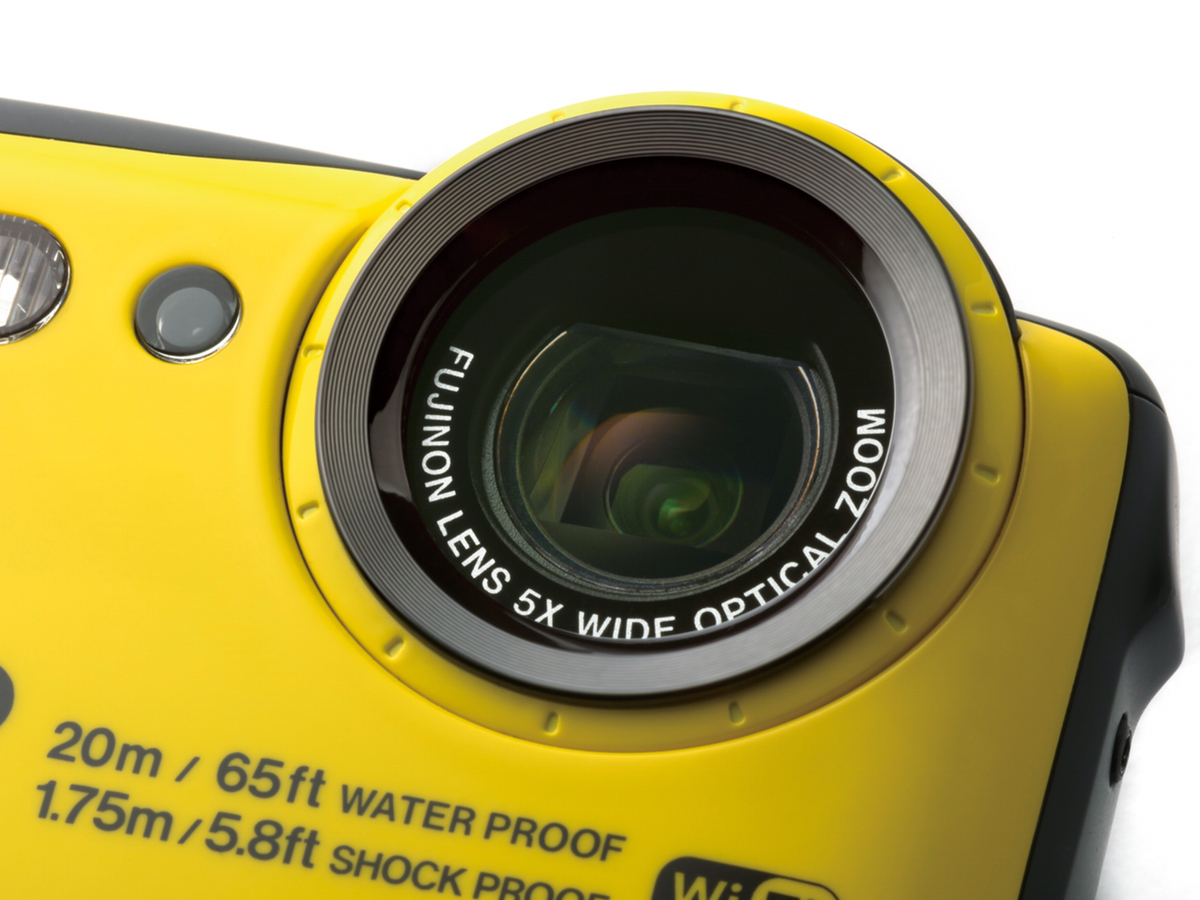 That's pretty impressive. But don't these rugged cameras always have rubbish zoom?
Well, the XP120 might not have telephoto lenses quaking in their mounts, but a five times optical zoom is no shoddy offering. There's optical image stabilisation tech on-board, too, for blur-free photos even after sunset.
Hmm, sounds pretty fly. What if I want to shoot some video footage in a wind tunnel before sharing it to InstaFace?
Good news! The XP120 has a wind filter setting to reduce that awful buffeting sound – and it's Wi-Fi enabled, too. It'll play nice with your smartphone via the Camera Remote app – simply pair it and you'll be able to peruse and transfer your best snaps. Or your dustiest.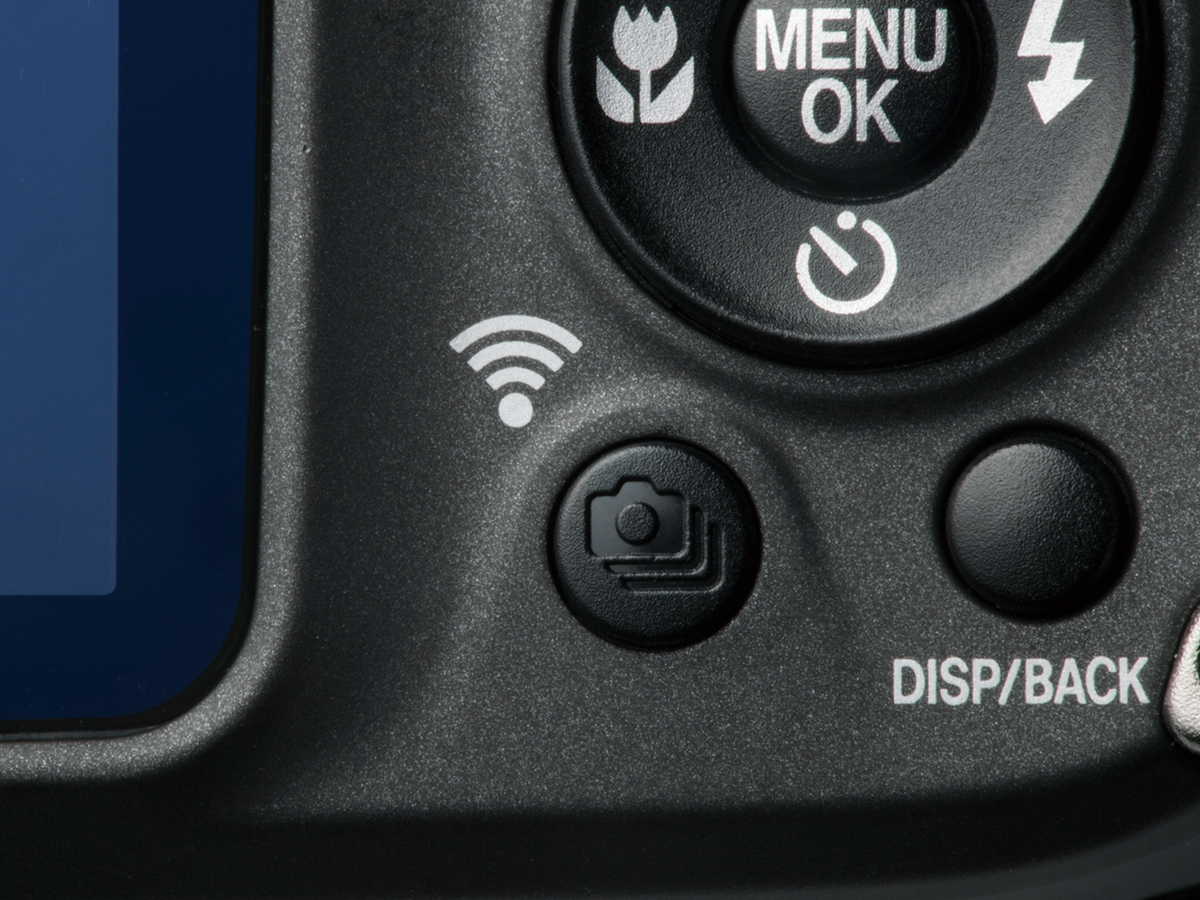 Can I control it remotely, too? I want to take a super underwater selfie.
You can, courtesy of a remote shooting function – though that slightly defeats the purpose of its rugged credentials, unless you've got your iPhone wrapped in a sturdy case. At least you can trust in the double-locking battery compartment.
But if I ditch my iPhone, how will I take Live Photos?
You won't – but you can use your new Fujifilm shooter to create a Cinemagraph, which is basically the same thing. It'll do 360-degree panoramas, too, when it hits shelves in February.