Foldable Galaxy X phone could lead Samsung's flagship barrage in 2017
Just don't confuse it with your actual wallet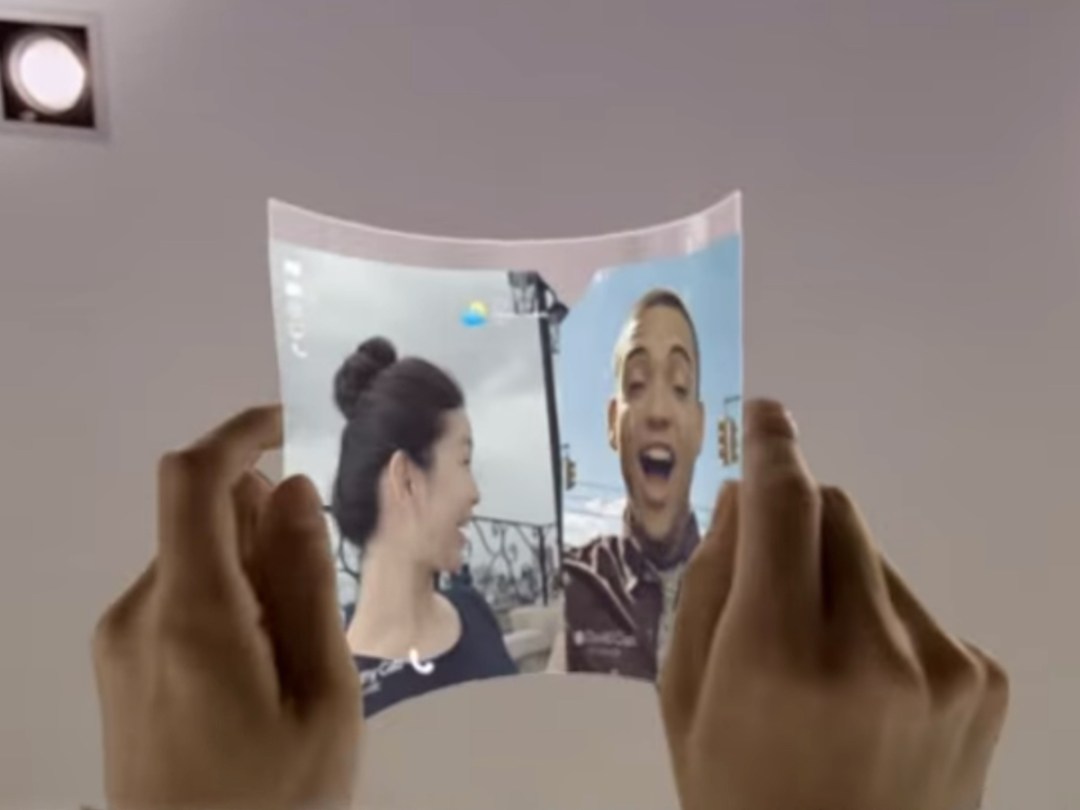 Samsung likes to play with the conventions of the smartphone, as we saw with the first Galaxy Note Edge and the subsequent Galaxy S6 Edge and Galaxy S7 Edge, but the company's next tweak could be truly mind-blowing.
How about a smartphone with a single screen that gently folds in half, letting you pop it in your pocket like a wallet? That's the hot rumour today, as SamMobile cites a post out of Weibo in China that claims that Samsung's foldable phone will be one of five flagships released in 2017.
Reportedly called the Galaxy X, the phone is mentioned to feature 4K resolution display with a diamond PenTile subpixel matrix – much like the Galaxy S7 and other Samsung flagships, albeit at twice the resolution. Given the likelihood of a slim battery in the device, considering the expected size, we imagine one-day battery life might be a hope rather than an assurance.
The report claims that Samsung's other flagships for next year will be pretty standard: a Galaxy S8, Galaxy S8 Edge, Galaxy Note 7 (the Galaxy Note 6 is expected this summer), and a Galaxy Note 7 Edge. Supposedly, those phones will see a slight resolution boost up to 2.5K from 2K (Quad HD) in the current-gen models.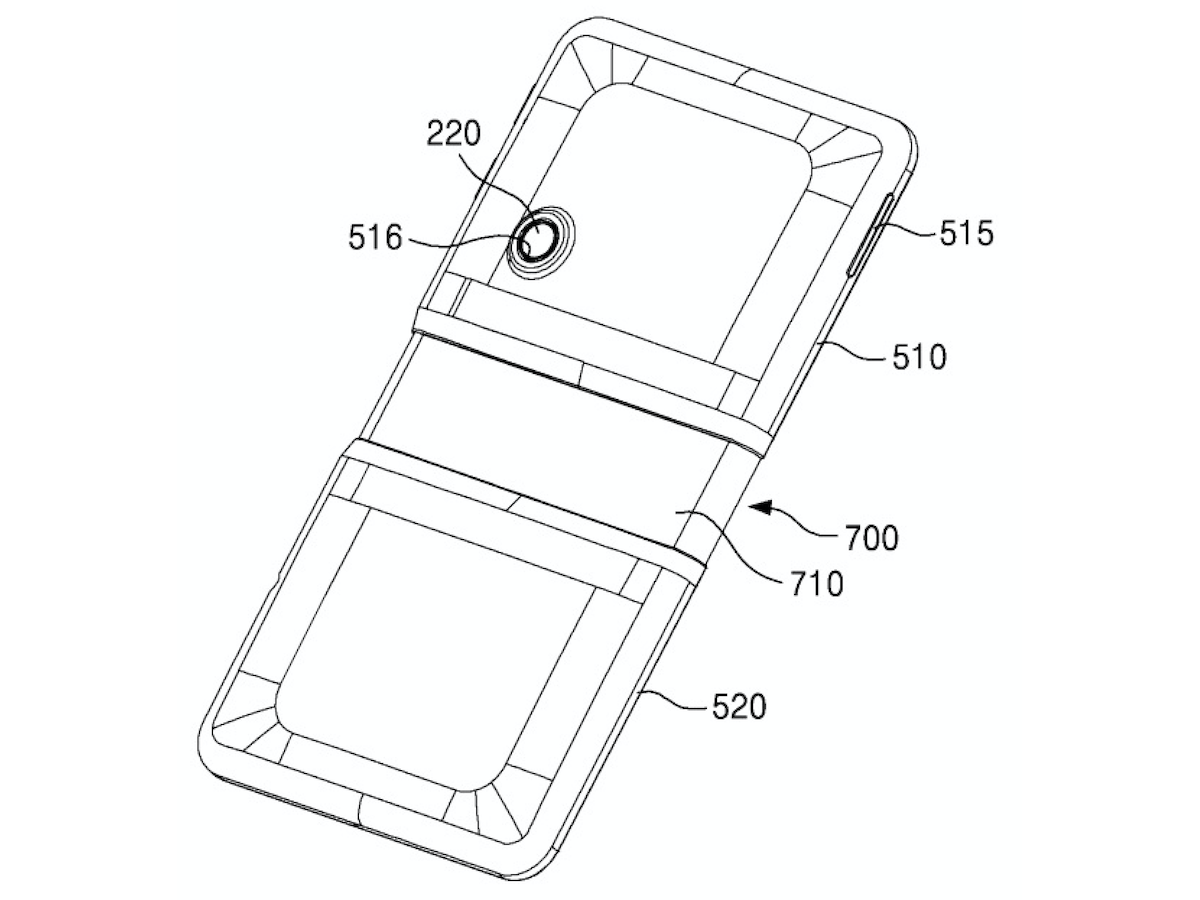 Samsung's foldable phone ambitions have been in view since last autumn thanks to a series of leaks and patent application filings, although Samsung's concept image up top is actually from a 2011 video. Called Project Valley, the device will apparently use a unique hinge that creates a small pocket inside for the screen to fold without leaving a crease – so it's still smooth and fully flat when unfolded.
And there have been other foldable phone patent drawings, as well, although the wallet-like one (seen above) is the most recent and seems the most likely of the bunch. Whether it's called the Galaxy X or has a power-draining 4K display remains to be seen, but we know Samsung has a foldable handset on the brain – perhaps it'll be next year's main attraction.
[Source: SamMobile]