Far Cry 3: Blood Dragon and four more unmissable game DLC packs
Far Cry 3: Blood Dragon may be the best DLC ever made, but which other downloadable gaming goodies have got our thumbs twitching?
Far Cry 3: Blood Dragon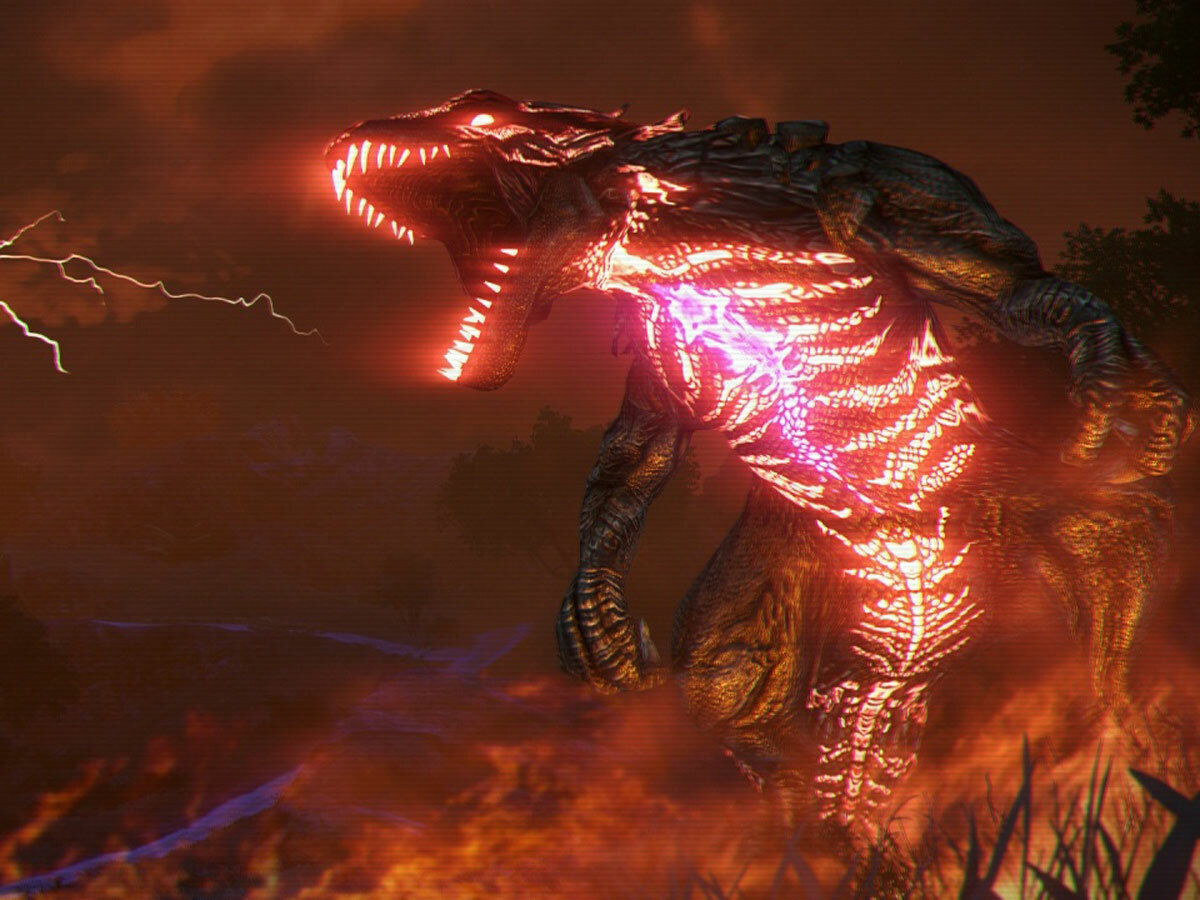 PS3, Xbox 360, PC, £TBA
On May 1st, the future according to the '80s will arrive bringing cyborg soldiers, laser-eyed dragons, and a whole heap of neon-lit violence. Built on the Far Cry 3 engine, but available without owning the game, this DLC hit-to-be is what happens when Ubisoft lets its designers have free reign. Even the hilariously eighties VHS-style trailer has got us excited, and that's without considering the myriad awards it's already received. Look out for hidden treats in the fake shop, such as the game on floppy disk chocked full of extra challenges.
Dishonored: Knife of Dunwall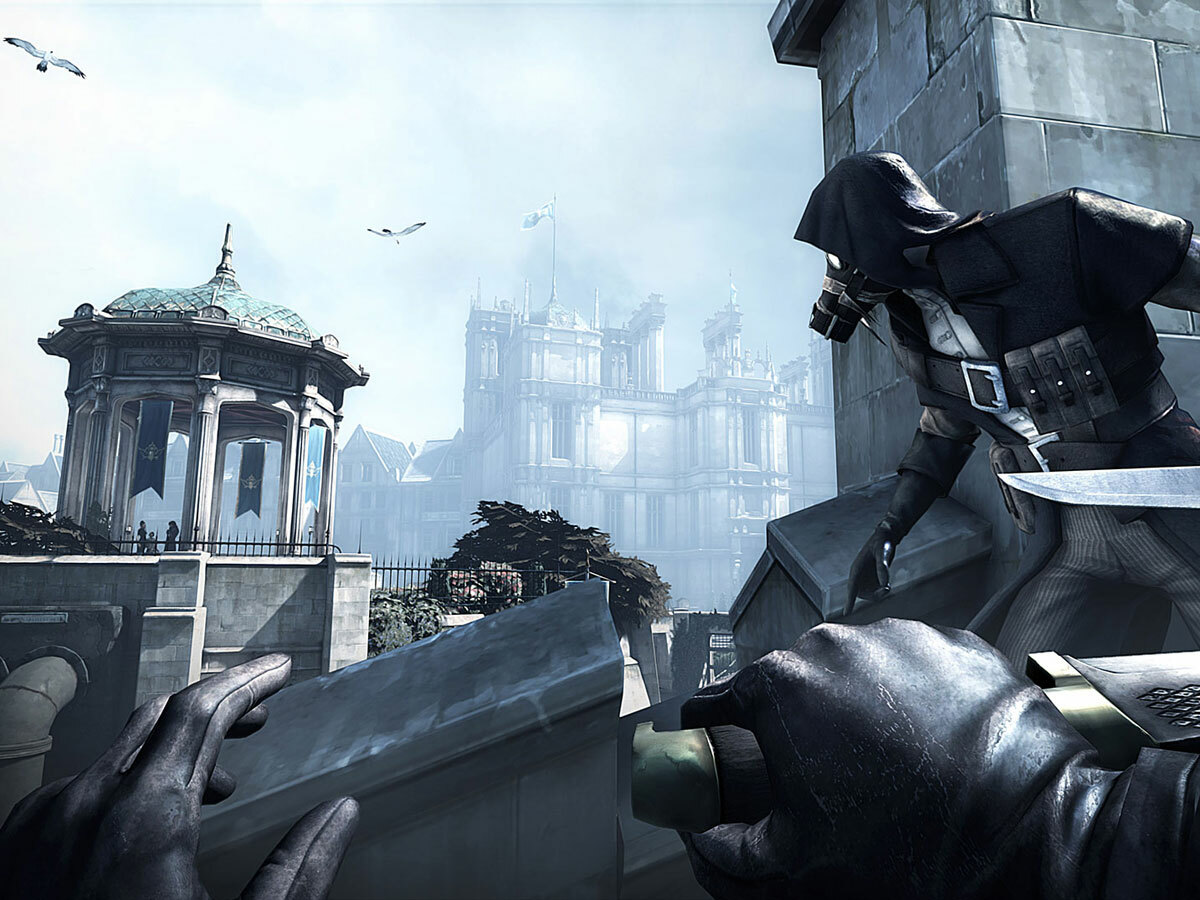 PC and PS3, £8
If you've completed Dishonored and are itching for stealthier challenges, Knife of Dunwall is a must buy. Play three new levels from the perspective of Daud the Queen murderer – expect detailed stories, character development and plenty of hidden rewards. The new blink mode, which lets you stop time and teleport, sounds worth the purchase price alone.
GTA IV: Ballad of Gay Tony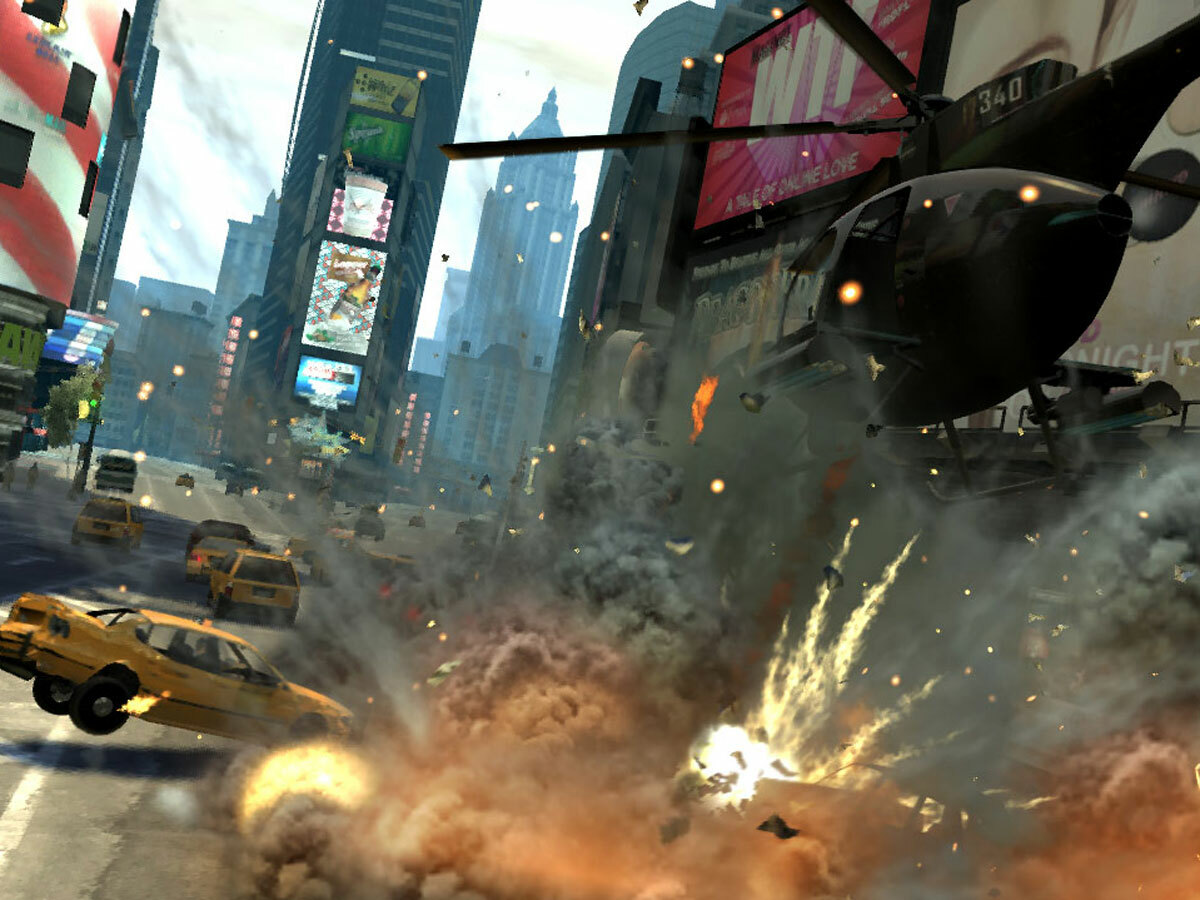 Xbox 360, PS3, Windows, £16
The third and final act in the GTA IV saga offers new perspectives on missions, original music, different weapons, and well-developed characters. The story will have you gasping in shock and laughing out loud in equal measures – between shooting, flying your new attack helicopter, parachuting and crazy-driving, of course.
Red Dead Redemption: Undead Knightmare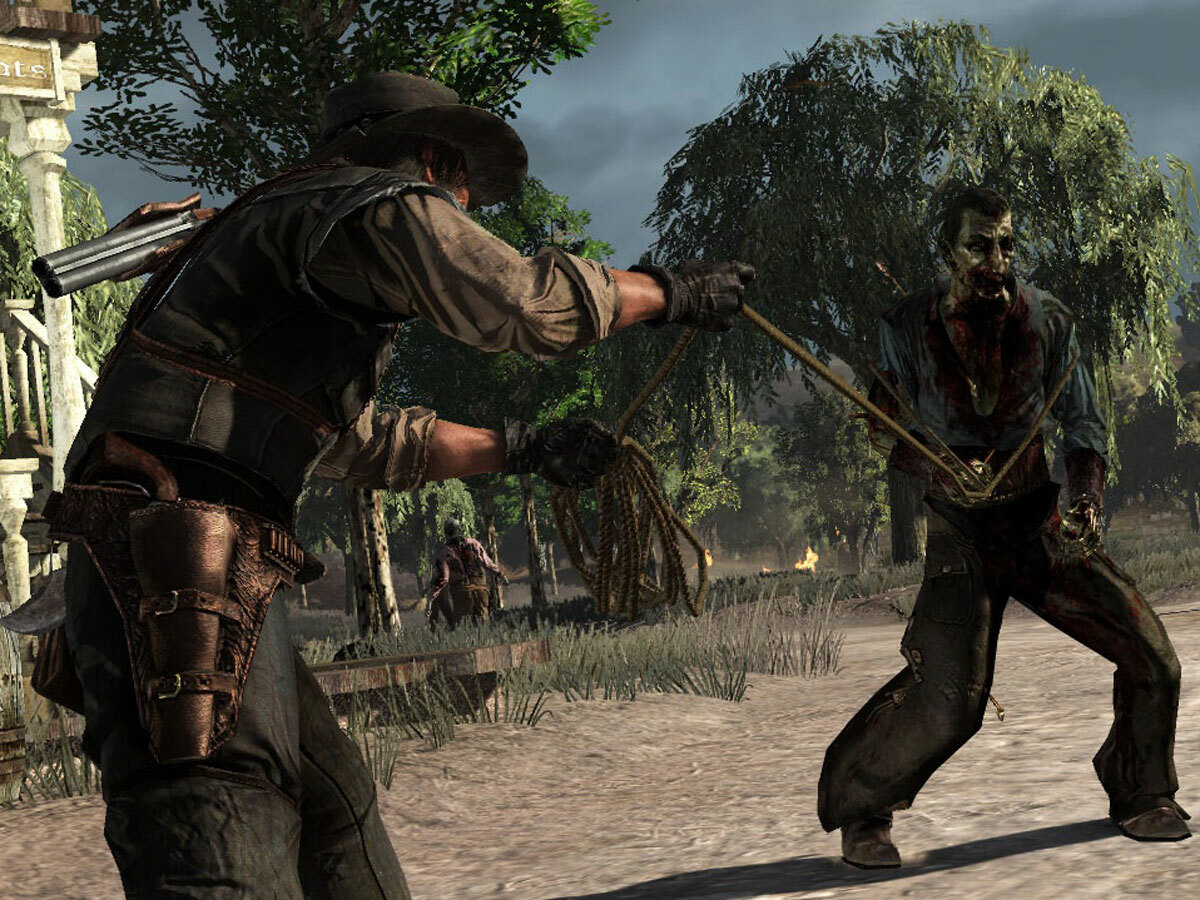 PS3, Xbox 360, £8
Mount up and head back to the Wild West where the undead are roaming the saloons. In this comical version of Red Dead Redemption, it's your mission to find a cure to the disease and save the world. Doing it on an undead horse is worth every penny of the £8 price.
Skyrim: Dragonborn
Xbox 360, PS3, PC, £16
The last DLC for Skyrim, as Bethesda focuses on its next big title, sends the modern classic out with a bang. Set on Solstheim island off Morrowind you'll find new towns, dungeons, quests and shouts that let you bend your enemies' wills and tame dragons. But prepare to be tested as you face off against your deadliest adversary – the first Dragonborn.
You might also like
Toughest cases for iPhone 5 and iPhone 4S