Fallout Shelter will keep you busy until Fallout 4 arrives
Bethesda's vault-building iOS game throws the freemium model out of the window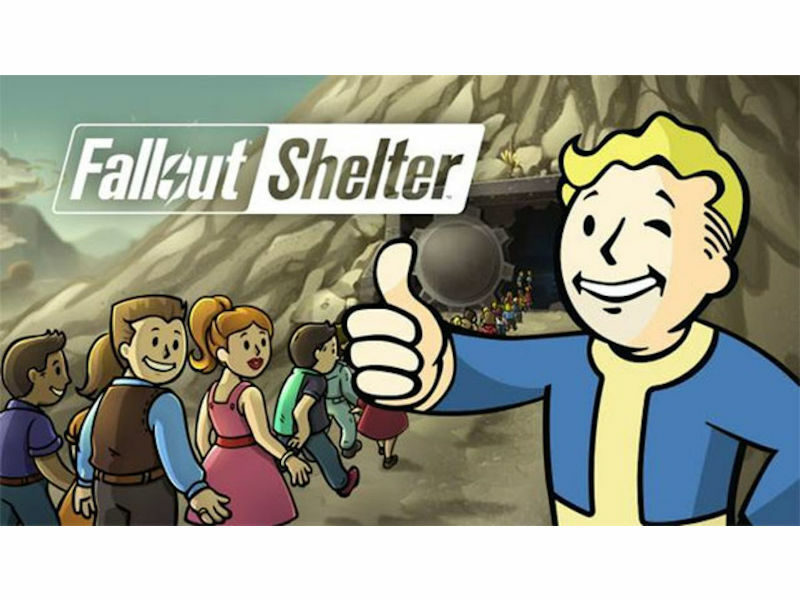 If we told you there is a game that doesn't require an internet connection, nor restricts you by making you wait for a timer to run down, you'd call us crazy.
Apparently, so is Bethesda Software, maker of the upcoming Fallout 4. Its new mobile game in the Fallout universe throws the freemium model out the window, then drops a 20 megaton nuclear bomb on top of it.
Named Fallout Shelter, the iOS-only (hopefully an Android version follows) mobile game issues a challenge to you, the overseer: build your own nuclear shelter, gather dwellers, keep them happy and alive. And maybe, even re-populate the outside world, which is now an irradiated wasteland.
As well as being free it's available right now, which Bethesda releasing it straight after its E3 2015 press conference.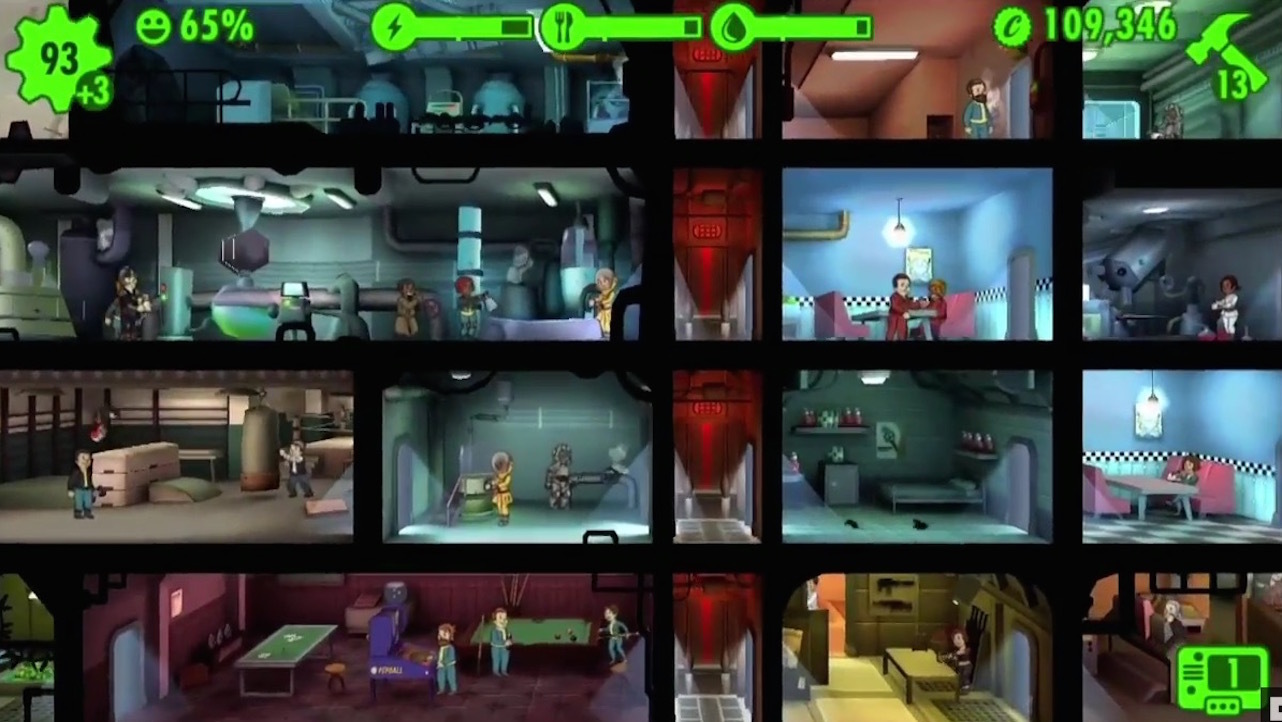 We've had a go at it and noticed a striking resemblance to the base construction section of XCOM: Enemy Unknown. Facilities are built underground, each having its own unique function to help maintain the vault.
There's also a little nod to The Sims, because you need to keep the dwellers busy with jobs, raising their satisfaction level. And in a reference to the cutesy animated Vault Boy characters featured prominently in the Fallout series, the game takes on the same art style in a 2D world.
If you're in denial at the state of the outside world, just leave your dwellers within the confines of the shelter. Or, send them out into the desolate wasteland to hunt for resources – in this case the bottle caps that act as the in-game currency.
As such, you won't need to rely on in-app purchases to speed things along. Chances are, you won't even consider tapping the in-app store to purchase lunch boxes for items and currency – these are also in abundance when you complete objectives.
In other words, Fallout Shelter is, for a very long time, a truly free mobile game that doesn't sucker you into paying extra for a fully fleshed-out experience. The only problem? Once you start, you can't stop.
Download Fallout Shelter for iOS here.