Exclusive: Panasonic's got an Android-powered camera in the works
UPDATE 14/03: Could arrive sooner than you think, but UK seems out for now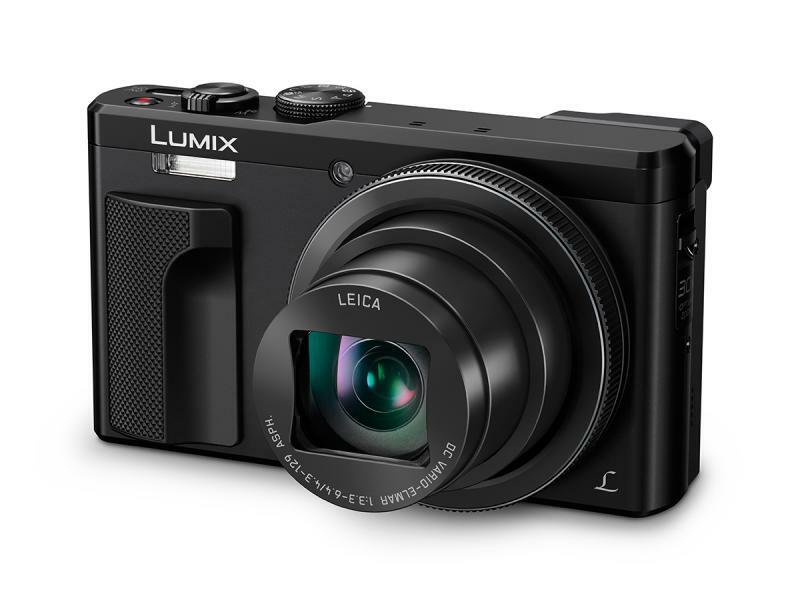 Android-powered cameras aren't exactly new, but there could be one on the way from a company you might not expect: Panasonic.
UPDATE 14/03: Panasonic has issued a statement to Stuff, saying it has no plans to bring an Android-powered camera to the UK. That sounds pretty conclusive, but doesn't deny that an Android camera could be in development for other countries. The full statement can be found below.
"Panasonic currently has no plans to release an Android powered camera into the UK market. We continually look for new opportunities, innovate across all our product areas and announce any new developments when possible."
At a round table session at Panasonic Benelux, Panasonic's Michiharu Uematsu told Stuff Netherlands that an Android-powered camera would be on the way "very soon".
"The interface from our cameras is sometimes experienced as too difficult," Uematsu explained. "This will be solved quickly [with Android]."
Panasonic hasn't changed the UI on its LUMIX compact and four thirds cameras for a few years now. Top-end shooters like the 4K-ready GH4 might be packed with features, but they can be tricky to use. 
"During a meeting in France we received complaints which were related to the interface," Uematsu said. "They literally [told us]; we are not sexy enough."
With this in mind, Panasonic is looking at competitors, and Android seems like the logical choice. Uematsu told us "it's an open OS and easy to use."
Android-powered cameras like Samsung's Galaxy Camera 2 have a familiar face for anyone moving from a smartphone, and let you share your snaps straight to social media, so it wouldn't be a complete surprise to see it appear on a Panasonic camera.
It wouldn't be the first time Panasonic has used Android, either; the one-of-a-kind DMC-CM1 smartphone launched two years ago, with the same 1in sensor you'd normally get in a travel zoom or premium compact.
The move might also mean a U-turn for Panasonic; last year, a different company rep said that Android wouldn't be the OS of choice, simply because of how much it depends on Google.
With IFA in Berlin and Cologne's Photokina camera show both set for September, we shouldn't have too long to wait to see if Panasonic really does have something in the works
[source: Stuff Netherlands]