EverQuest, nope: Daybreak cancels EverQuest Next for PC and PS4
Long-in-development successor to the classic MMO "wasn't fun," says studio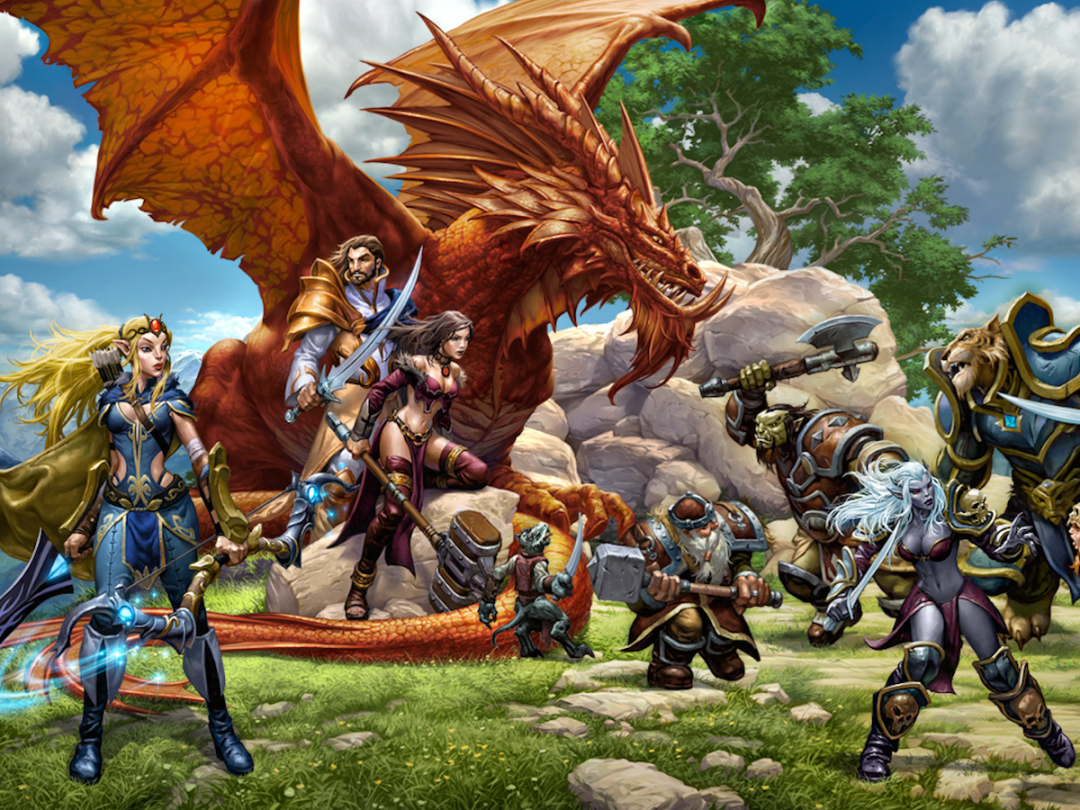 It's been almost 12 years since EverQuest II released, and both that sequel and the iconic original are still chugging today – but a proper follow-up to the classic massively multiplayer online role-playing series has been long awaited.
And fans will wait much, much longer it seems. Today, Daybreak Game Company – the independent studio once known as Sony Online Entertainment – announced that the long-in-development EverQuest Next has been cancelled. The MMO had been in development since at least 2010, and was slated to release for both PC and PlayStation 4.
In a brief blog post on the matter, company president Russ Shanks admits that it's a tough decision for the team, but says they aimed to "make something revolutionary" and that they must be "brutally honest" about what they're creating. However, in this case, what they were working on apparently didn't live up to their own expectations.
"Unfortunately, as we put together the pieces, we found that it wasn't fun," he writes. "We know you have high standards when it comes to Norrath and we do too. In final review, we had to face the fact that EverQuest Next would not meet the expectations we – and all of you – have for the worlds of Norrath."
"The future of the EverQuest franchise as a whole is important to us here at Daybreak," Shanks added. "EverQuest in all its forms is near and dear to our hearts. EverQuest and EverQuest II are going strong. Rest assured that our passion to grow the world of EverQuest remains undiminished."
He's right about EverQuest still going strong, amazingly: released in 1999, it's still playable today on Windows, and received a new expansion pack late last year (see above). Sadly, anyone looking for a much more modernized take on the fantasy MMO probably won't find it anytime soon: if Daybreak couldn't produce a worthwhile game in six years, how long will it take to design something they're happy with?
Landmark, a world-building game that started life as the EverQuest Next game engine, is still in development, however, and will be released on PC this spring. It's priced at US$10, and an official FAQ posted today says it has "Norrathian-inspired touches throughout the world," even if it's not an official EverQuest-branded experience.
[Source: Daybreak]