EA launches all-you-can-play Origin Access subscriptions for PC
Membership is very similar to the valuable EA Access on Xbox One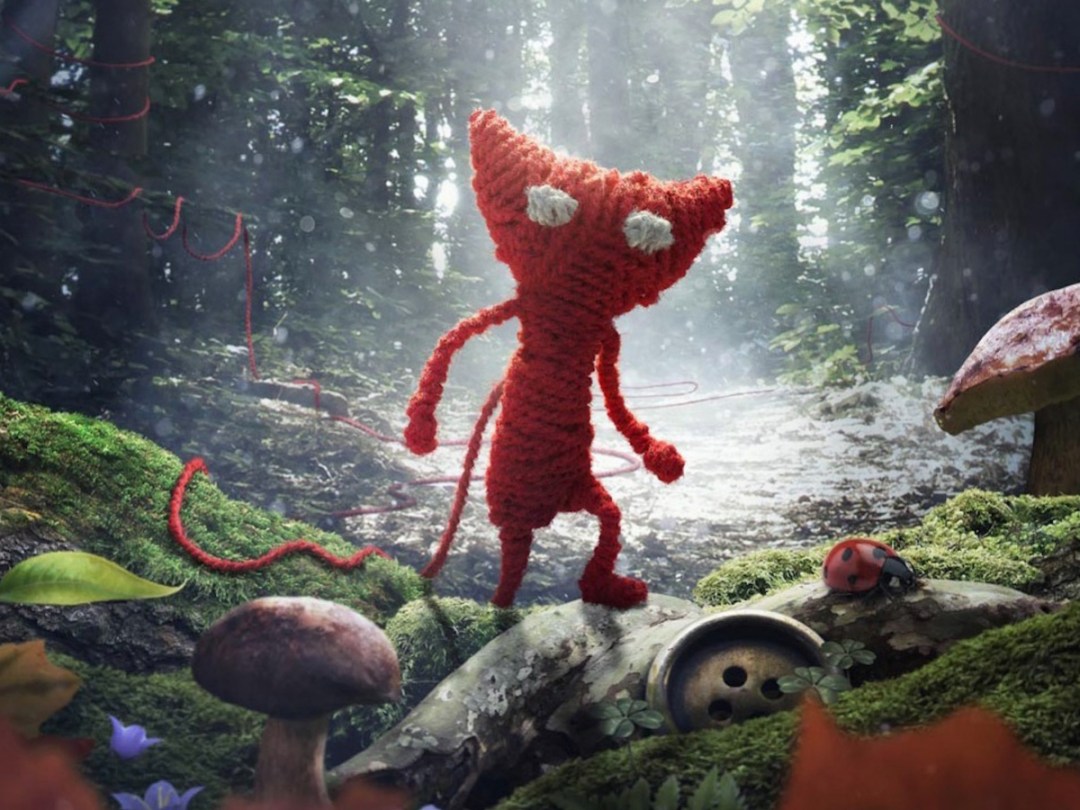 Launched on Xbox One in 2014, EA Access allows subscribers the ability to play endless amounts of past Electronic Arts games on the platform, as well as try new games before they're released and get discounts on full game purchases. Unfortunately, Sony wouldn't let them bring the service to PlayStation 4.
But nobody can stop EA from creating an equivalent service for PC, and that's just what the company did with today's launch of Origin Access. Tied into its Origin digital distribution service, Origin Access lets subscribers pay £4 (or US$5) per month to tap into the same kind of benefits as seen in the Xbox One service.
The biggest perk is undoubtedly The Vault, which lets players download, install, and play many top, semi-recent EA games as much as they'd like. Key Vault titles in Origin Access include Battlefield 4, Dragon Age Inquisition, FIFA 15, The Sims 3, SimCity, Dead Space 3, Plants vs. Zombies: Garden Warfare, and Battlefield Hardline. Even non-EA-published indie game This War of Mine is in the initial group of 15 games, with more promised.
Additionally, you'll be able to play games several days before they're released to the general public, with alluring side-scroller Unravel hitting the service on 4 February. Usually, you're able to play the full game for up to 10 hours, but given that this seems to be a shorter game, EA will offer the first two levels to enjoy for that span – and then you can transfer your progress into the full game.
Brand new games won't be available in The Vault right away; usually it takes a good nine months or so on the Xbox One side of things, and that will probably hold true here. So Star Wars Battlefront and FIFA 16, for example, aren't available for unlimited play right now. But you'll get 10% off all purchases on Origin if you do want to buy something newer.
Unfortunately, there's no annual subscription option; that saves 50% off the month-to-month costs on Xbox One, but for now, there's only monthly billing available for Origin Access. Still, £4 a month isn't much to ask if you plan on playing these games and other EA entries ahead, and EA Access on Xbox One has only proven more and more valuable over time.
[Source: Origin Access via Eurogamer]