Dyson's new Supersonic hair dryer is more than just a blast of hot air
You might have 99 problems, but you'll always be Becky with the good hair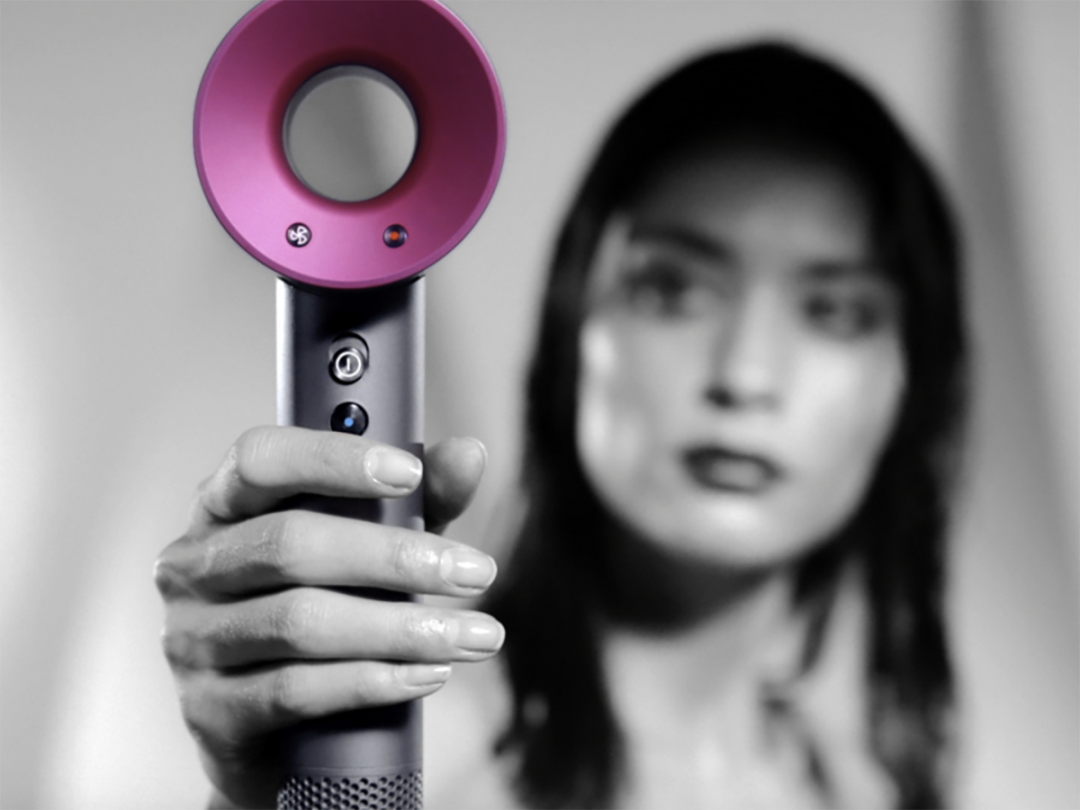 For too long, lesser hair dryers have been frizzing hair out, while the more professional ones are built like tanks on steroids.
Dyson is here to shake up the hair dryer world with its powerful and petite Supersonic.
How good can a hair dryer get, you scoff. Well, if you've ever gotten your hair stuck in the back of a hair dryer or woken your family up after a late night shower, you'll know there's plenty of room for improvement.
The Supersonic uses Dyson's special V9 motor that's small enough to be tucked away in the handle, instead of in the back of the hair dryer, so you won't have the painful problem of trapped tresses.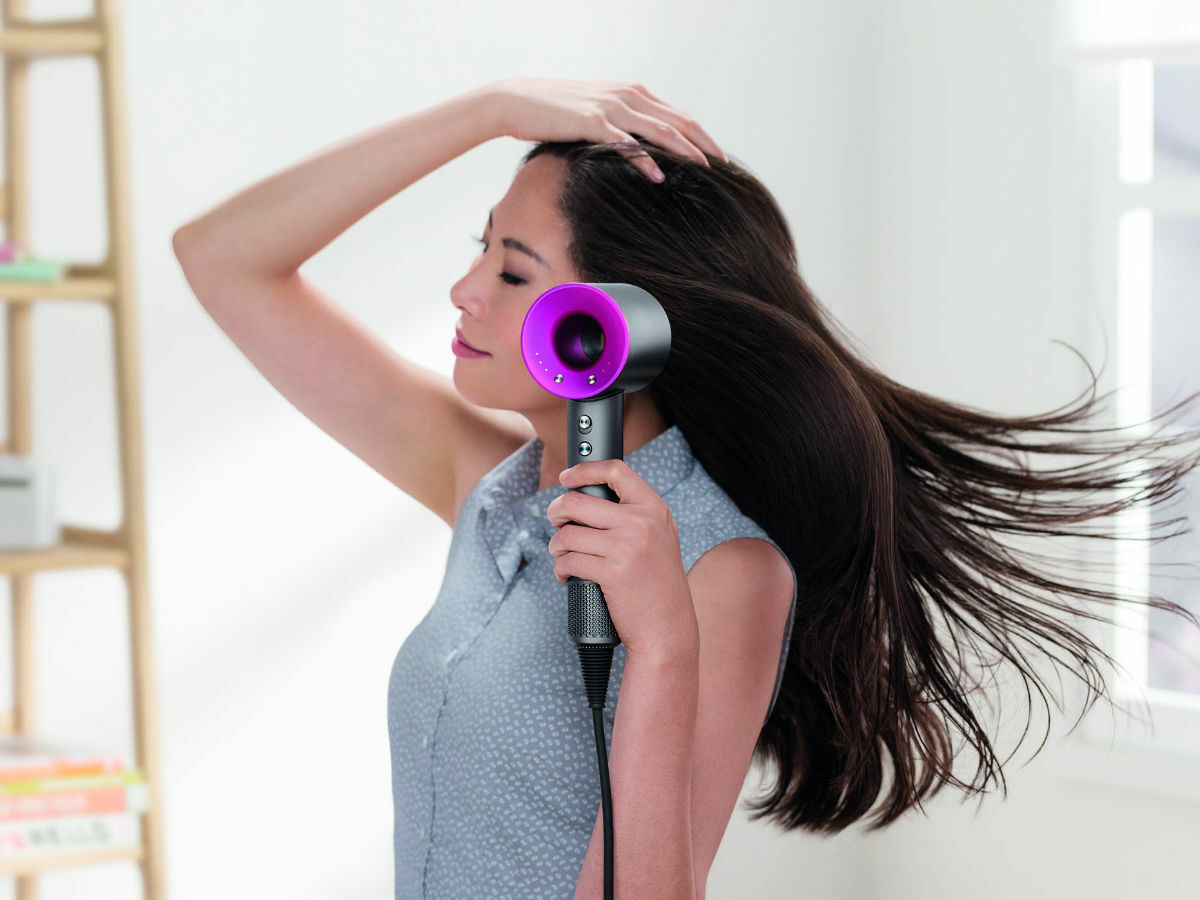 Despite its compact size, the Supersonic's V9 'engine' is up to eight times faster than other hair dryers' motors. That's what years of making motors for bagless vacuums and bathroom hand dryers gets you.
It should handle heat better than a regular hair dryer, with four different heat settings, three airflow ones, and three different magnetic attachments (with more in the works) for different hairstyles.
It's quieter than other dryers, too, even if it isn't completely silent. That would break the laws of physics – James Dyson might be smart, but he's not that smart.
Excited? It's launching in Japan this month for JPY45000 excluding tax (£300). But hold on to your hair, it will be available in the UK come June – if you can afford it.