Details of the next Assassin's Creed game have leaked, and it's called Unity
Ubisoft is determined to keep flogging this particular horse [updated with trailer!]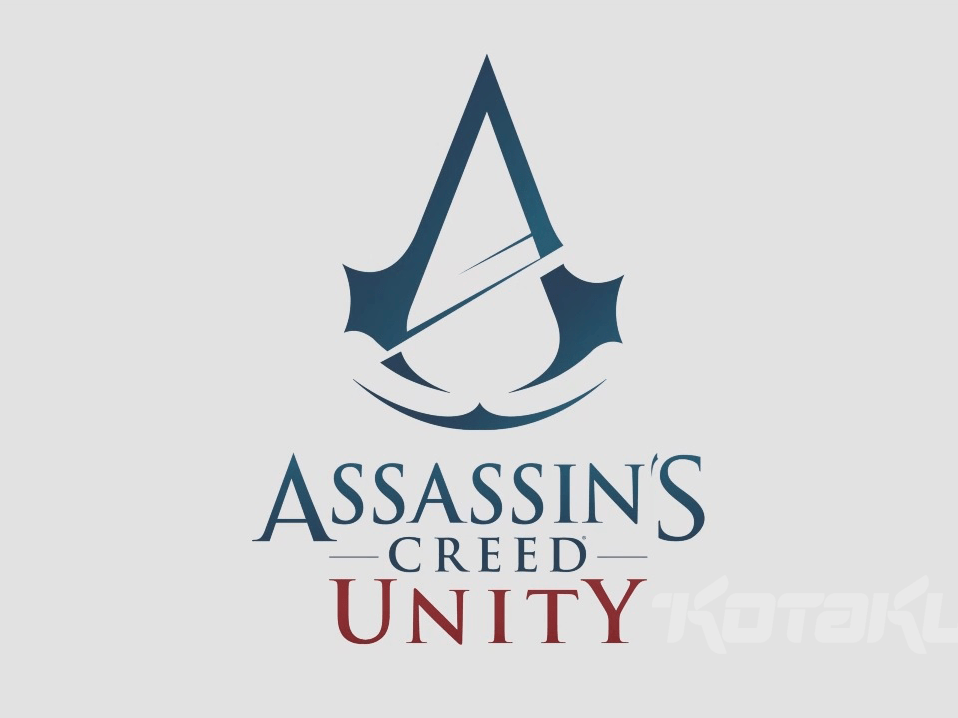 Barely a year after Ubisoft released Assassin's Creed IV: Black Flag, the company is gearing up for not one, but two more titles under the franchise. 
And with this leak, we have a general idea what the setting's going to be like.
READ MORE: Assassin's Creed IV: Black Flag review
Codenamed Assassin's Creed Unity, the leaked image points to an 18th century Paris setting. The images that were leaked to Kotaku clearly showed some famous Parisian landmarks like the Seine River and Notre Dame.
Aside from the screenshots, Kotaku managed to find out a few other things about the game, the main character's name and the setting. In this instalment, the Assassin in question will go by the name Arno and the game will be set sometime during the French Revolution. For now, nothing else about the plot of the game or the existence of new game mechanics have been divulged.
We're pretty excited that there's going to be more stabbing and slicing in less than a year, but the frequency of the game release is starting to make us question, is Ubisoft just churning out new stuff without putting much thought into the gameplay, plot and user feedback?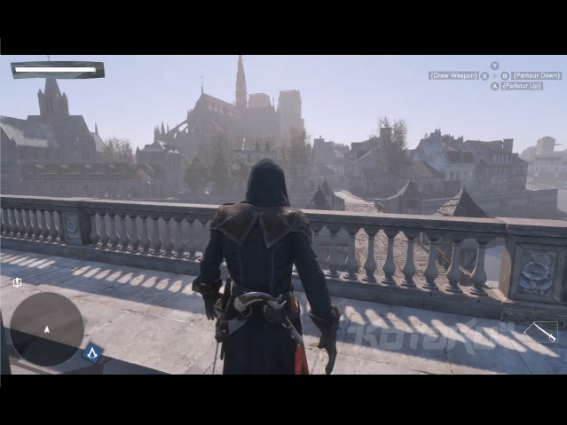 Assassin's Creed Unity is just one of the games that Ubisoft will be releasing this year and it's slated for the next-gen PS4 and Xbox One consoles. The rumour mill suggests another Assassin's Creed game, codenamed Comet, for the PS3 and Xbox 360, though we don't have any news on what the game will be like.
Based on previous versions, it's most likely at least one of the Assassin's Creed game will be released on the PC. Hey, maybe just in time for your new Steam machine.
Source: Kotaku