Is Call of Duty: Infinite Warfare the next series entry?
Supposed leaks point to the name and a reveal next week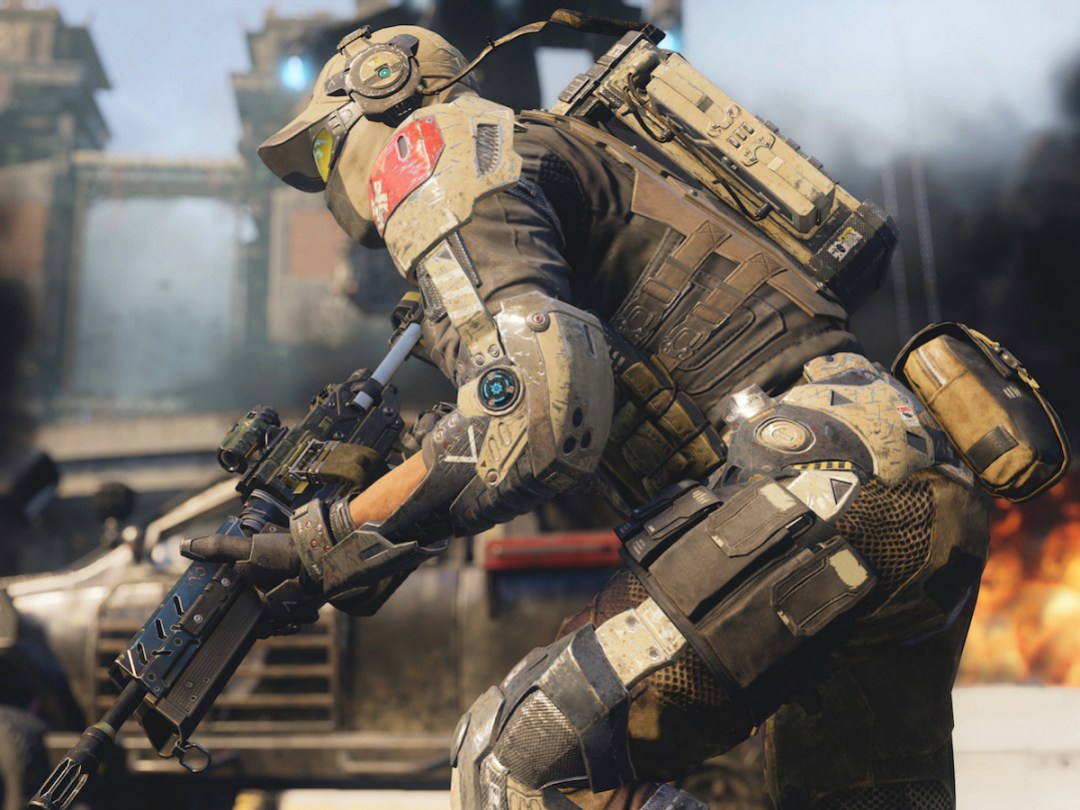 In the world of Call of Duty, war never ends: it just sort of evolves and shifts scenarios from year to year. So maybe the rumoured title for this year's entry makes a lot of sense.
According to an image posted on Reddit, its name may be Call of Duty: Infinite Warfare. That comes via a blank listing found on the PlayStation Store, which suggests that Sony is preparing a promotional push for the upcoming reveal of the game.
Of course, the series' most famous sub-series is Modern Warfare, with three core entries, while 2014's Advanced Warfare cribbed the name for a further-future entry. And we have another hint that a Call of Duty reveal is coming very soon.
Games journalist Jim Sterling shared a image purportedly provided to him by a retail employee, which shows that the unnamed story will roll out Call of Duty promotional materials on 3 May. Last year, Activision revealed Call of Duty: Black Ops III (shown) on 26 April, so the timing window is right on point.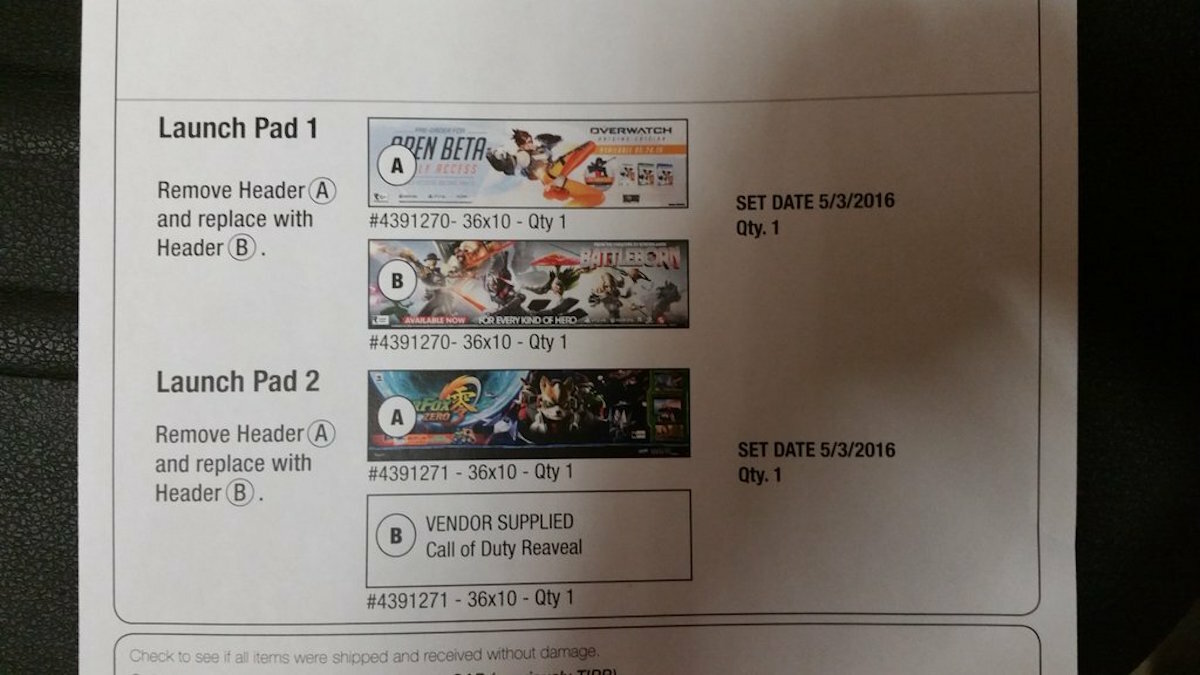 It's no surprise that a new Call of Duty game is coming: we've had a new one every holiday season since 2005, and so long as they keep selling in droves – even if the droves are smaller than they were at their peak – Activision will continue pumping them out. We can't help but roll our eyes at the rumoured name, as it's a little too on-the-nose for a game that delivers endless killing, but at least the games are still reliably entertaining.
Given Activision's three-studio rotation on the series, it should be original creator Infinity Ward's turn following 2013's underwhelming Call of Duty: Ghosts. Rumours from last month suggest that the new game will go full-on science fiction with space combat, says Eurogamer, which isn't too much of a surprise as the series keeps pushing farther and farther into futuristic terrain.
Whatever the setting, if the timing rumours are true, then we ought to have a much better idea of this autumn's Call of Duty game in just a week. Stay tuned for more as it comes.
[Sources: Reddit, Jim Sterling, Eurogamer via VG247]