Call of Duty: Black Ops 2 coming to PS Vita?
At last those dual joysticks will get the workout they deserve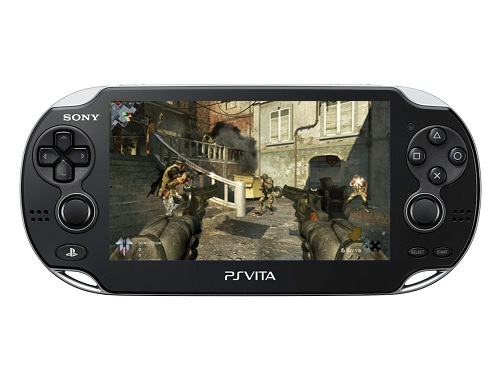 Call of Duty on the PS Vita. The words are like magic fairy dust sprinkling our brains – but like a lovely meringue, there's not much substance to go on as details are sparse.
A Sony big dog has revealed that Call of Duty will come to the PS Vita "this fall" – which should mean between October and November, when all COD games before it have come.
And an Amazon France listing has let slip that the title of the game is likely to be Black Ops 2 – which was all but confirmed when Activision demanded that French gaming site Gameblog.fr take down its snaps of the Amazon listing.
We can but hope the new Call of Duty is a PS Vita specific title like Uncharted: Golden Abyss, so that we and our friends can enjoy some multiplayer madness on the go.