Bowers & Wilkins' new Zeppelin flies again with Alexa plus plenty of streaming tech
Airship-inspired speaker is in the air once again
There's a new Zeppelin in town – yes, the airship-inspired Bowers & Wilkins classic has been revamped significantly inside the instantly recognisable frame. It's available for £699 in both light and dark finishes; midnight grey and pearl grey officially. 
The Zeppelin now has Amazon Alexa on board (though it's not able to work with Google Assistant) and will be able to be used in a multi-room setup through an upcoming software update. As you'd expect there's support for Bluetooth (using Qualcomm's latest-gen aptX Adaptive) as well as Apple's AirPlay 2 and Spotify Connect, too, just as with the older Zeppelin. The Bowers & Wilkins Music app also gives you acess to other services like Tidal, Deezer, Qobuz, Soundcloud and TuneIn.
Sophisticated one-box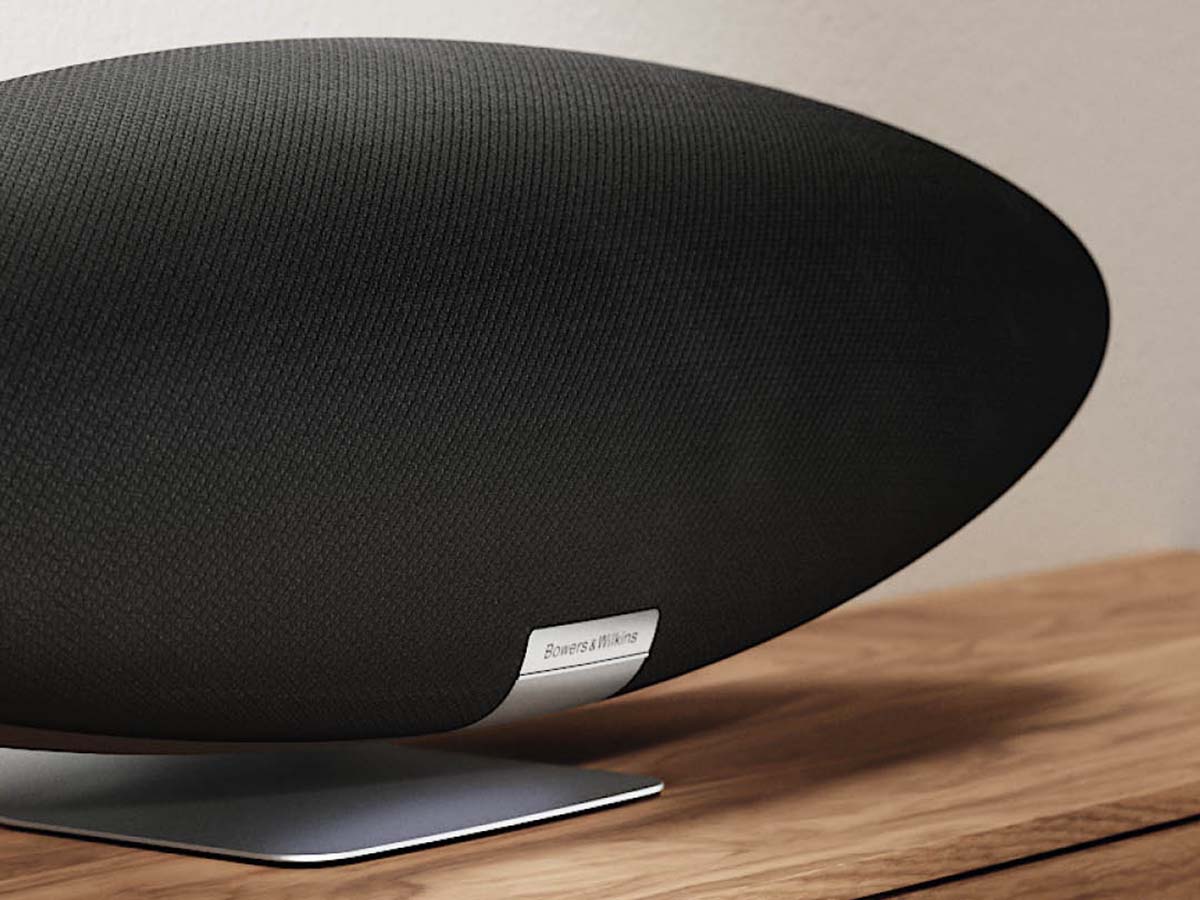 Bowers & Wilkins has given it a 240W amplifier to power the two independent left and right speaker assemblies. The decoupled double-dome tweeters are fully isolated and are paired with 90mm drivers alongside a 150mm subwoofer. The enclosure is very rigid in order to reduce any chance of vibration and so deliver top acoustic performance.
There's now ambient lighting in the base so the underside of the device can be lit; though you can control how keen you are on having this.
The Zeppelin was first introduced in 2007 and was originally envisaged as an iPod speaker with a old-style 30 pin dock but of course the nature of all-in-one speakers like this has changed significantly and it's now a streaming device.