B&O is recklessly doubling-up on style
More style, it cried, as an already sky-high style pile began to teeter...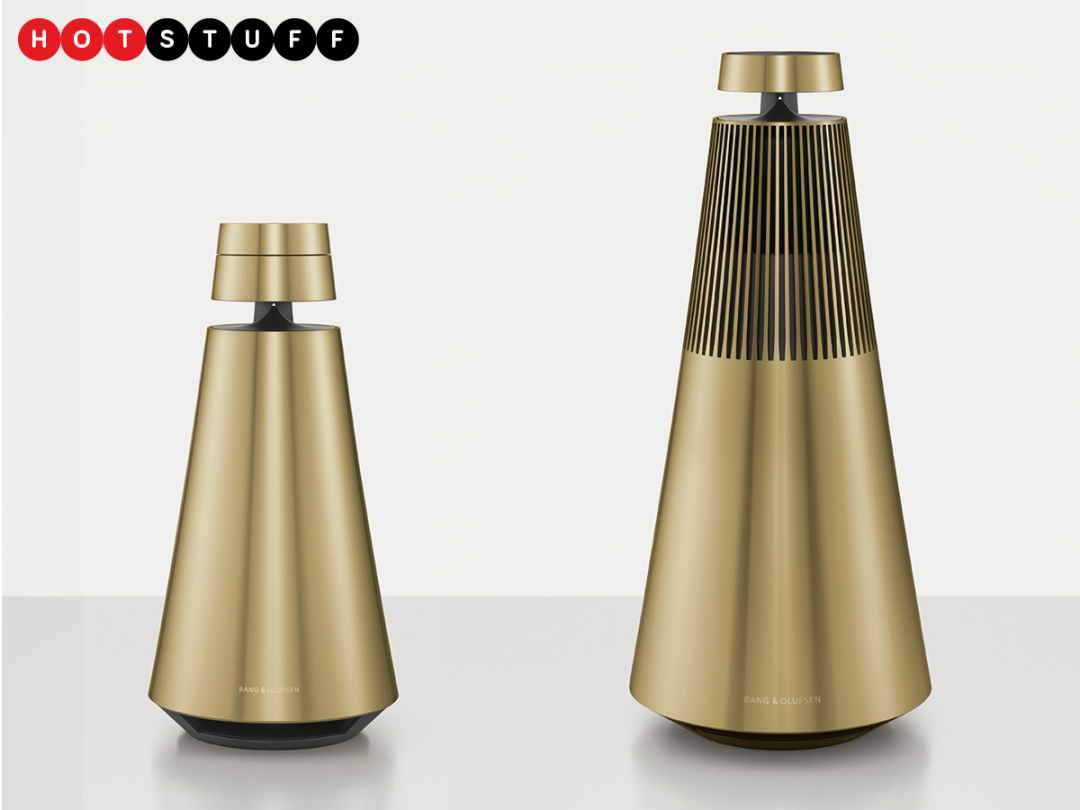 Where there's muck, there's brass, as my old pappy used to say.
I have no idea how that relates to Bang & Olufsen's new collection, other than you used the word "brass" and it's brass-coloured…
I mean, it's saying that… er… Anyway, tell me more about these brassy speakers.
It's not just speakers, but a whole swathe of current B&O products getting the new finish treatment. The Danish style-vikings have dubbed it the "Cool Modern Collection" and it consists of the BeoVision 14 TV, BeoSound 1, 2 and 35 wireless music systems, BeoLab 5, 17, 18, 19 and 90 speakers and BeoRemote One Bluetooth remote control.
All of the above products have been given what the company describes as an Art Deco-inspired look: there's the gleaming, warm brass, of course (which is actually brass-coloured aluminium), but also dark new blue and purple fabrics for the speakers, while the BeoVision 14 and BeoLab 18 also have matte black stands and wall mounts, and smoked oak grilles.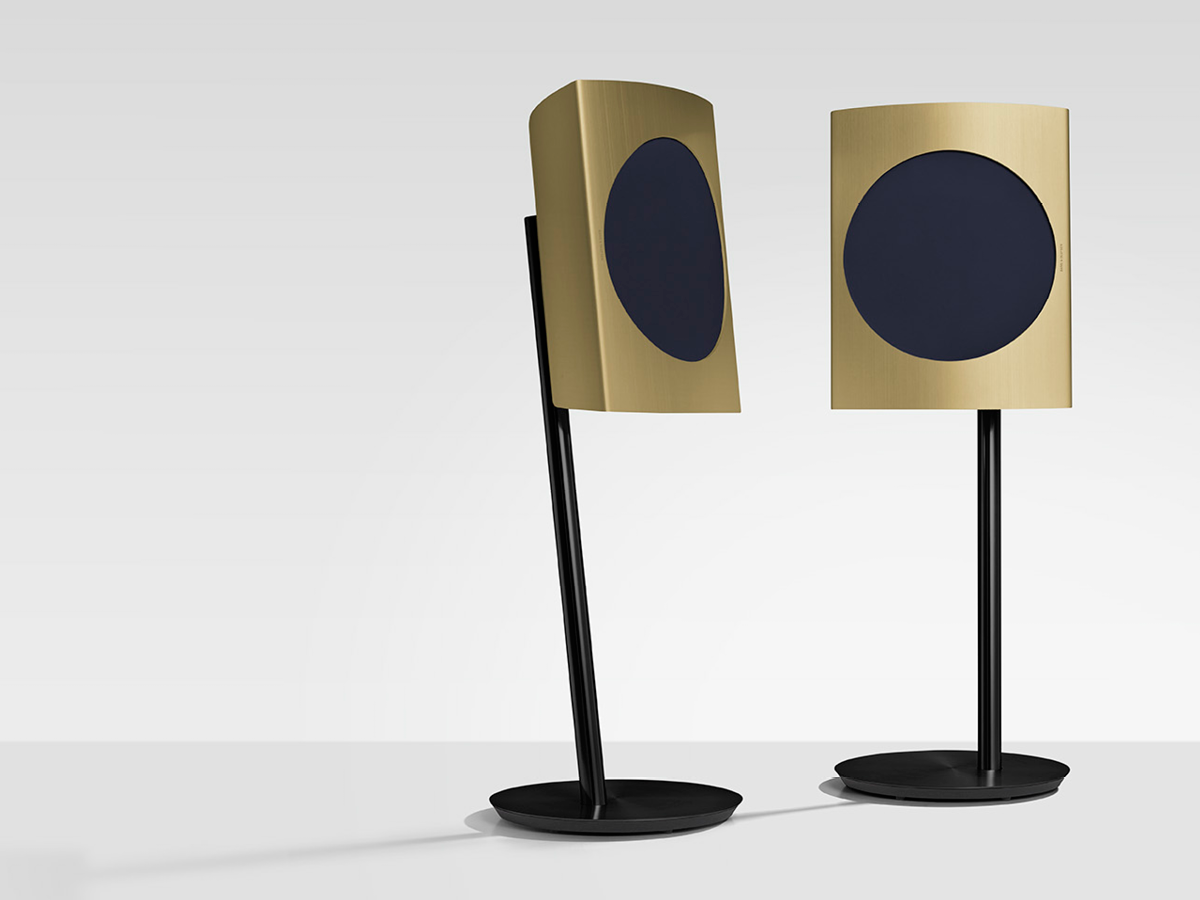 Why Art Deco?
Because B&O was founded way back in the roaring 1920s when the movement was at its height. Yes, that's right: Hercule Poirot, Jay Gatsby and Mae West could have hypothetically owned a pair of B&O speakers.
But Hercule Poirot and Jay Gatsby aren't real, so––
Look, it was just an observation. In any case, if your little grey cells are telling you to invest in some of these, they're all available from B&O stores from today, priced at exactly the same as their non-brassy equivalents.