Blizzard's Overwatch hits PC, PS4, and Xbox One next spring – and it's a full-priced game
Free-to-play? No way!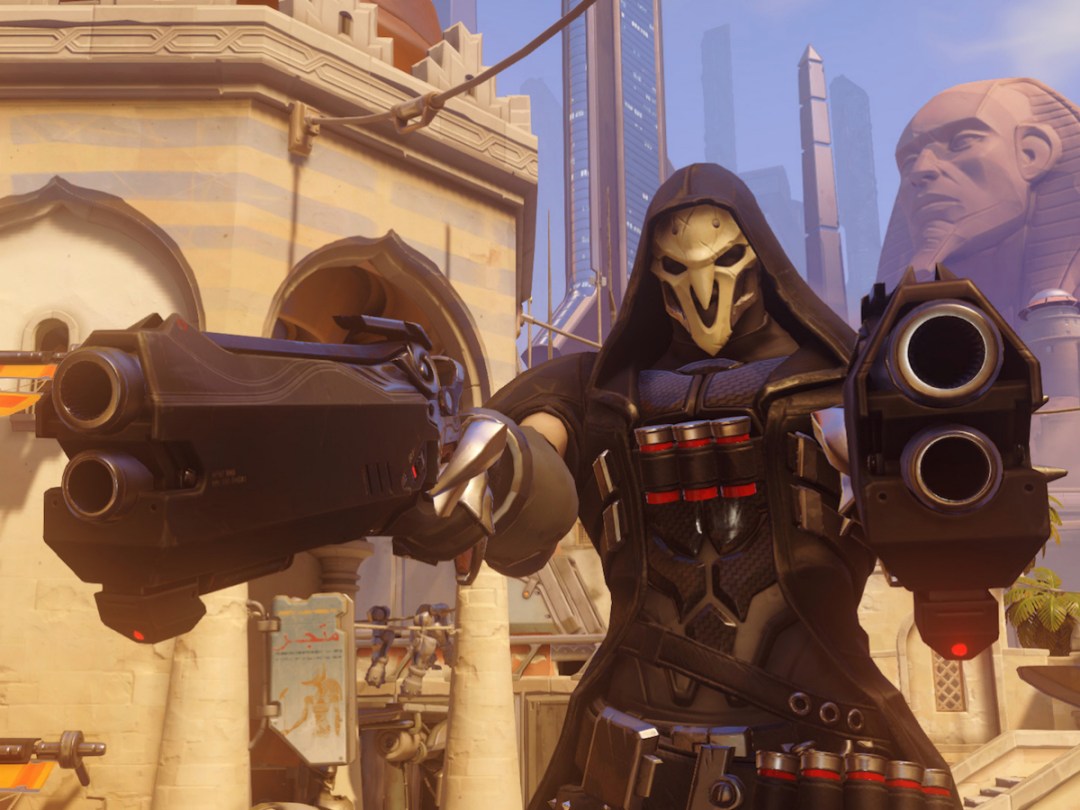 UPDATE: At BlizzCon, Blizzard confirmed that Overwatch will indeed come to PC, Xbox One, and PlayStation 4 next year – sometime in the spring, in fact. And it won't be a free-to-play game at all.
Overwatch: Origins Edition is the US$60 (about £40) launch package, available at retail and digitally, and it comes with access to 21 playable heroes, five exclusive skins, and a bunch of other digital perks. The new trailer below has a look at everything included in the Origins Edition. We suspect Blizzard will augment the game with additional content over time, but that appears to be the complete day-one package.
ORIGINAL STORY (5/11/15): Blizzard's annual BlizzCon convention is this weekend, and that means big news expected for the storied game company's upcoming slate. But one significant detail might have already leaked – and we're thrilled.