BlackBerry Playbook release date confirmed
On a day all about Apple, BlackBerry has announced an April PlayBook release date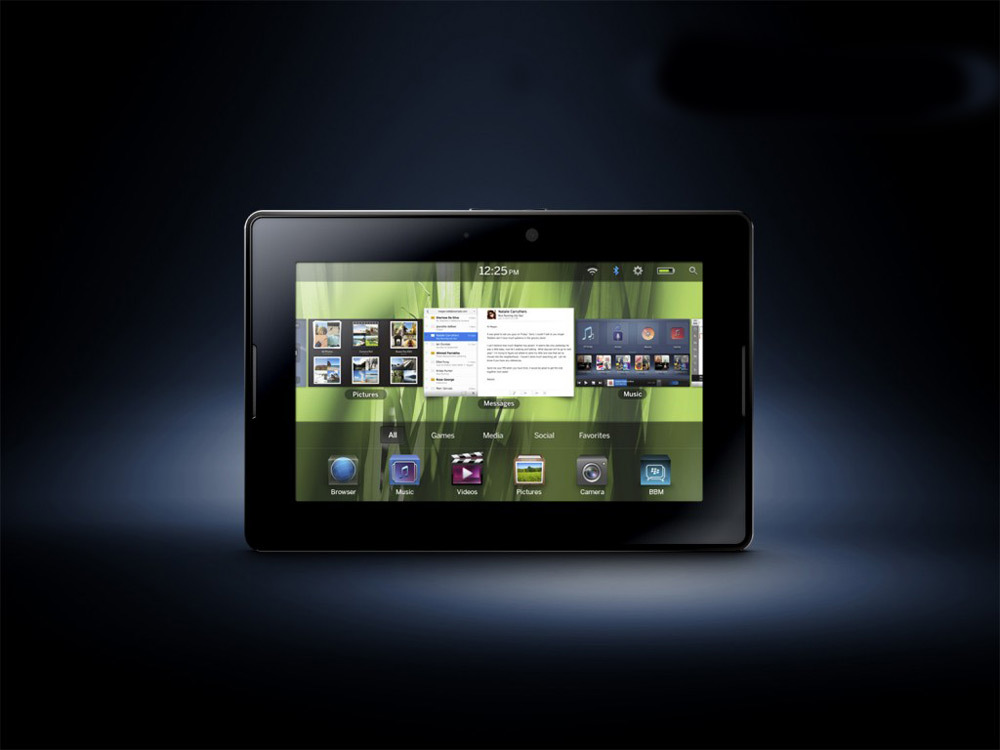 The BlackBerry PlayBook can be yours from 10 April. That just got announced. But with the Apple store crashing moments before suggesting an iPad 2 release by the end of the day, have BlackBerry left it too late?
After rumours of Apple making only minor changes to the iPad, the BlackBerry may still be in with a fighting chance. The 7in HD tablet packs a 1GHz dual-core chip, 1GB RAM and dual cameras with full 1080p video capture. Let's see you top that, Mr Jobs. No, really, please top that.
A price has not yet been announced but to read more about the device, check out our PlayBook overview.