BlackBerry Classic due out 17 December at £349, with pre-orders available now
Ready for the merging of old-school design with new-school tech?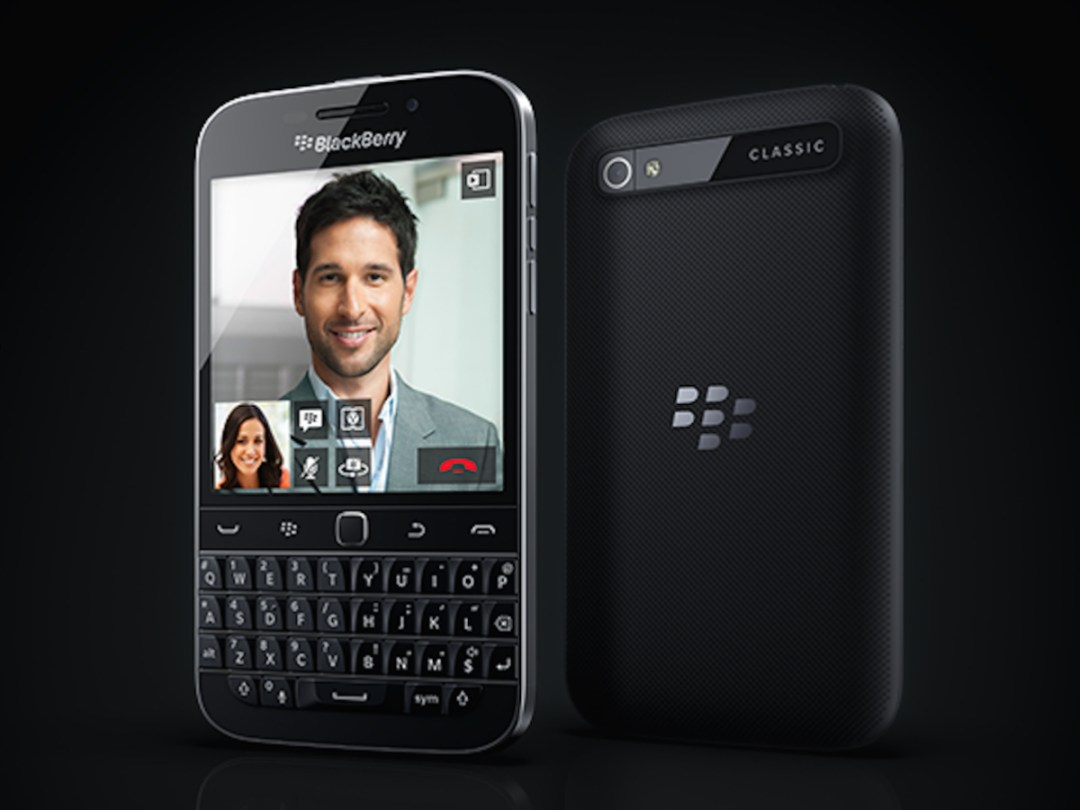 After clinging to the past while the smartphone world embraced touch-centric devices, BlackBerry stumbled hard – but its fortunes are turning. And for its next act, the company will… return to its former ways?
Granted, that's not how BlackBerry sees it: for them, it's giving fans exactly what they want, which they believe is the BlackBerry Classic. It's the familiar design of past handsets – complete with the physical keyboard – albeit with updated tech, the BlackBerry 10 OS, and a slick touch display.
And it could be a Black(Berry) Christmas for fans, if they act quick. At an event today, BlackBerry president John Chen announced that the Classic will debut on 17 December, with a big bash planned in New York City to launch the handset.
Anyone eager to get in on the first wave of shipments can pre-order now. The BlackBerry Classic is priced at £349, with the website noting that they "expect orders to start shipping in mid-December," but that further details will be revealed at the 17 December event.
Whenever it reaches consumers, it's sure to be a lot more pocket-friendly than the BlackBerry Passport, and it's certainly much, much cheaper than the latest Porsche Design BlackBerry. In other words: classic BlackBerry.
[Sources: BlackBerry, The Next Web]
READ MORE: BlackBerry Classic will ape the keyboard and shape of classic BlackBerrys