Best Samsung Galaxy S4 cases
As S4 launch day approaches, we take a look at some of the best ways to protect it in style
Facebook Home
£free – Google Play
Currently available on a handful of devices including the Samsung Galaxy S3, the Galaxy Note 2, HTC One X and the HTC One X+, Facebook Home brings Facebook to the heart of your phone. It replaces your standard homescreen and puts a stream of your friends' posts and photos in its place, called the Cover Feed, allowing you to interact with those posts from there without needing to open your Facebook app.
CSR Racing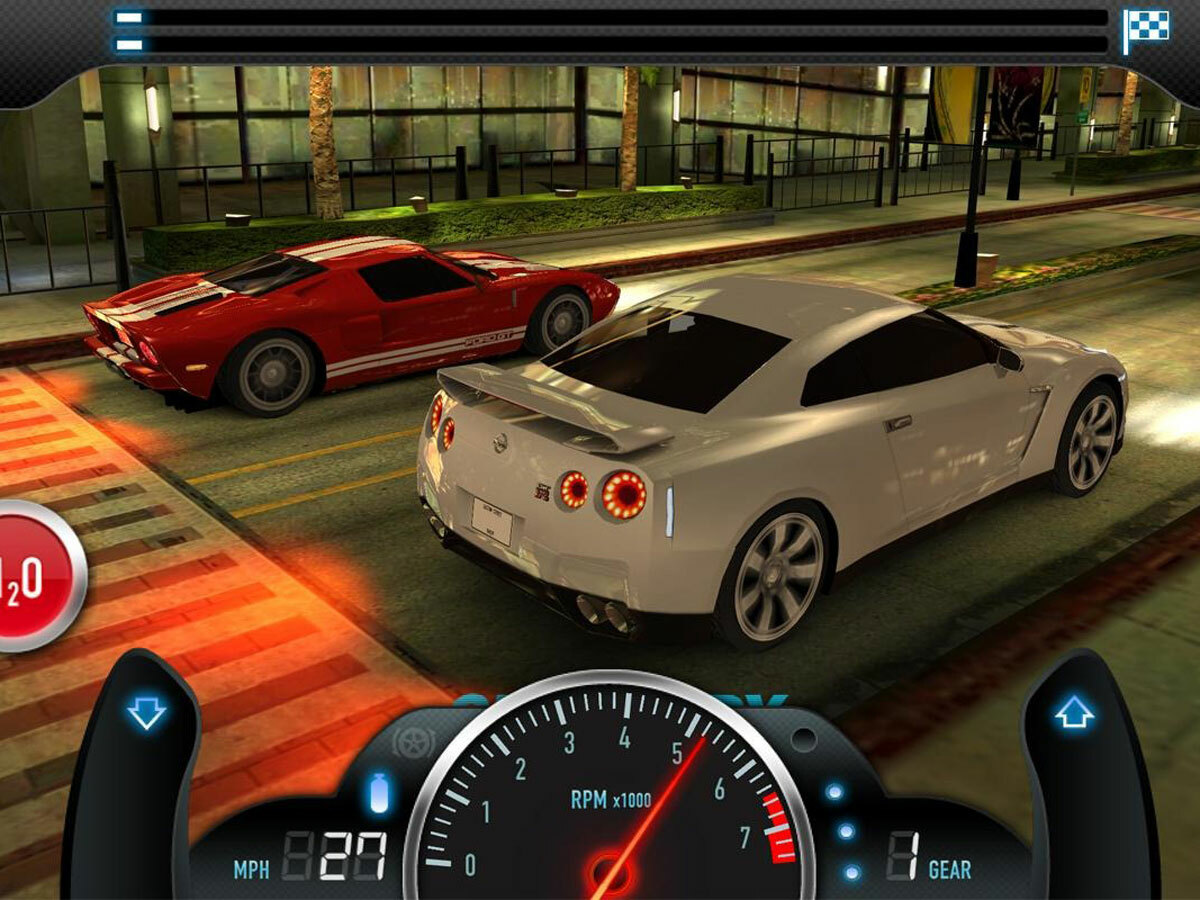 £free – Google Play
A big hitter on iOS last year, CSR Racing is a freemium drag-racing game that sees you racing a whole bunch of officially licensed cars from the likes of Audi and McLaren through deserted city streets against various driving crews. Of course there are plenty of upgrades and customisations to be had, from engine tweaks to custom paint jobs, but there's also plenty of strategy involved to make sure you upgrade your ride in a way that will maximise your car and driving style.
Fangz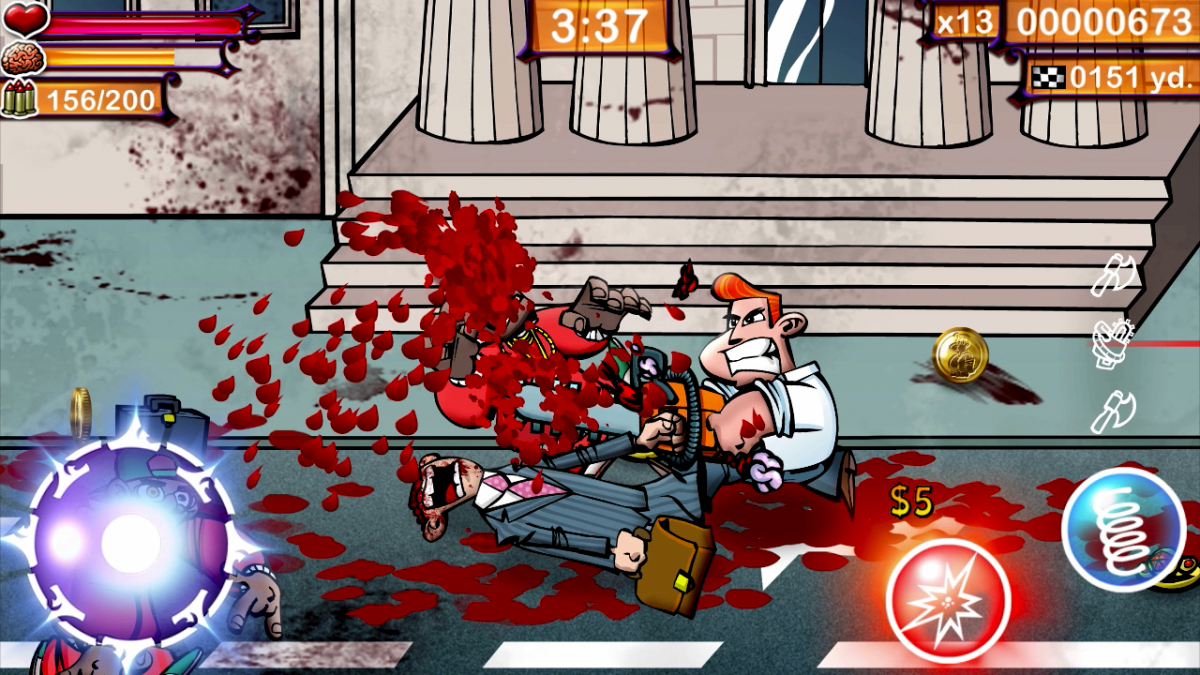 £0.76 – Google Play
With cartoon-tastic graphics and gratuitous violence by the bucketload, Fangz sees you playing as Frank, out to get revenge on the vampire race for killing his family. The premise is pretty simple – kill anything that moves, using weapons from swords and chainsaws to plasma guns and lightsabers. Vampires appear in various shapes from Dracula-esque characters to bankers and gold-chain wearing teenagers. Trust no-one!
Libon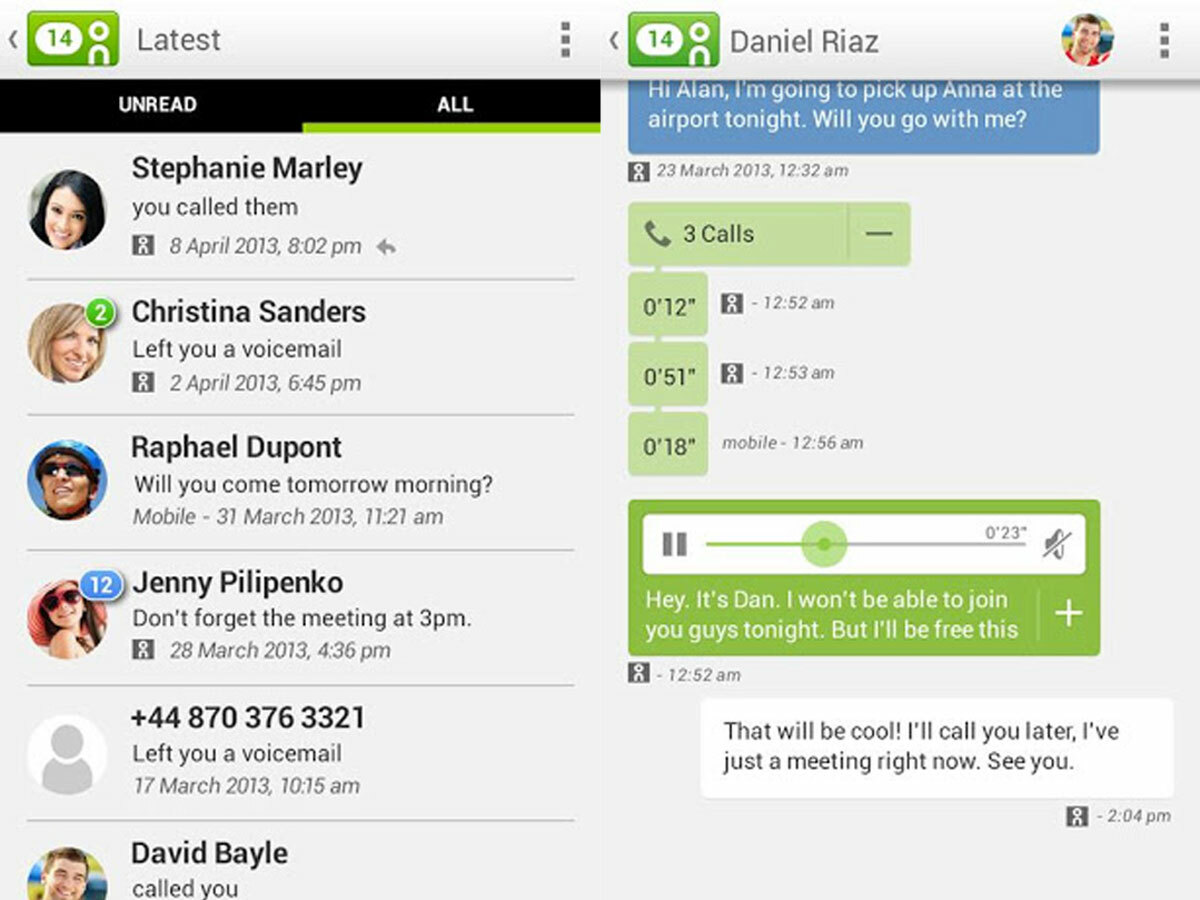 £free – Google Play
Libon not only offers free voice-over-IP calls and instant messages with other Libon users across the world, it also adds in a smart visual voicemail service that'll give you better control over your voice messages. You're able to view the voicemails you have on screen and listen to them in any order you wish, even turning them into text messages to read instead. Even better, you're able to customise your greeting message so different people hear different messages.
Worms 2: Armageddon
£2.99 – Google Play
Who doesn't love Worms? The excellent 2009 XBLA game (and later PC and PSN) has just landed on Android, offering new weapons, new customisation options and bigger, better explosions. There are 30 single player missions across five new themes or you can take on both local and online multiplayer battles, up to two people over wi-fi or up to four using Pass-and-Play. There are 12 different game styles too, including two new modes and the ability to custom create your own.
You might also like
Why 2013 is the year of future bike tech