Best accessories for your new smartphone
Bagged yourself a new mobile this Christmas? Here's the kit you need to make the most of it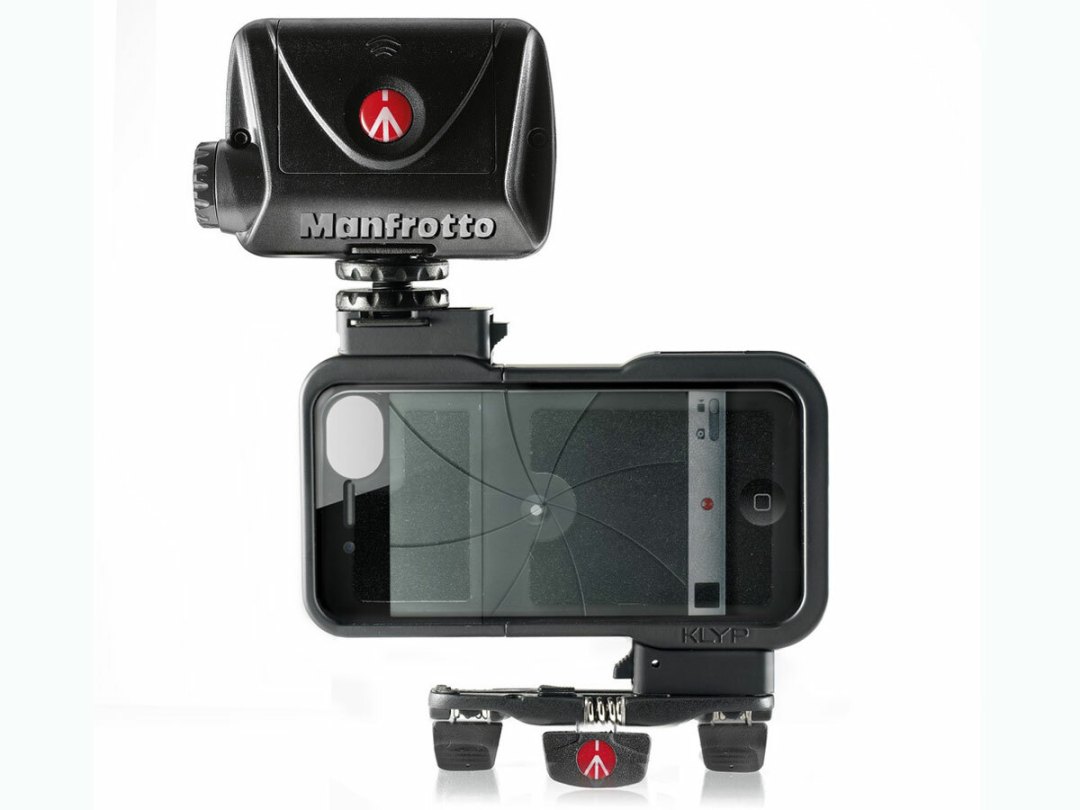 Bubblescope for iPhone
£50 bubblescope.com
The iPhone may now pack panoramic photographic abilities thanks to iOS 6 – but that's nothing when compared to the all-seeing 360-degree Bubblescope. Available for iPhone 4/4S and iPhone 5, it's a case-cum-lens that lets you snap all around you at once – and share to all your social networks just as quickly using the free app.
Samsung Galaxy S3 wireless charging kit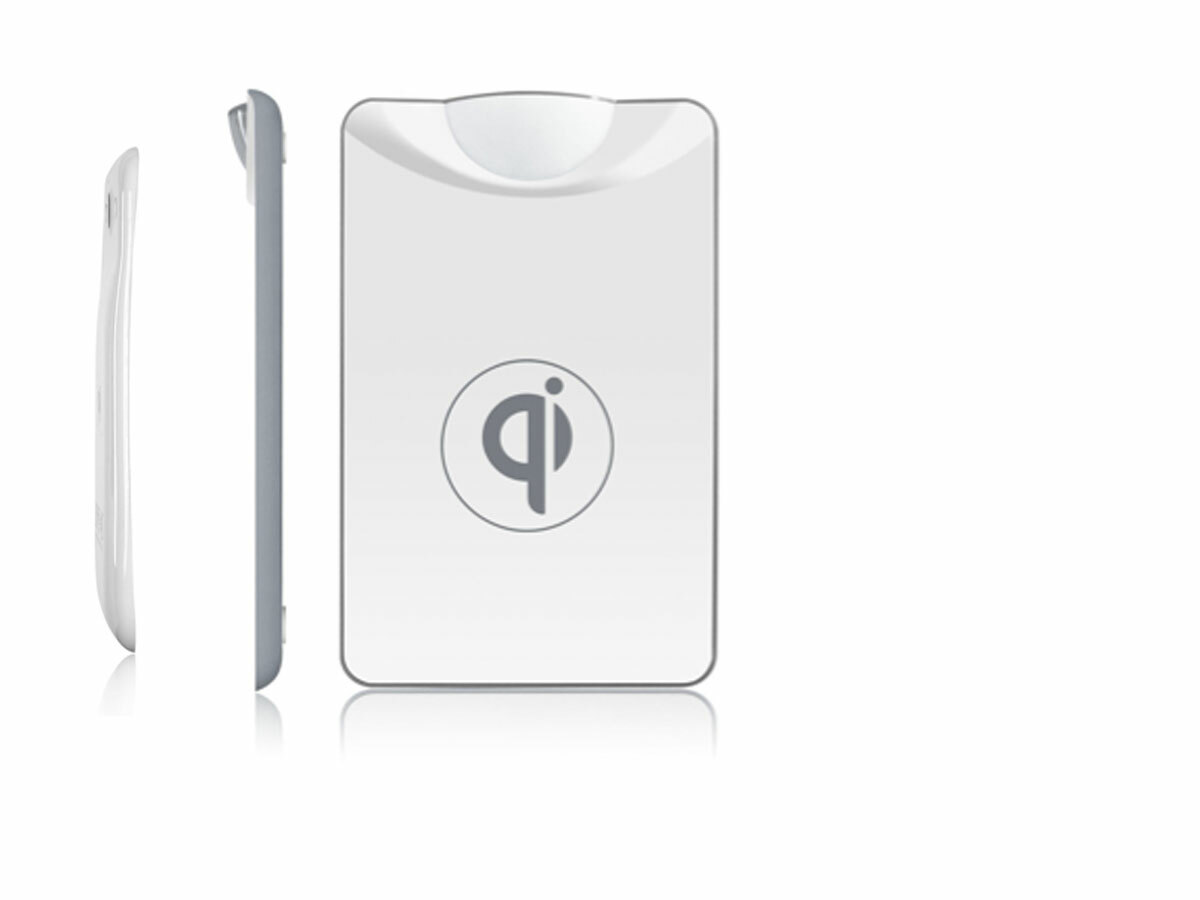 £50 bitmore.co.uk
The Samsung Galaxy S3 is an impressive piece of kit – but one thing it lacks is wireless charging smarts, as seen on the Google Nexus 4 and Nokia Lumia 920. Qi has stepped in to make that dream a reality – simply chuck this slim protective case on your prized pocket placeholder and the next time you get home, you can chuck it on the charging plate without a wire in sight.
Mophie Juice Pack Powerstation External Battery (PRODUCT) RED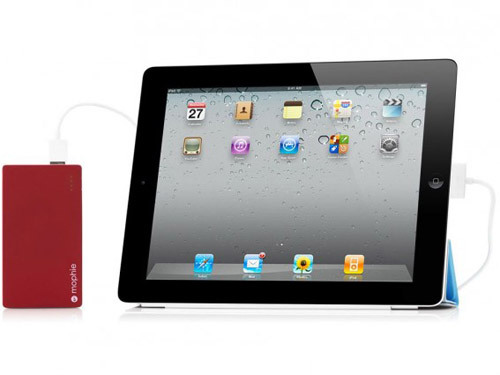 £70 store.apple.com
This whopping 4,000mAh external power pack will juice up your smartphone when you're out and about on a marathon expedition, ensuring that you'll never be left in the lurch at the mercy of a renegade gang of squirrels without backup. Unlikely, yes, but it's always good to know that should similar situations arise, you'll have enough power to call for help.
JBL PowerUp Wireless Charging Speaker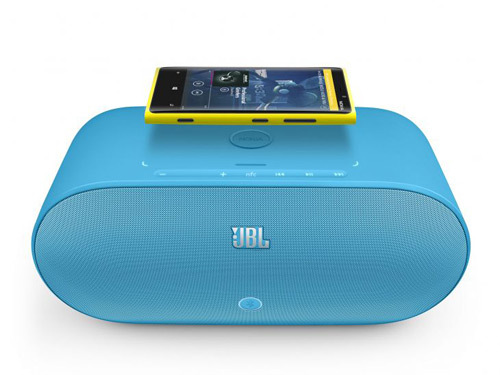 £282, handtec.co.uk
The JBL PowerUp Wireless Charging Speaker takes advantage of phones like the Nokia Lumia 920 who are packing NFC and wireless charging tech. Simply chuck your Lumia 920 on top and it'll be instantly paired via NFC to transmit music over Bluetooth – all while charging your phone wirelessly.
USB OTG cable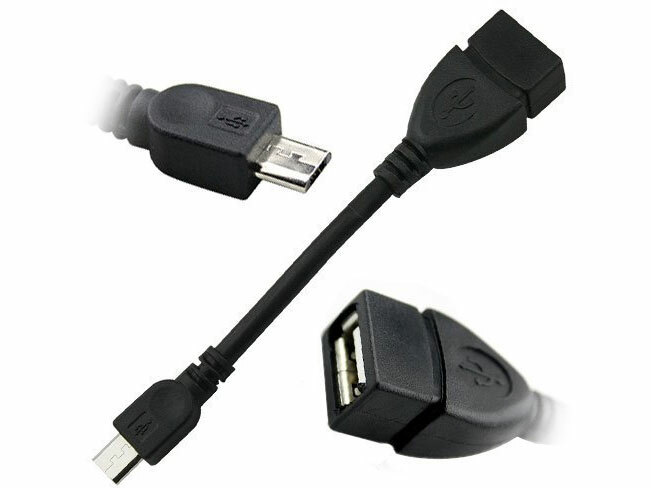 £2 amazon.co.uk
Ok, so it might have the most boring name in the world, but for only two quid you'll be able to turn your smartphone into a USB god. Letting you access hard drives, memory sticks and even attach peripherals like keyboards, mice and PlayStation controllers, it's the best two pounds you'll ever spend. Unless you're lucky enough to nab a winning Lotto ticket that is.
Manfrotto Klyp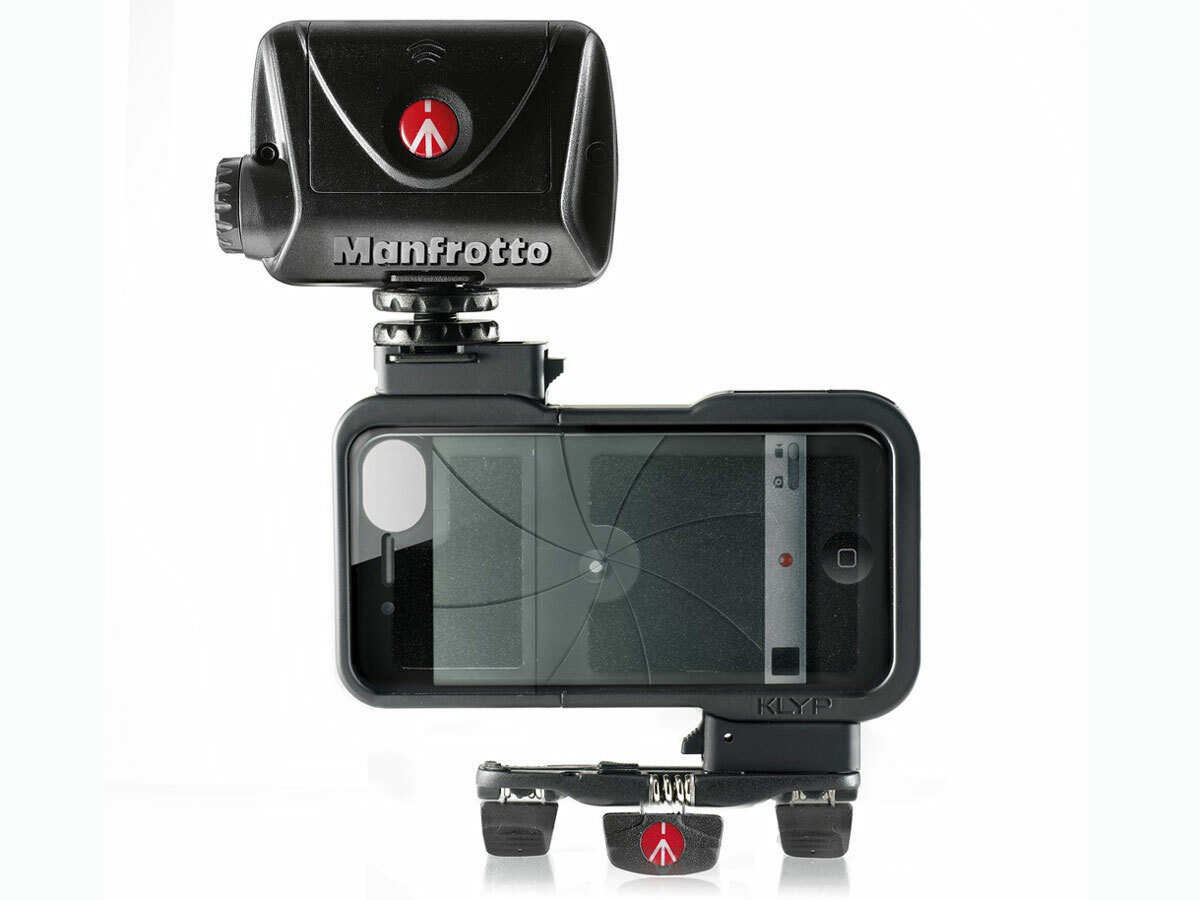 £55 manfrotto
Low-light is a smartphone camera's Kryptonite. Smite it with a professional grade case-cum-light attachment from Manfrotto with the Klyp. This LED toting shiner will offer perfect clarity with settings including Soft mode and a built-in tripod stand attachement.
Damson Cisor BT5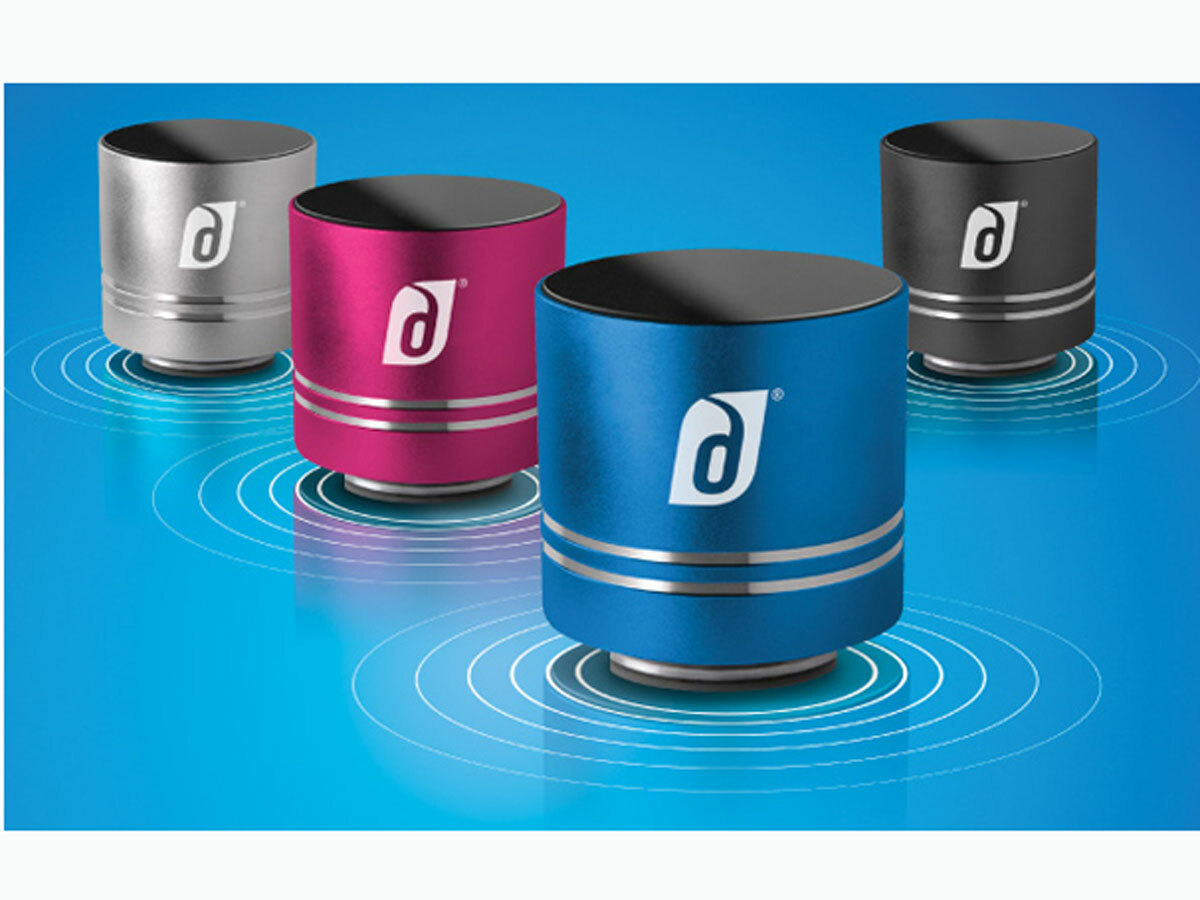 £77 damsonaudio
A small yet solid aluminum speaker that uses the vibration of any surface it's on to offer well-rounded sound with impressive bass. Connect to your player, whatever it may be, via Bluetooth or cable for nine hours of tunes in 360-degree sound. Its looks are just a bonus.
Holga SLFT-IP5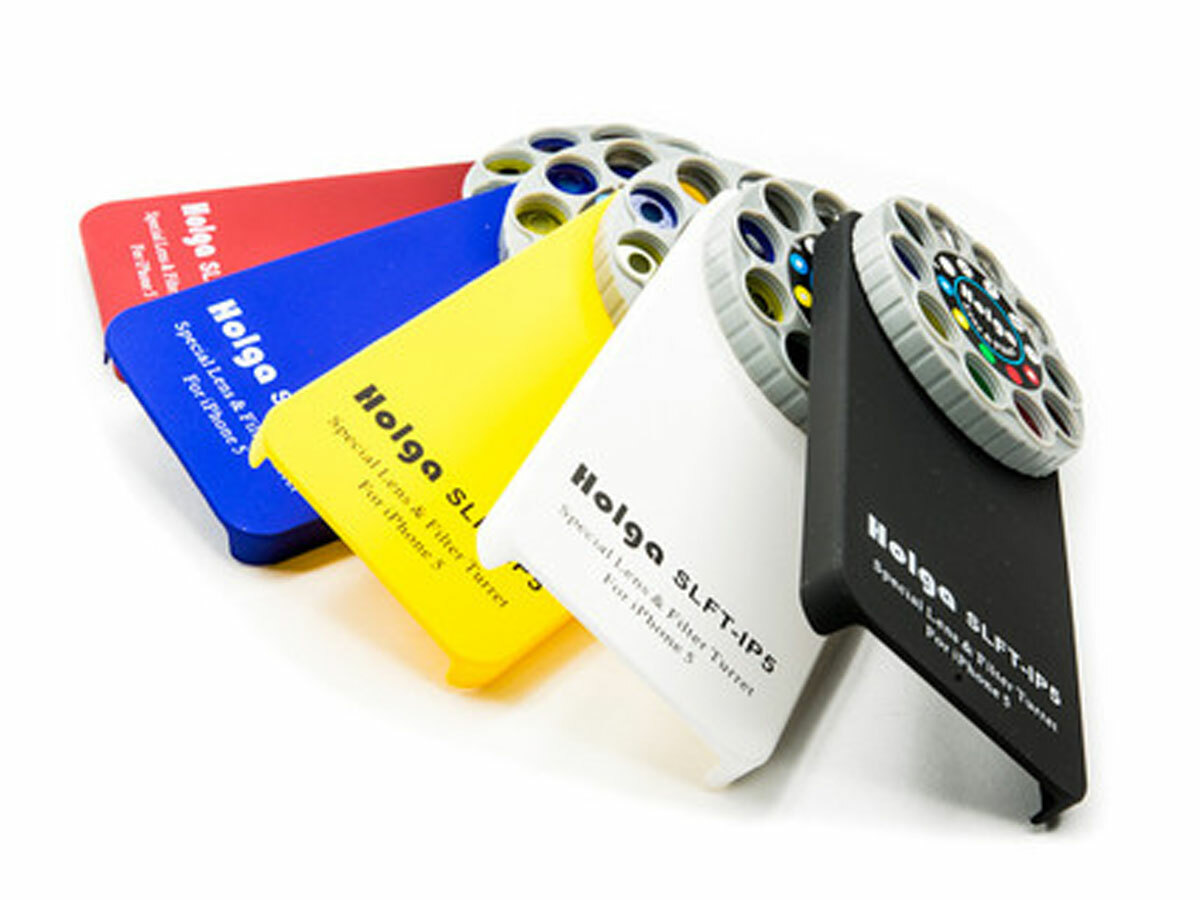 £23 amazon.co.uk
Sometimes software doesn't feel enough somehow. That when good old fashioned filters come to the rescue. The Holga SLFT-IP5 offers nine different filter for you to clip to your iPhone and spin through that old school rotary telephone design. An iPhone 5 version is coming soon which also doubles as a case.
The Mu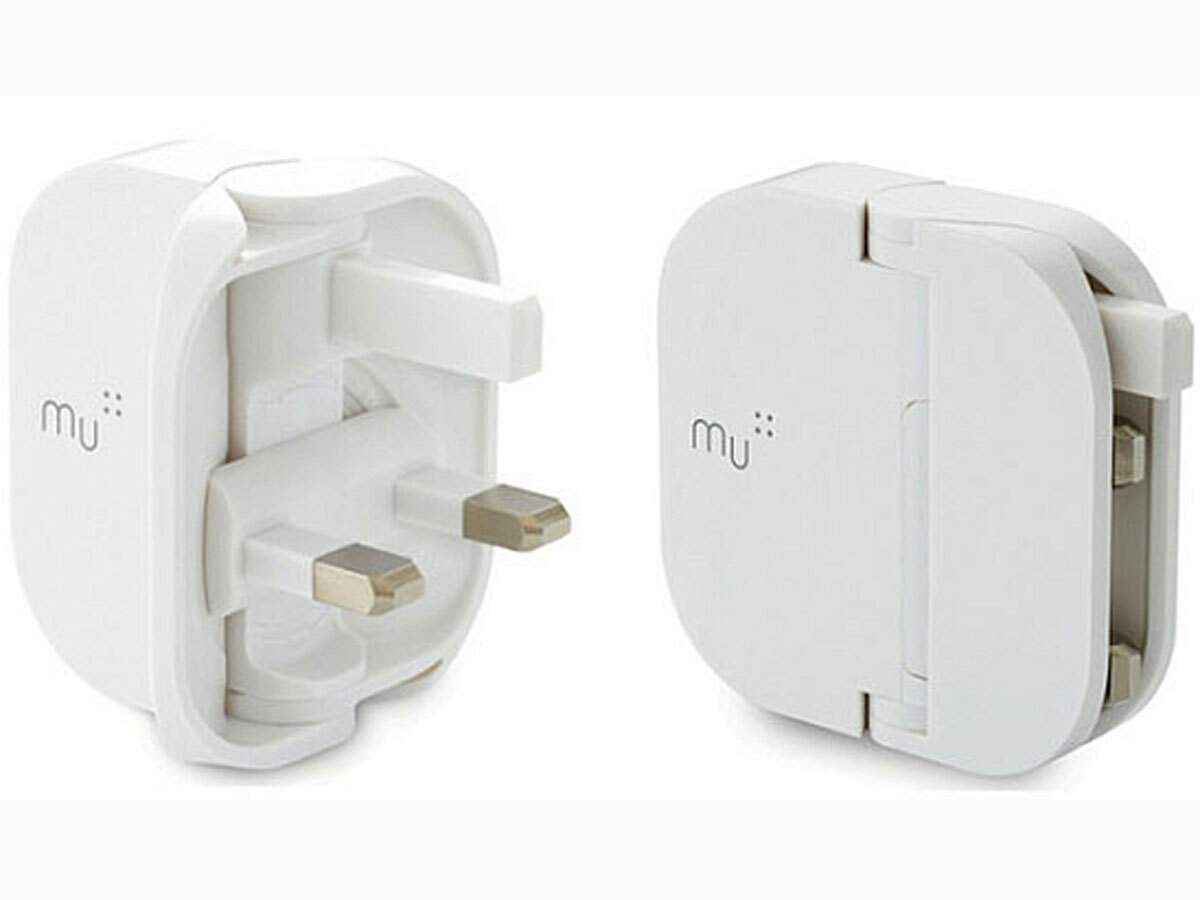 £25 the mu
Simply made, simply built, and – therefore – affordably priced. The perfect travel plug which folds down thin enough to fit in your pocket. Simply brilliant.
Une Bobine stand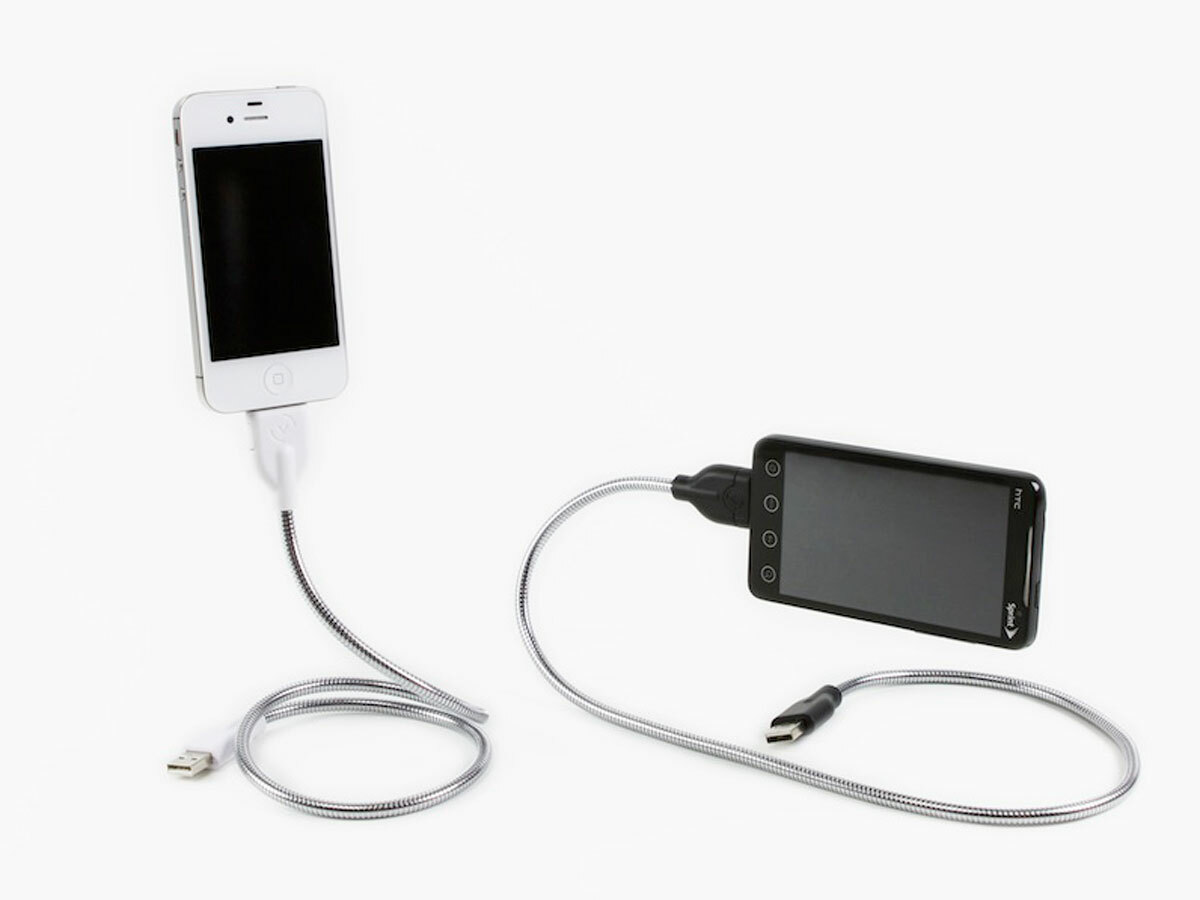 US$30 (£18) bitemyapple
Is it a cable? Is it a stand? It's both, plus a cool piece of art to put your phone on a pedestal literally. Available in different lengths and for iPhone (still not iPhone 5) and Android, it's a steal for the price.
The best books for your new ereader
Five games to look forward to in 2013