Baidu Eye looking to take on Google Glass
We spy, with our little eye... the latest competitor to Google's Glass technology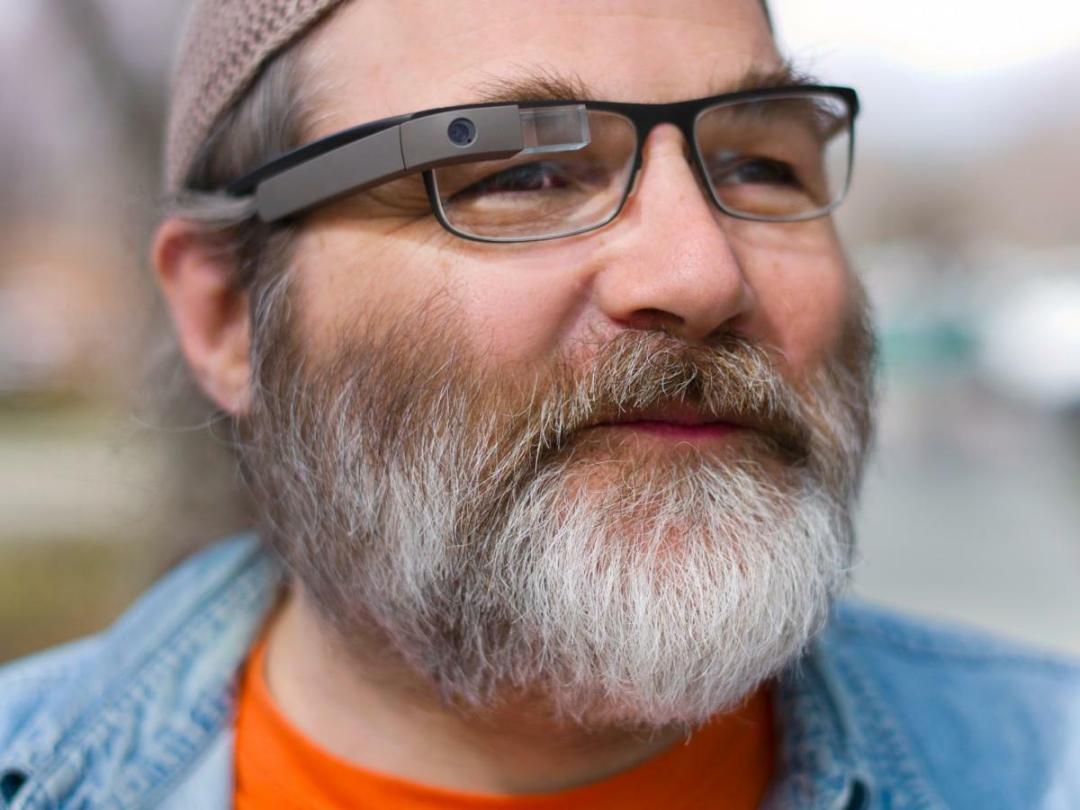 Chinese search engine Baidu's claim that they were producing a Google Glass competitor looked like an April Fools joke, on a par with Barclay's PayWag and Virgin's glass-bottomed planes.
Turns out it's very true – as 'one of many internal experiments' at the company, Baidu has today confirmed that it is in fact working on Baidu Eye, a prototype device that's looking to take on Google's wearable specs.
The device will feature Mandarin speech recognition, as well as image search capabilities which will pull up relevant information based on a photo. Baidu is also reportedly planning to pack in facial recognition and the ability to make phone calls as well.
Baidu Eye is also set to feature a super-lightweight construction, bone conduction audio and a camera for snapping away. So far, so Google Glass –and Baidu's just one of a number a number of companies working on tech specs.
However, don't get too excited about this just yet, as Baidu is refusing to confirm when the Eye will hit the shops – if it will at all. Kaiser Kou, Baidu Director of International Communications, refused to be drawn earlier on the rumours, telling The Next Web that "It is true that we are working on something, but it is not necessarily for release in the market." 
[via The Next Web]
You might also like
Facebook phone named as the HTC First
Apple iPhone 6 hits production soon – but iOS 7 is behind schedule
New Google Nexus 7 to go on sale in July?