Assassin's Creed Victory, set in Victorian London, leaks ahead of expected 2015 release
First footage and details of Ubisoft's next big open-world adventure arrive early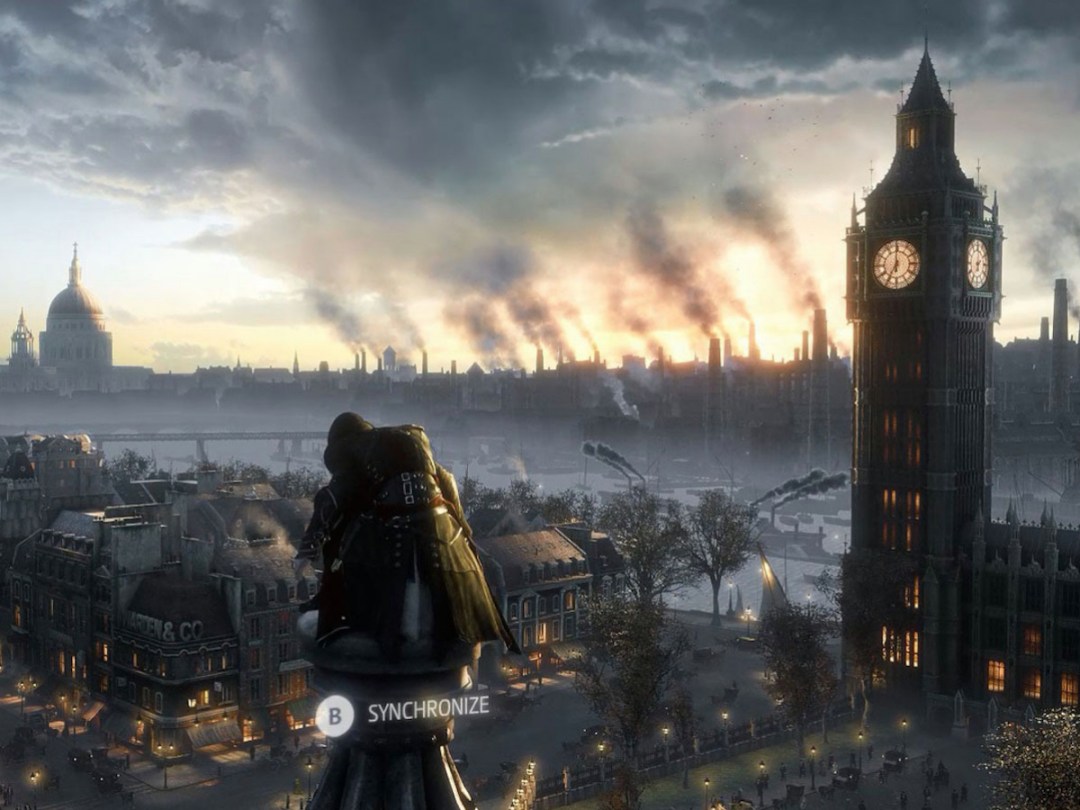 Ubisoft may still be addressing Assassin's Creed Unity's lingering issues, but we already have a great look at what next year's entry will look and play like thanks to a surprising leak.
Kotaku has an extensive report out this evening about Assassin's Creed Victory, which is set in 19th-century London and is expected to launch late next year on Xbox One, PlayStation 4, and PC. It will be the only series entry out in that timeframe, unlike this year's dual launch of Unity and Rogue.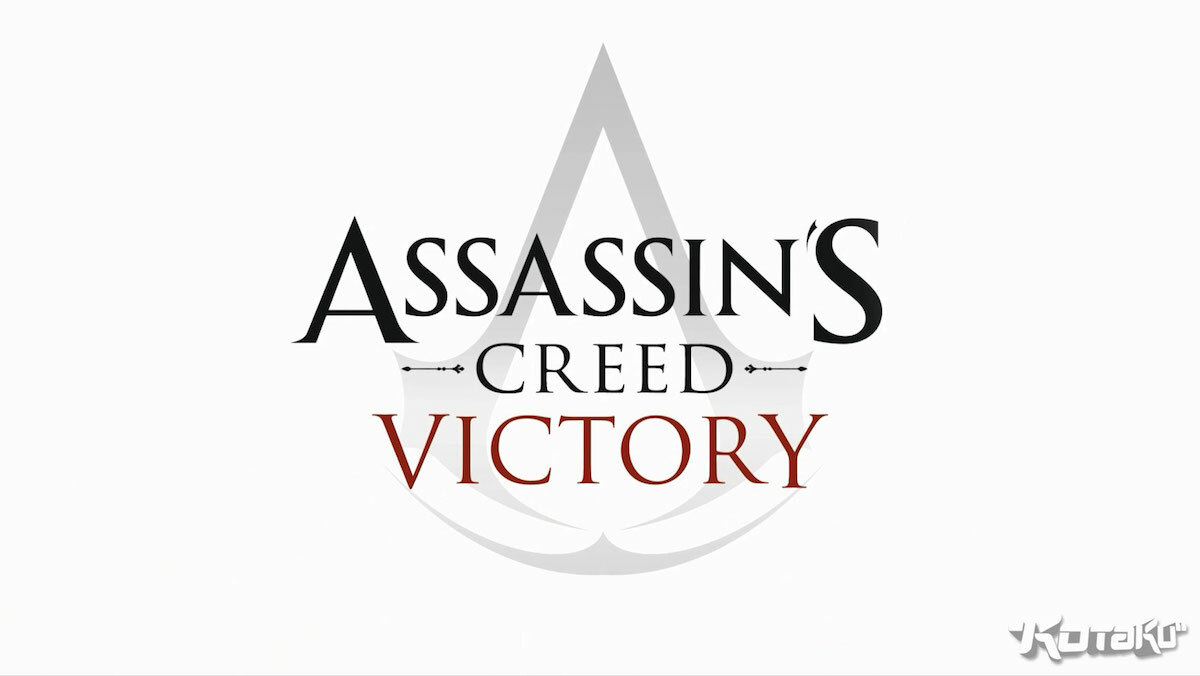 The publication saw a seven-minute target gameplay demo that claimed to be rendered entirely in the Anvil engine used for Unity, depicting the next historical playground to explore and ultimately deal out a bit of violence within.
What's interesting is that the footage they saw – which doesn't necessarily reflect what will be in the final game, but should be close – depicts some new gameplay additions. For example, you can fight on top of a stagecoach or train, as well as use a grappling hook to swing around more easily for precise aerial kills.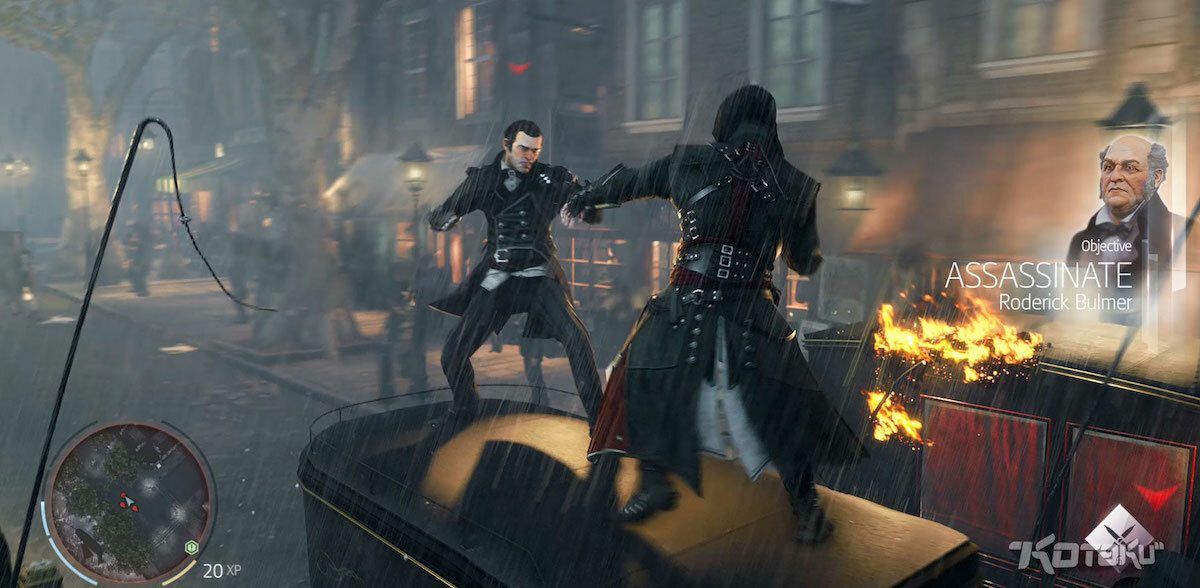 Ubisoft confirmed Victory's existence in a statement sent to multiple publications, noting, "We're disappointed for our fans, and our development team, that this conceptual asset is now public. The team in our Quebec studio has been hard at work on the particular game in question for the past few years, and we're excited to officially unveil what the studio has been working on at a later date."
Assassin's Creed Victory will be the first series entry headed up by Ubisoft Quebec, although the studio has helped out on multiple titles and spearheaded DLC for the last two main games before Unity.
For further details on the leaked footage and additional screenshots, check out Kotaku's original report from earlier this evening.
[Source: Kotaku]