Apple's streaming music service details leak, with an Android app planned
Beats Music is transforming, but will an Apple-designed app really hit Android?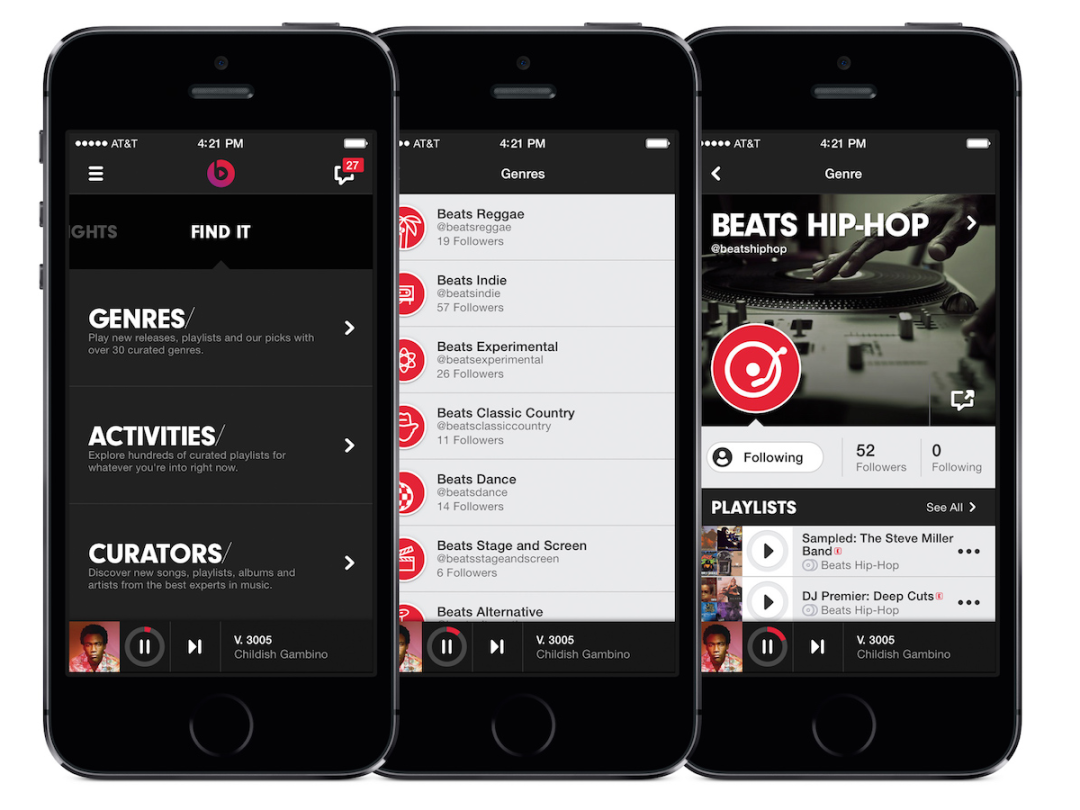 When Apple bought Beats last summer, most people assumed it wasn't just to pick up some glossy, trendy headphones. It was more about Beats Music, and Apple has unsurprisingly been hard at work bringing the streaming service into its web.
9to5Mac has a report out today about Apple's plans with its own streaming music service, which will use Beats Music as a foundation, and the piece details Apple's planned approach for its integration and launch – with some surprising details in the mix.
Right now, Beats Music exists largely as it did before the Apple purchase, albeit with a bit more visibility, but the report says that Apple will drop the current app experience in favor of a brand new integrated Music app for iPhone, iPad, and iPod touch, as well as an update to iTunes for Mac and PC.
Dropping Beats' black and red aesthetic, the new Music app will focus on cloud streaming and let users save tracks locally; same for iTunes on computers. Unique Beats Music features like curated playlists will stick around in Apple's service, there will be a unified search feature across personal and streaming libraries, and it should also have more social features akin to what Apple tried with Ping a few years back.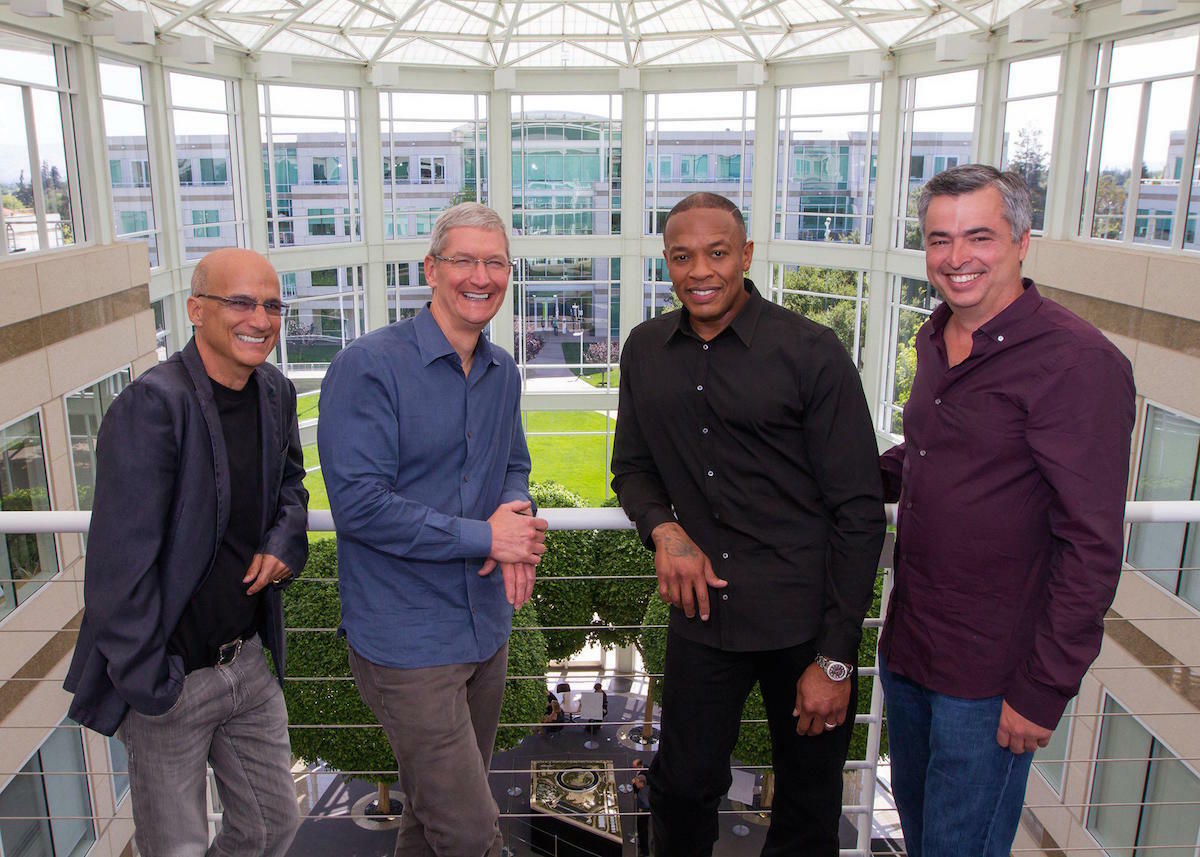 The report claims that Apple is trying to undercut rivals by debuting at US$7.99/month (about £5.25), whereas top competing services are currently US$9.99/month (about £6.50). Current Beats Music subscribers will be able to merge over their accounts, and for anyone who likes their Apple music experience as it is today, don't worry: the iTunes Store, iTunes Match, and iTunes Radio will all reportedly stick around in their current forms.
And the most interesting part of it all? Apple will reportedly design an Android app for the service, so as to not lose Beats Music's users in that ecosystem. As 9to5Mac points out, CEO Tim Cook (second from left above) said in 2013 that "Apple has no religious issue porting an iOS app to Android," noting that the company would only do such a thing "if it made sense."
Considering the amount of money to be made by a smarter, cheaper streaming music service – particularly one with the weight and backing of Apple – we imagine it makes a ton of sense. However, despite there being a Windows Phone version of Beats Music, it's apparently unlikely that Apple will produce an app for those users due to the comparatively tiny install base.
Due to some challenges with integrating the Beats team into Apple, a launch for the streaming service isn't expected until late in the year, perhaps when WWDC rolls around this summer.
[Source: 9to5Mac]
READ MORE: Apple reportedly planning to bundle rebranded Beats Music on all iPhones