Apple's first original TV series is about apps and their creators
And Will.i.am is involved, so that's unexpected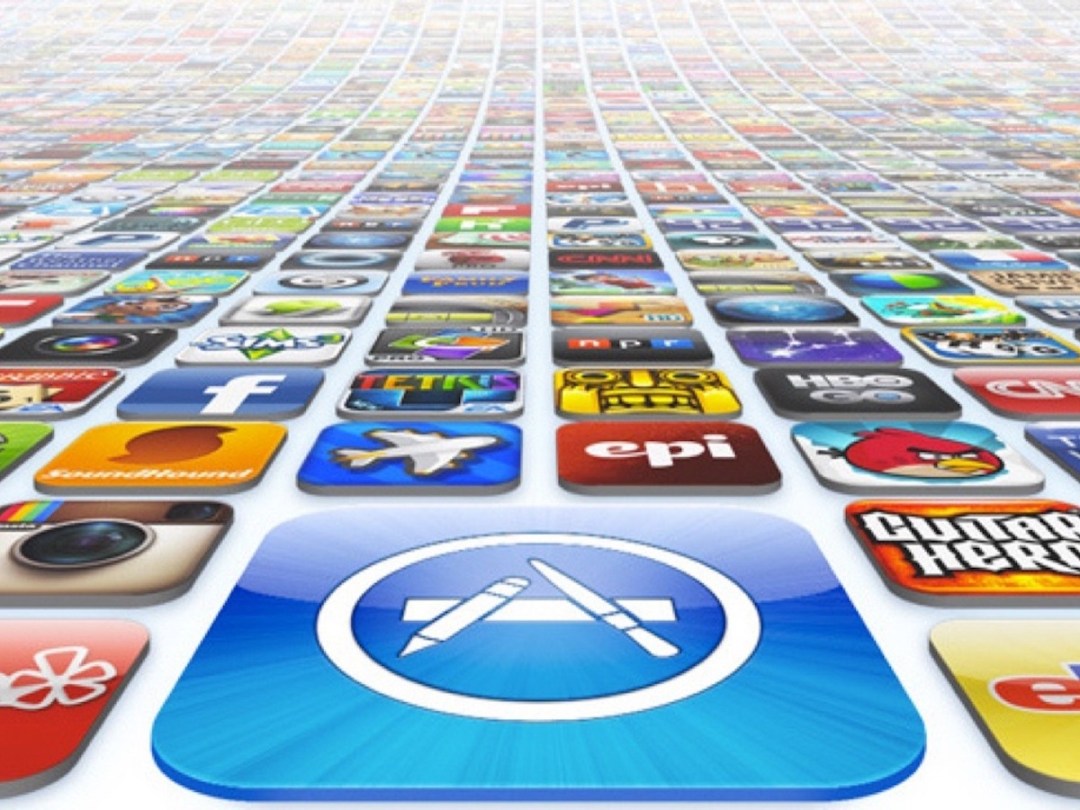 Last month, a report circulated that Apple was funding its first original television series about one of its own, Dr. Dre, with a semi-autobiographical series that sounded like it would include plenty of sex and violence.
The truth is actually a lot tamer, but it's still covering familiar ground for Apple. Today, via a New York Times article, Apple revealed that its very first TV series will be about apps and their creators. Like, mobile apps, which Apple has well more than 1.6 million of on the App Store.
It will be a non-scripted series about "the app economy," says the report, and it's being produced with rapper, music producer, and curious smartwatch maker Will.i.am of the Black Eyed Peas, as well as TV veterans Ben Silverman and Howard T. Owens.
"One of the things with the App Store that was always great about it was the great ideas that people had to build things and create things," said Eddy Cue, Apple's senior vice president of Internet software and services. He added, "We thought it was perfectly tailored for Apple."
While Apple confirmed the basic plan, The Times said that there's currently no information on how many episodes will be produced, when it might release, or even where it will live in Apple's media ecosystem. We assume that the Dr. Dre series, called Vital Signs, will also come to light at some point, since it was reportedly shooting last month, but Cue says that Apple isn't diving too deep into TV or film creation.
"This doesn't mean that we are going into a huge amount of movie production or TV production or anything like that," he affirmed.
[Source: The New York Times]