Apple's CarPlay adds Audi, Fiat, Mazda, and more new partners
Even more top automotive brands jump on the iPhone-connected bandwagon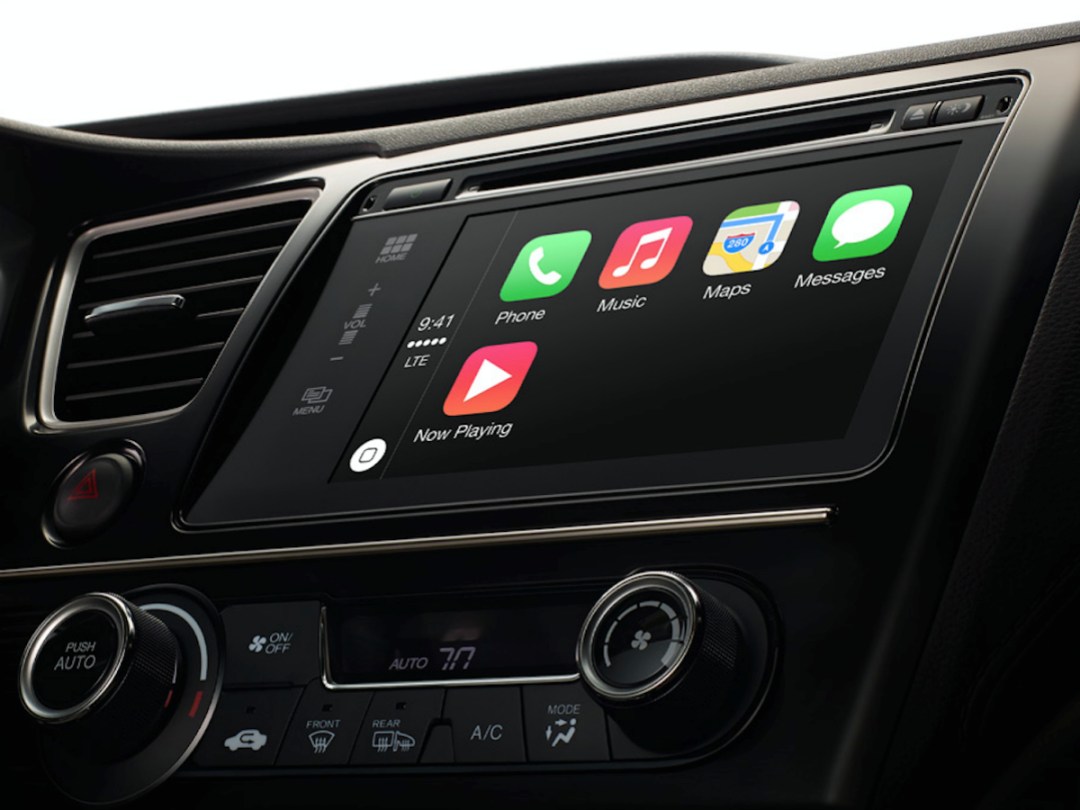 Apple didn't make time for CarPlay during its big WWDC keynote last month, but that doesn't mean that the company is easing up on its in-car tech platform.
In fact, nine more companies were added to the list of partners today, and all will be offering the iPhone-connected interface in upcoming vehicles. The new partners revealed today include Abarth, Alfa Romeo, Audi, Chrysler, Dodge, Fiat, Jeep, Mazda, and Ram.
With the nine new additions, the full list of partners now totals 31 (including aftermarket options), with Ferrari, Honda, Hyundai, Mercedes-Benz, and Volvo offering CarPlay on models during 2014. Other notable manufacturers, such as BMW, Jaguar, and Toyota, are still in the process of implementing the tech into future models.
It's worth noting that all of today's new additions have also pledged support for competitor Android Auto, which has a total of 28 auto-making partners announced thus far.
Just as they have with phones and tablets—and likely soon, watches—iOS and Android will battle it out for control of your car. And unlike a phone that you might replace every couple of years, you'll want to think very long and hard before picking an OS to reside within your next pricey ride.
[Source: The Loop via Engadget]
READ MORE: Why Apple CarPlay and its competitors are the future of in-car tech