Apple Watch 2 will release by June 2016, claims supplier
Sounds like the usual Apple upgrade cycle extends to wearables, too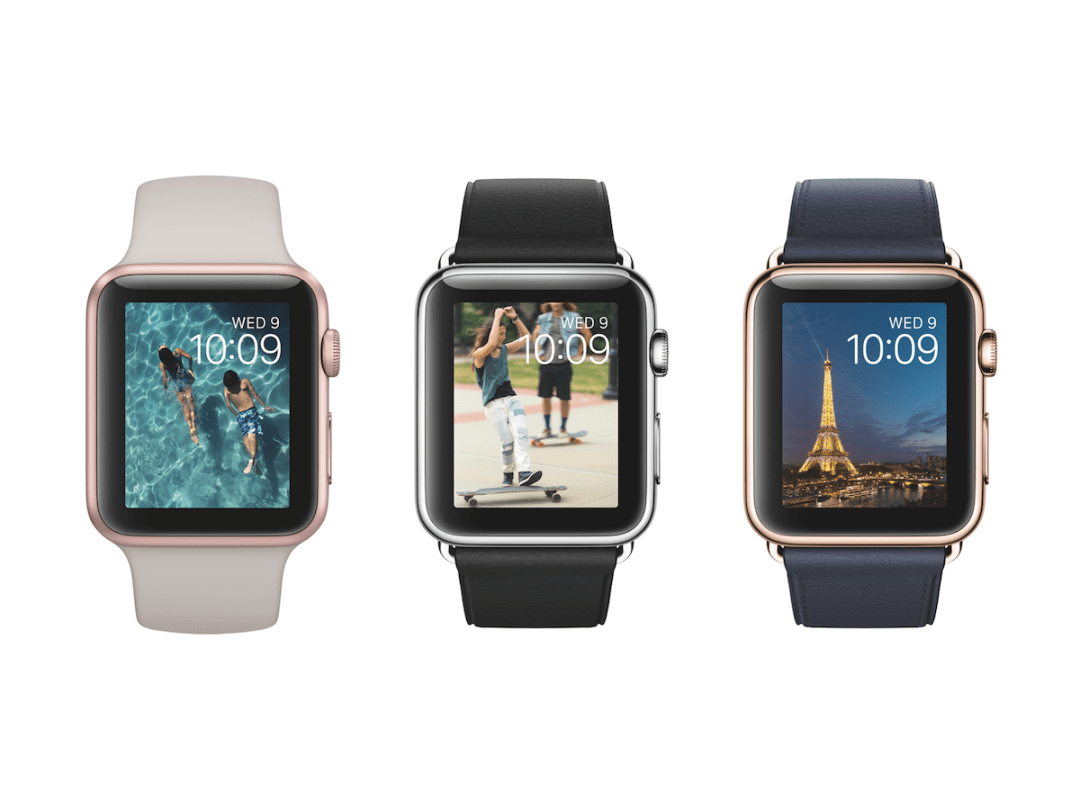 For a first attempt at a relatively new type of device, the first Apple Watch has been a real success. That said, it is a first-gen Apple product, and there's definitely room for improvement. And it may not be long before we see it.
According to a report out of China's United Daily News, chairman Barry Lam of Apple supplier Quanta believes that the company will have a second-generation Apple Watch ready for sale by the end of the second quarter next year – in other words, before July rolls around.
His statement reportedly came from a Quanta earnings call, but the company declined further comment to DigiTimes. In that same DigiTimes report, Quanta vice chairman CC Leung says that wearable tech growth will continue surging into 2016, which shipments potentially doubling the expected 2015 tallies. And the Apple Watch could lead that charge.
This isn't the first time we've heard whispers about the second-gen Apple Watch. In July, a report out of Korea suggested that Apple was ordering thinner and brighter OLED screens for the next model, with an aim of fitting in a larger battery. However, the report claimed that nearly everything else about the device, including size, shape, and screen resolution, would remain similar to how they are now.
And then a separate report in August indicated that Apple might release "smart bands" for the watches that bring along minor, optional upgrades. But those would launch alongside a second Apple Watch model, and it wasn't clear whether such a thing might work with the first-gen Watch.
Although the Apple Watch is a fashion accessory, it's also a gadget in a fast-moving market – so it's hardly surprising to think that a brand new model might launch next year. However, it'll be interesting to see if Apple opts for big changes with its wearable device, or if it'll aim for the iPhone-like model of small, meaningful revisions for "off-year" releases.
[Sources: United Daily News, DigiTimes via AppleInsider]