Apple TV gets price cut and HBO Now
Game Of Thrones on your iPad anyone?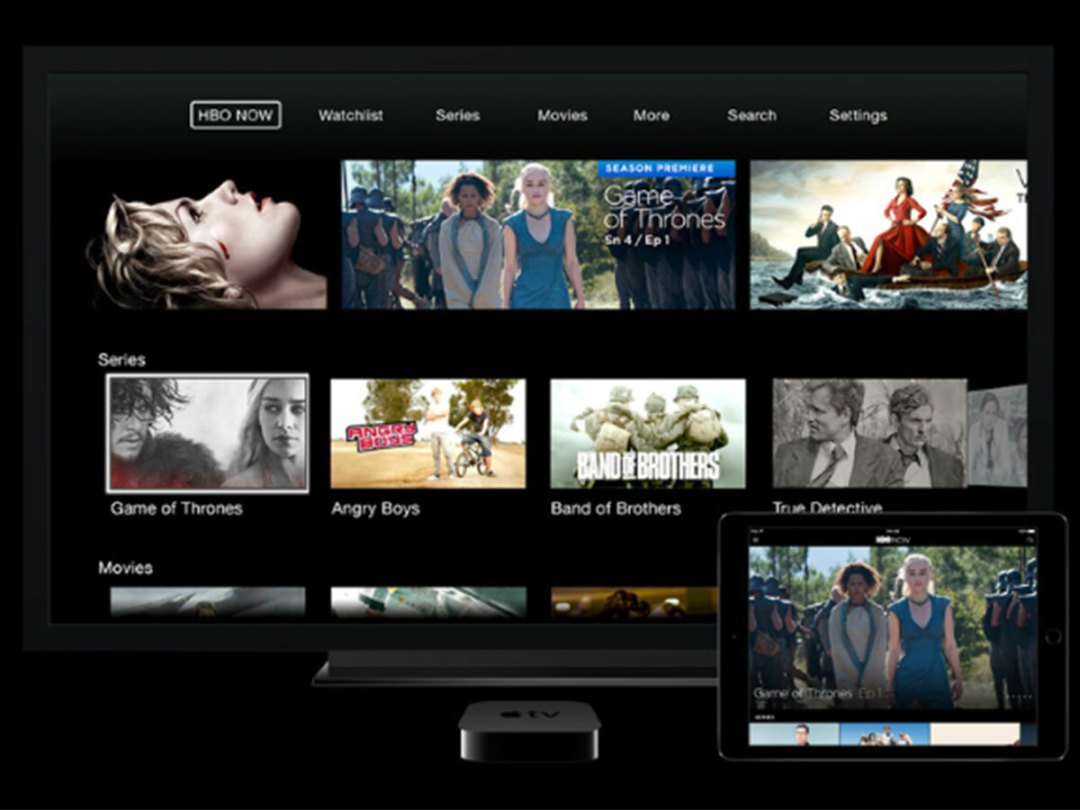 Apple may not have shown much love to its Apple TV platform recently, but it's just given it a major boost by announcing it'll be the exclusive launch partner for the new HBO Now streaming service.
The move, announced today at Apple's Watch launch event in San Francisco, will see massive new shows such as Game Of Thrones and True Detective – plus an eviable back catalogue which includes everything from The Sopranos to Band Of Brothers – available on various Apple devices.
The service will cost US$14.99 a month but as yet there's no word on whether it will be available outside of the States. We're not holding our breath, frankly.
As well as being available on Apple TV itself you'll be able to watch it on iPad or iPhone. Apple TV will also see a price drop from this week: it'll be US$69 in the US, which we're hoping will translate to £50 here.