Apple reportedly working on web TV service for cord cutters
If you don't want the full cable/satellite experience (and cost), Apple may have something for you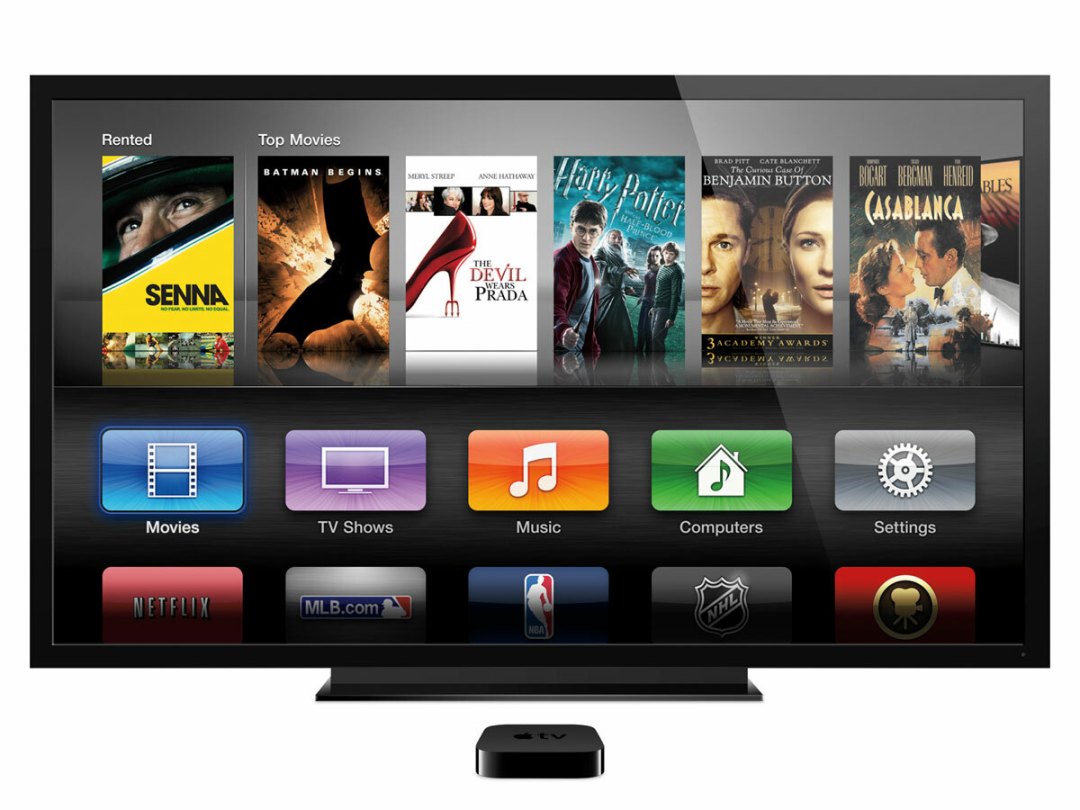 With so many entertainment options these days, the old model of paying a gargantuan fee for TV service isn't as broadly appealing anymore. And Apple may be the next to appeal to the disaffected.
Recode reports that Apple is in talks with a variety of TV networks about starting a web-based premium television service, which would deliver smaller bundles of existing channels over your broadband connection, rather than the complete channel lineup seen from cable and satellite services.
Called an "over the top" service in the TV industry, it sounds like it would be comparable to Sony's PlayStation Vue service, which is starting to roll out, or the recently announced Sling TV, which earned some strong reviews in recent weeks.
Essentially, you get a lot less channels – but you also pay a lot less per month. And with hundreds of channels offered for pricey bundles through the old-school providers, there's undoubtedly a market for those who just want access to a handful of their favorite channels for a much smaller fee.
This isn't Apple's first attempt to curate a TV content package for users. Back in 2009, the company reportedly tried to get networks onboard for a US$30 (£20) per month plan, but it never panned out. More recently, there had been talks of Apple working with cable providers on something, but we bet the company sees better opportunity breaking away from the old way of doing things.
And should Apple enter this space, it will of course be a perfect complement for the Apple TV – once described by the company as a "hobby," but one that's quietly shifted 25 million units as of last month. The hardware long overdue for an upgrade (that current press photo above even has an old version of the interface), and if Apple's providing the content, it could sell many, many more ahead.
[Source: Recode]
READ MORE: Apple in 2015: Apple Watch, the iPhone 7, and figuring out the iPad