Apple Pay will launch in the UK this summer, claims report
It's expected to be announced at WWDC tomorrow, and go live in a couple months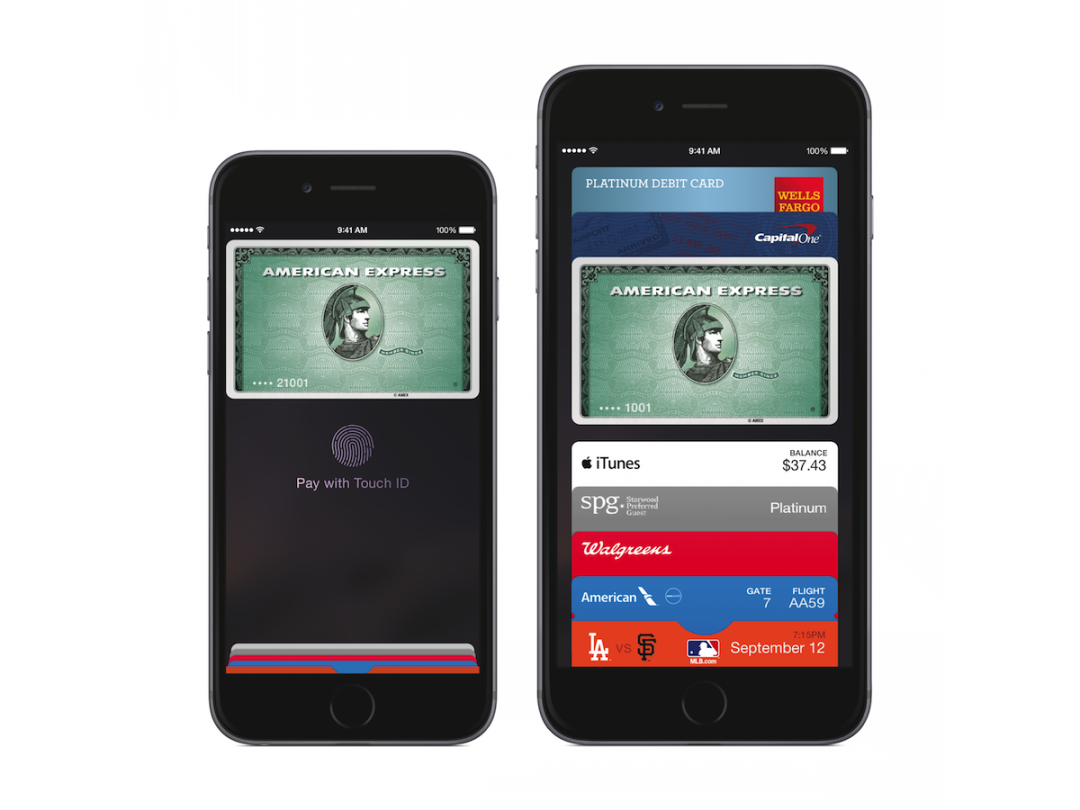 Eager to join the mobile payments movement and have an iPhone 6 (or 6 Plus) or Apple Watch? If you're in the UK, your time may be nearly at hand: a new report claims that Apple Pay will launch here later this summer.
Apple's Worldwide Developers Conference (WWDC) 2015 kicks off tomorrow morning with the annual keynote, and The Telegraph reports that the company intends to announce timing of a UK launch for Apple Pay then.
The report claims that the service will go live in the UK in about two months, which would place it in late summer. Apple Pay has been available in the United States since last October, about a month after the iPhone 6 and 6 Plus were released, and the UK would be Apple's first international launch for the service.
Apple has been working with banks since last year to get the service up and running, and as The Telegraph points out, iPhones account for more than 40% of UK smartphone sales – so there's obvious incentive for everyone involved to make the NFC-enabled digital payment model a reality. We previously heard that Apple Pay would launch in the UK in the first half of this year, but it sounds like the actual debut will come a bit later.
If the report proves correct, we should hear tomorrow about the launch window for the service. And it's not the only big news we anticipate from the WWDC keynote: Apple's streaming music service should be revealed, along with iOS 9, Mac OS X 10.11, and perhaps other surprises. For a look at what to expect, be sure to read our look at the latest WWDC rumours and reports.
[Source: The Telegraph]