Apple likely to reveal new iPhones, iPads, and Apple TV on 9 September
It could be a very busy - and expensive - month for Apple aficionados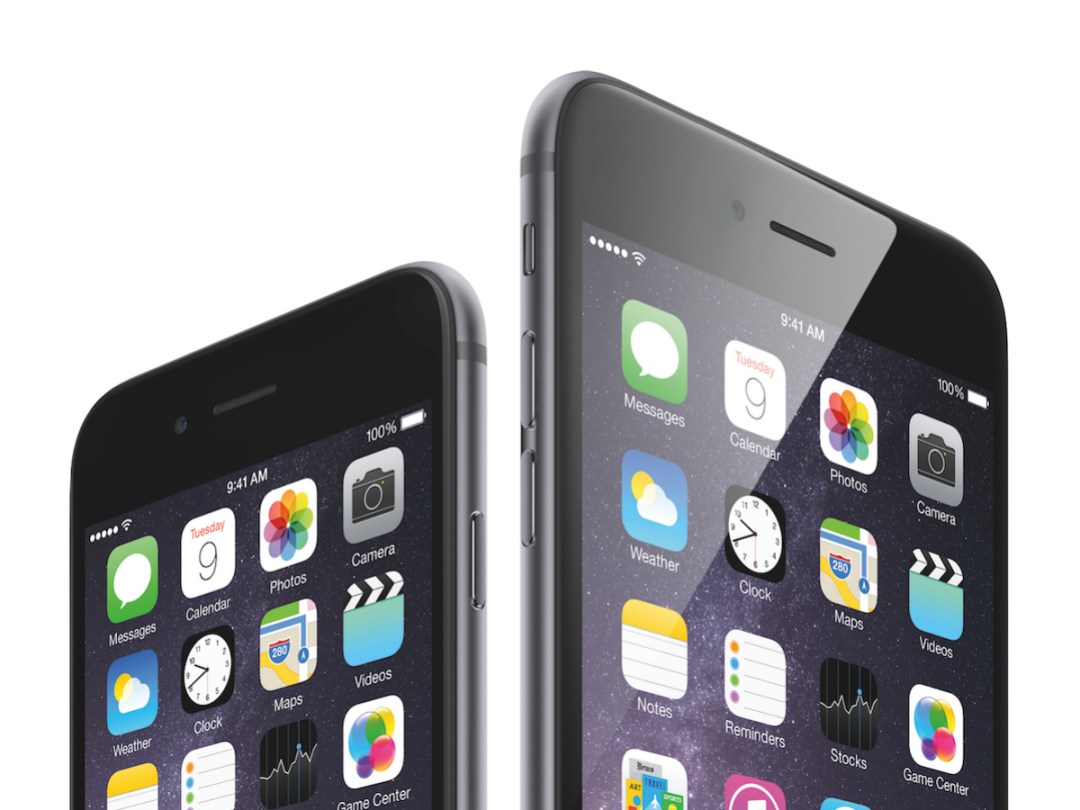 It's difficult to count the days until a big event when a date hasn't been officially set – but if you're the sort of person that anticipates each new Apple reveal event, it sounds like you can start counting towards 9 September.
That's what BuzzFeed News has to say, at least, citing sources familiar with Apple's intentions. The piece notes that the 9th isn't finalised just yet, but it's the most likely option during the week of 7 September, which is when Apple reportedly will hold the event. It's also the same date as last year's iPhone 6 event.
The iPhone 6S – or iPhone 7, however you want to refer to the yet-unannounced device – and iPhone 6S Plus are expected to retain the overall size and shape of last year's phones (shown). However, in Apple's typical alternating year approach, they'll enhance the features and functionality seen in the earlier hardware overhaul.
Most notable among the enhancements is likely Force Touch, the functionality seen on the Apple Watch and in newer MacBook trackpads. It'll allow you to press harder on a screen to bring up additional options or features, which could be put to interesting use in apps and games alike. The new iPhones should be faster and more efficient, too, and come with camera enhancements (perhaps a 12-megapixel sensor).
BuzzFeed News recently reported that the company plans to introduce its updated Apple TV box – with Siri, the App Store, and a slimmer design – at that very same event, and now it claims that new iPads will also be shown. We've heard conflicting reports about new iPads coming this year; they usually do, of course, but with declining tablet sales, it was suggested that Apple might hold off until the so-called 12.9in iPad Pro was announced next year.
In fact, BuzzFeed News says that the iPad Pro remains a wildcard for next month's event, and may or may not appear. But in any case, it sounds like more familiar-sized iPads may still show up alongside iPhones and the Apple TV in about a month.
[Source: BuzzFeed News]