Apple iTV to come with live TV streaming?
Cable providers are currently in talks with Apple about a certain new type of TV box that can play live TV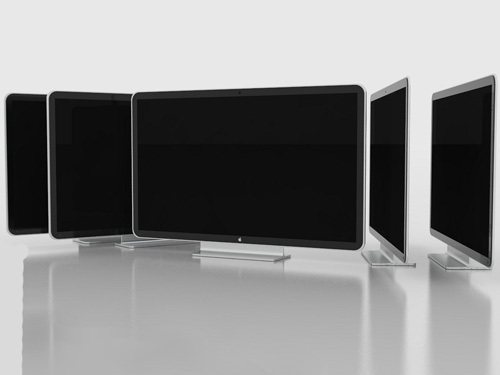 Apple, never one to shy away from a challenge, hasn't given up on building relationships with movie studios and sports providers and is now getting chummy with cable broadcasters. The talks are about streaming live TV to a new type of box Apple will soon use – likely one that's built into the new Apple iTV.
While the idea of TV finally breaking free from the aerial and being purely streamed online is an exciting one, Apple's talks aren't necessarily going great as many broadcasters don't want to let the powerhouse in on the action.
Traditionally these companies rent set-top boxes, but Apple's approach would mean having to sell, and potentially losing money. Plus even if broadcasters do go for it, this is US only at the moment, so the rest of the world may not see an Apple Television for even longer than the already late 2014 release date. Fingers crossed UK broadcasters are a little more friendly.
Apple iTV rumour round-up

[Via AppleInsider]
You may also like
Samsung Galaxy Note 10.1 global release date is nigh (UPDATE: August 15th?)
Nokia and Microsoft holding September 5th event
Windows 8 available for free 90-day trial