Apple ditched plans for a 4K TV last year
However one investor believes the project will resurface in 2016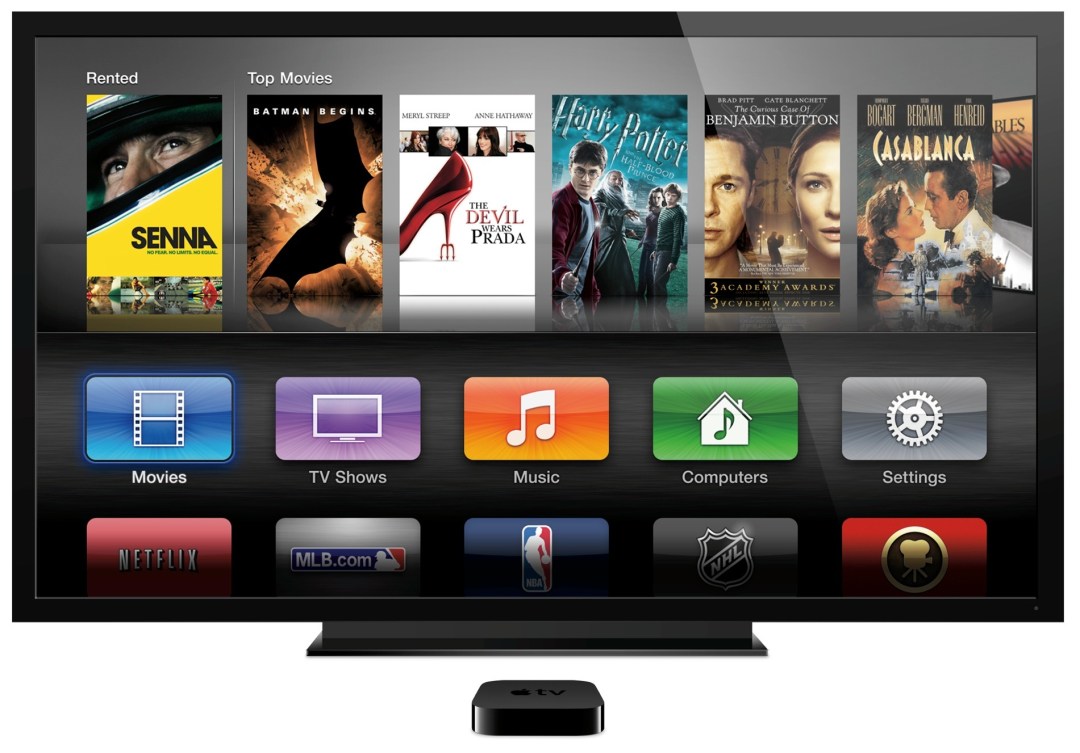 It's the rumour that just won't die: Apple is going to start making its own TV sets. Well it turns out Apple really was making its own TV sets – but now it isn't. Although it might start again next year. Got that?
Let's start at the beginning.
According to the Wall Street Journal, Apple was actively working on a project to create a 4K TV set until last year.
Citing some mysterious "people familiar with the matter", the WSJ states that Apple spent nearly a decade researching the field in a bid to come up with features that would differentiate them from the competition.
As well as high-def 4K panels, Apple reportedly considered adding a front-facing FaceTime camera that would aim itself at those talking. But the Cupertino company reportedly struggled with the high cost and poor quality of the display panels they needed, and Apple execs felt they hadn't yet hit on a truly game-changing feature.
As a result, they quietly shelved the research last year by moving the staff working on it to other projects.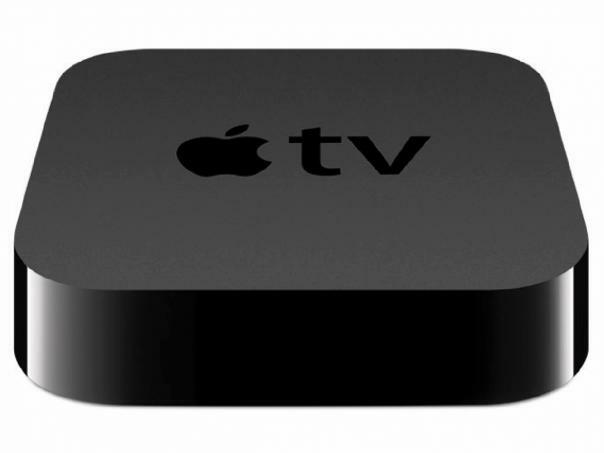 Not all hope is lost, though.
Apple investor Carl Icahn has written an open letter to Apple CEO Tim Cook in which he states that he still expects the 4K set to arrive in 2016.
He wrote: "We view television's role in the living room as a strategically compelling bolt-on to the Apple ecosystem."
Is there any reason to suspect Icahn is right? Not really. But even if he's wrong, there is likely to be a new Apple TV of a kind later this year.
There have been plenty of rumours about an update to the existing Apple TV – the media streamer that connects all iThings to your TV, rather than a full television set itself – are these most likely on the right path. The remote, for one, might be supplemented with new control methods such as touch or voice control via Siri.
Earlier reports have also suggested that 3D motion tracking control could be in the works, given Apple's acquisition of Kinect creator Primesense.
With less than a month to go before Apple's Worldwide Developer Conference, a new Apple TV box could appear alongside reveals for iOS 9 and Apple's Beats Music streaming service.
[Source: Wall Street Journal]