Apple acquires Beats for US$3 billion
Rumoured move to purchase Beats Electronics and Beats Music made official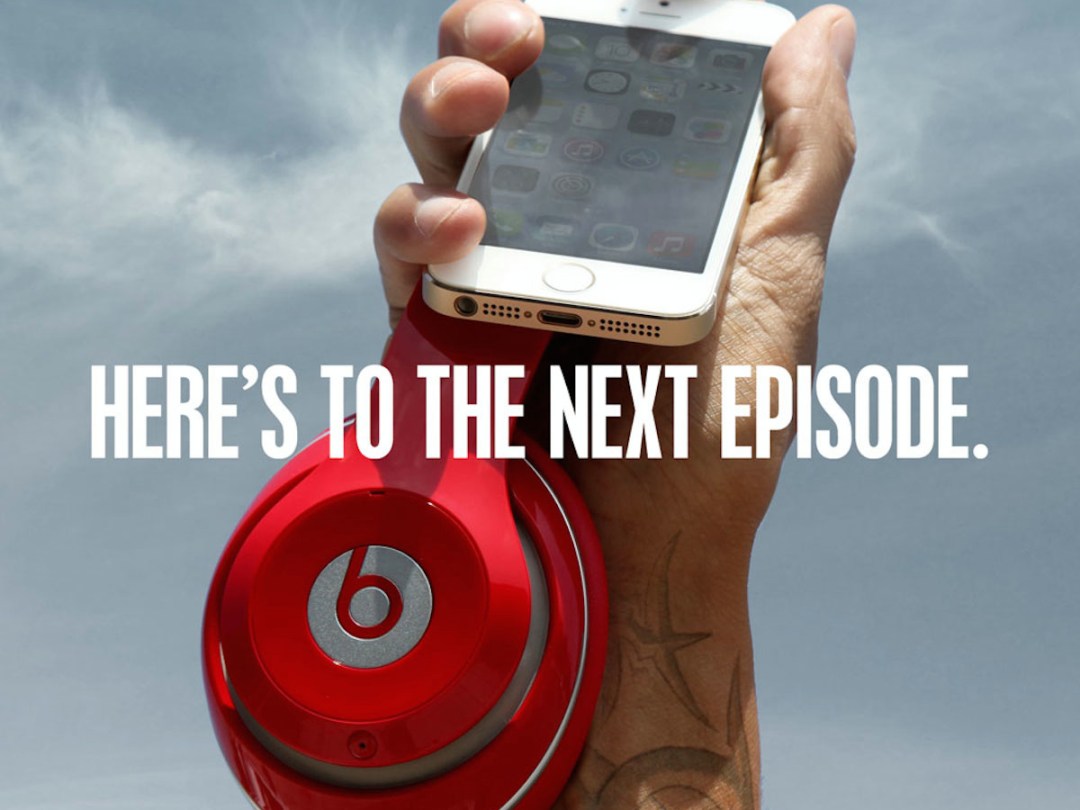 Confirming weeks of speculation, Apple announced this evening that it has acquired headphones manufacturer and streaming music service proprietor Beats.
The deal is valued at US$3 billion—US$2.6 billion of which is the upfront purchase price, with another US$400 million vesting over time—and includes the addition of Beats co-founders Dr. Dre and Jimmy Iovine to Apple. That valuation is a fair bit less than the widely rumoured amount of US$3.2 billion.
"I've always known in my heart that Beats belonged with Apple," says Iovine, via Apple's press release. "The idea when we started the company was inspired by Apple's unmatched ability to marry culture and technology. Apple's deep commitment to music fans, artists, songwriters, and the music industry is something special."
Beats is best known for its immensely popular line of premium headphones and earbuds, but earlier this year launched its Beats Music subscription-based streaming music service, which has carved out its own niche in the market thanks to a stellar recommendation engine and other unique features. It's one area in the digital music spectrum that Apple doesn't already have a strong foothold in.
We pondered the proposed acquisition earlier this month, noting that despite complaints about the company's products being overpriced for what they offer, its headphones are immensely popular with consumers, and the Beats brand projects an aura of "cool"—much like Apple itself. Will this be a match made in tech heaven for these heavyweights?
[Source: Apple]
READ MORE: So why does Apple want to buy Beats?