Android Jelly Bean coming in autumn 2012?
Google exec hints that Android 5.0 will come a year after Ice Cream Sandwich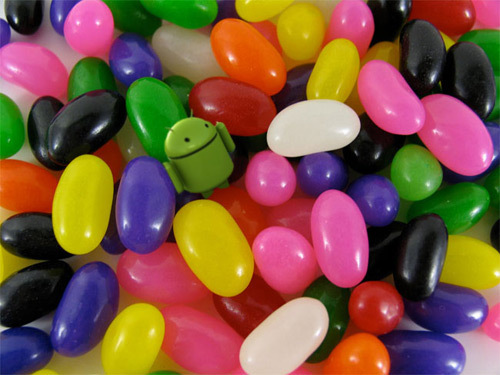 Android 5.0 Jelly Bean looks set for an autumnal release. Hiroshi Lockheimer, Google's vice president of engineering for mobile, hinted that the OS would follow Android's previous pattern of yearly releases.
Android 4.0 Ice Cream Sandwich was launched in November 2011, so Jelly Bean could be only eight months away. This follows earlier rumours that Android 5.0 would be out in the summer. Google teased Android fans with bowls of jelly beans on display at its MWC stand, suggesting Jelly Bean will be on the way sooner rather than later.
Google's keeping its cards close to its chest on what'll be packed into Android 5.0, but it's expected that Jelly Bean tablets will be able to dual-boot between Windows 8 and Android 5.0.
Just because they could – Microsoft transparent 3D desktop
iPad 3 set for dual core and quad core versions
Siri to power Mercedes-Benz A-class in-car entertainment