Android Auto arrives and the avalanche of aftermarket products begins
As Android's in-car smartphone platform goes official, Pioneer starts the ball rolling with new receivers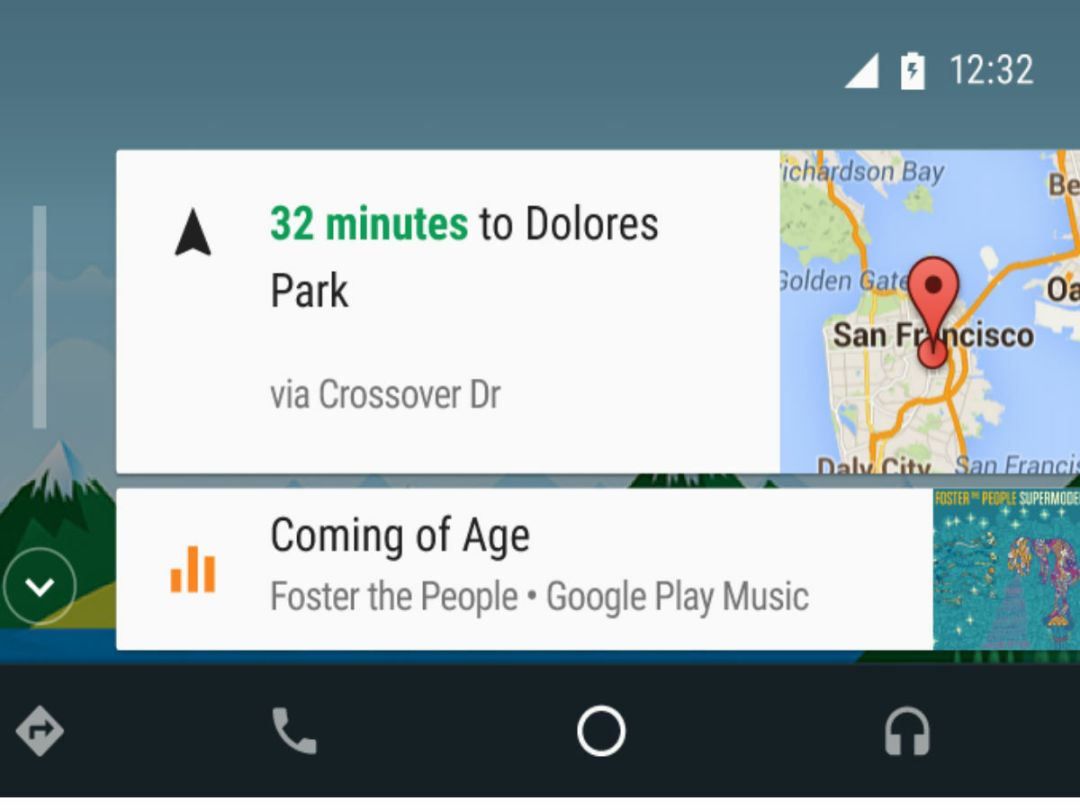 Finally following Apple's lead, Google's Android Auto smartphone interface for cars is now officially here. That means you can use Android on your phone for more than just in-car navigation – you can have it integrated right into your motor's dashboard for texts and hands-free calling as well as app integration.
How does it work exactly? You'll need to install the companion app on your phone and then connect to a compatible in-car receiver. Yes, that means you may need to buy a new ICE unit. Pioneer will apparently be the first company in the US to release Android Auto products.
Waiting for the new car toys
The highest spec Pioneer offering is the AVIC-8100NEX, which features a capacitive touchscreen and has the added bonus of also working with Apple's CarPlay – so you won't have to get rid of the device should you decide to switch phones in the future. What does this flexibility cost? US$1,400 (around £950).
It's likely that in-car techmakers who already make CarPlay devices might follow Pioneer's lead and just update the software of their devices to support both platforms. With there being far more people on Android than iOS, will that trend continue on the integrated tech dashboard front? We'll just have to wait and see.
[Source: CNET]