Android 5.1 update is out, adding multisim support and antitheft measures
Now there's less incentive for people to steal your shiny Android phone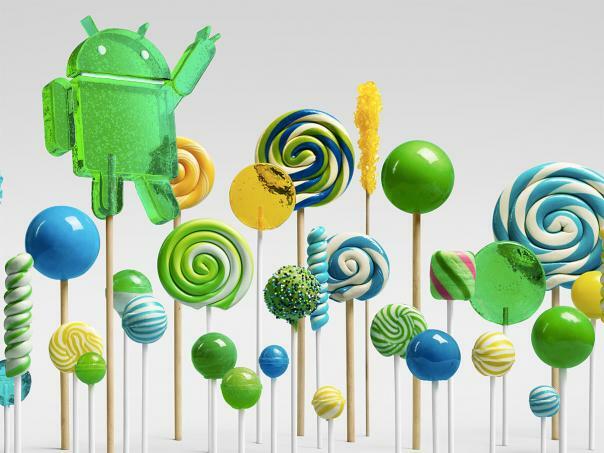 Google has released its 5.1 update for Android 5 Lollipop, and it looks well worth a download. There's the usual stability and performance fixes, but we suspect support for multiple SIM cards (finally!) will be most attractive.
Multi-SIM phones have already been around in Asia for a long time, but Google's been slow about implementing official support for more than one SIM. This will also remove the need for people to own two phones – now you can have your work and home number on a single handset.
One phone, for all things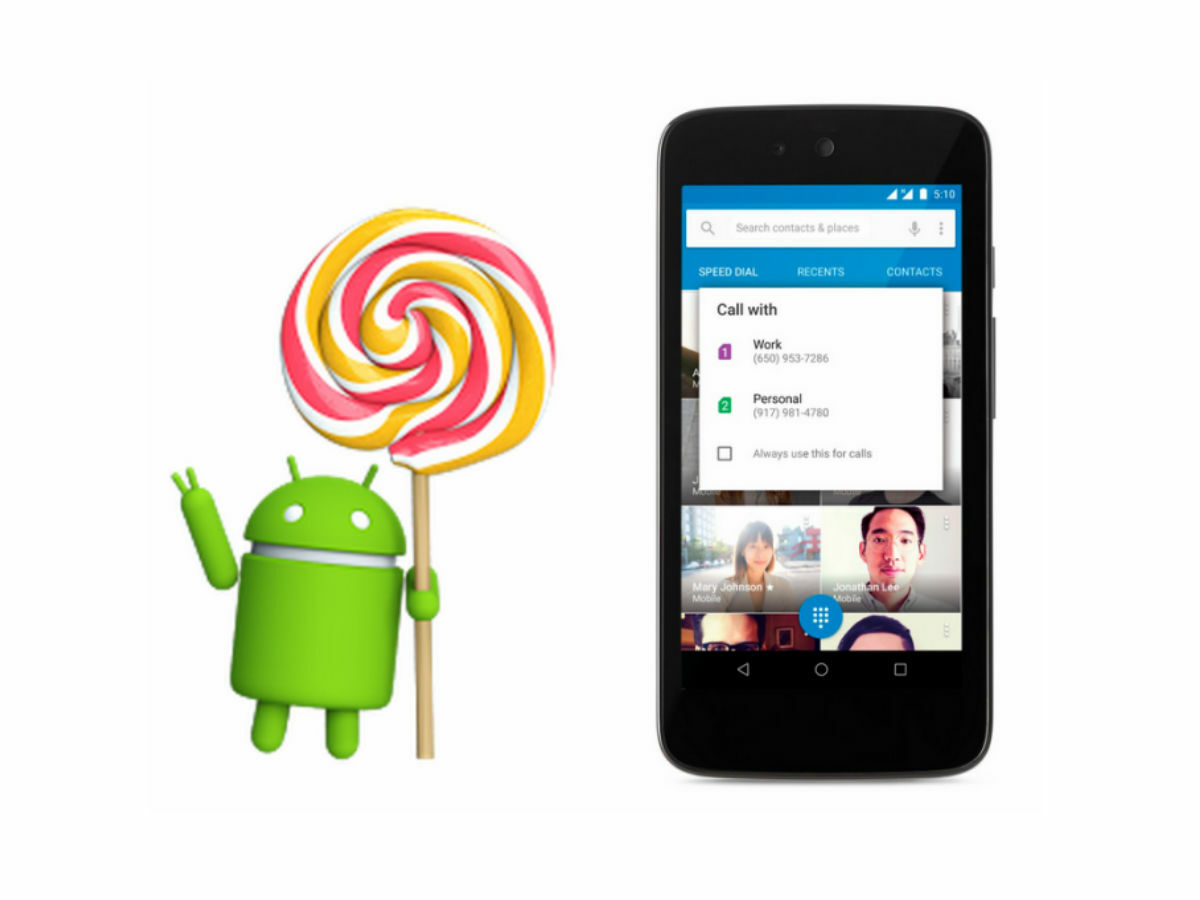 Besides the obvious benefits for Google's implementation of Android One, it's another feature to make the OS more attractive than Apple's iOS.
Antitheft is another new feature, with Google's Device Protection being roughly equivalent to Apple's Activation Lock. Not even a factory reset will allow a phone to be used without its owner signing in via Google, thus rendering theft pointless. Activation Lock has helped reduce iPhone thefts thus it could be a great means to help protect Android phones as well.
A slightly less exciting feature is support for HD voice calls, as well as a tweak to the quick settings menu to allow users to join Wi-Fi networks and initiate Bluetooth pairings from said menu.
There's no official word as to when the update will start appearing on phones. Most likely it'll (as usual) arrive on Nexus devices and Google Play edition devices soon.
[Source: Google]