Amazon signs up Clarkson and his Top Gear cohorts for online-only show
New show will debut on Amazon Prime next year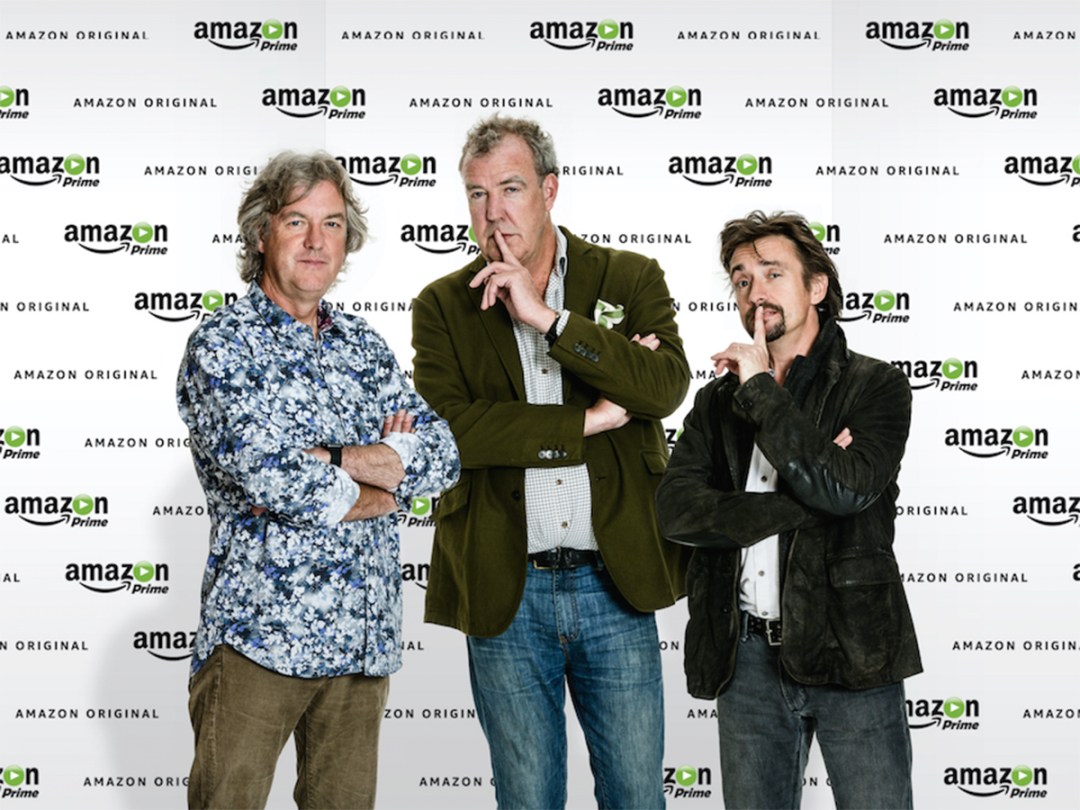 On-demand TV has hammered another nail in terrestrial's coffin, with the news that Amazon has signed up Jeremy Clarkson and his Top Gear colleagues Richard Hammond and James May for its Amazon Prime Instant Video service.
The trio will return to screens next year for the as-yet unnamed show and have signed up for three series so far. It will be produced by the long-running Top Gear executive producer Andy Wilman, and filming will begin "soon".
On working with Amazon, Clarkson said, "I feel like I've climbed out of a bi-plane and into a spaceship," while May added that, "We've become part of the new age of smart TV. Ironic, isn't it?"
Clarkson left the BBC, home to Top Gear for nearly 40 years, in March after his suspension for striking a producer on the programme, but with May and Hammond also failing to renew their contracts it was always expected that they would team up on a new show.
The signing represents a major weapon for Amazon in its battle with streaming rivals Netflix and Sky's Now TV. Although Amazon has created a few original series of its own, it's not yet produced anything to rival Netflix big hitters such as House Of Cards, Daredevil and Orange Is The New Black.
The announcement comes just days after Amazon announced the arrival of music streaming on the £79-a-year Prime service, which also gives subscribers cheap and quick delivery on purchases and access to the Kindle Lending Library.