Amazon launches tiny, affordable Fire TV Stick streamer
It's the company's answer to the Google Chromecast and Roku Streaming Stick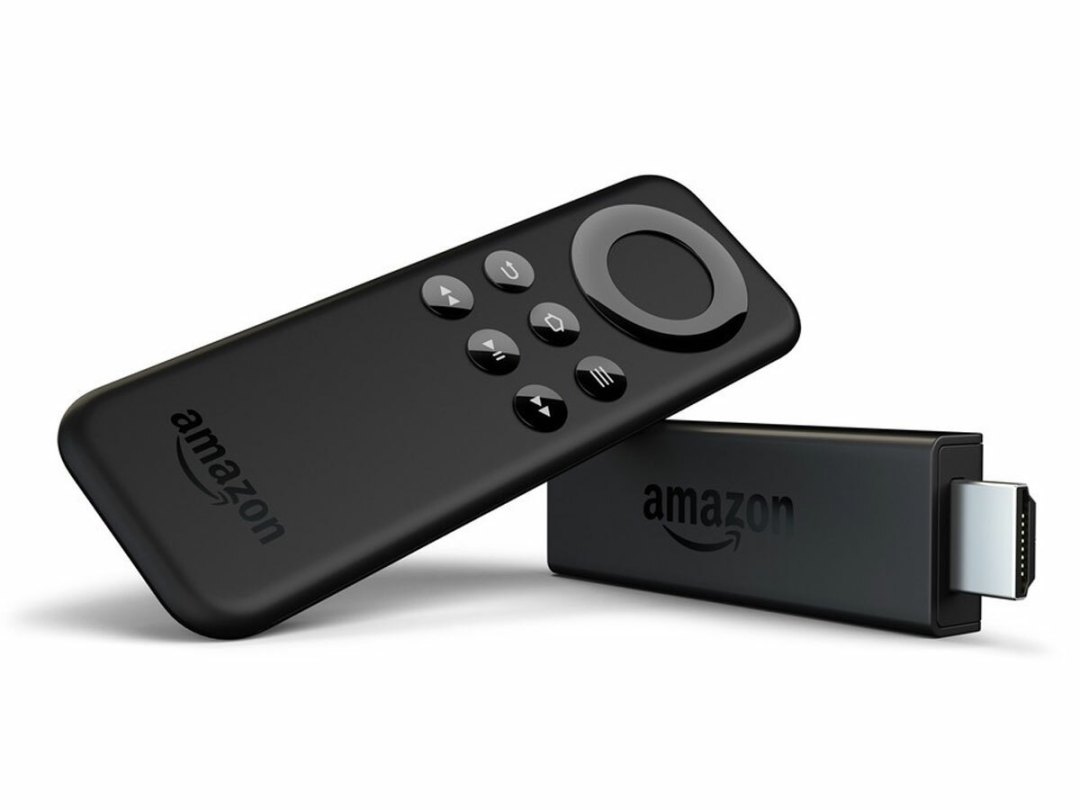 Tiny, affordable video streaming devices are becoming all the rage, it seems. First there was the Google Chromecast, then the Roku Streaming Stick – and now here's Amazon joining the fray with its Fire TV Stick.
Amazon already has the just-released £80 Fire TV, but perhaps recognising that not everybody want that box's power and video game capabilities, has just announced the smaller, cheaper Fire TV Stick.
Remotely serious
The Fire TV Stick, which has yet to appear on the Amazon UK website, will likely offer compatibility with the same video and music services: Amazon Prime Instant Video, Netflix, Sky News, BBC iPlayer, Vevo and more.
Perhaps to differentiate its device from the popular Chromecast, Amazon has included a dedicated remote control (with the Chromecast, you have to use a phone, tablet or computer to control playback) and an impressive 8GB of RAM (the Chromecast has just 2GB). There's also fast MIMO Wi-Fi tech so those with home broadband that uses the 802.11ac protocol could see fewer drops and buffering pauses.
Owners of Amazon's Fire Phone or Kindle Fire HDX tablets will be able to throw content from them onto their living room TV via the Stick, too.
There's no UK price or release date info for the Amazon Fire TV Stick yet, but it'll be available in the US from 19th November, priced at US$39 (£25), which includes one month of Amazon Prime membership.
[Source: Mashable]