Amazon gives its Echo range an unusual wake word
There's a clear David Bowie influence in Alexa's latest wake word for Amazon Echo devices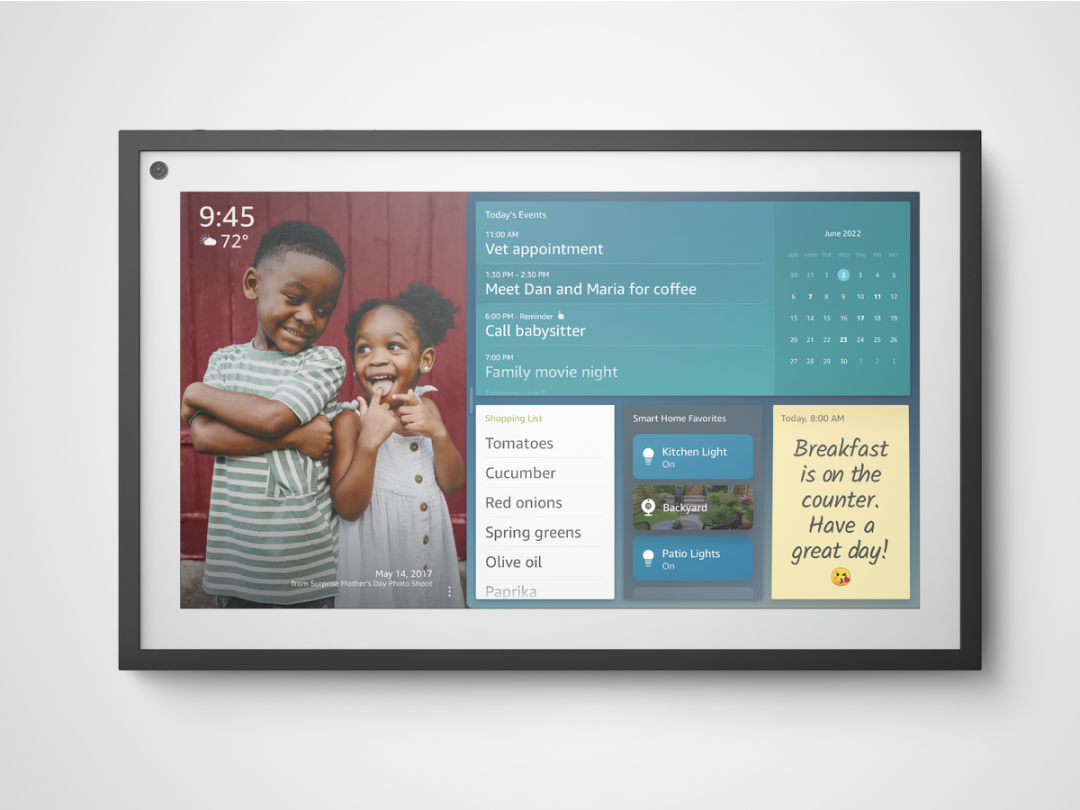 You can already wake an Amazon Echo device with "Alexa" (obviously) or choose "Amazon", "Computer" or the highly-original "Echo". Now, however, Amazon has added a fifth wake word to the list – "Ziggy", clearly influenced by the seminal David Bowie persona.
To use it, you'll need to configure the new wake word in your Alexa app. In the Settings menu, scroll down to choose 'Wake Word'. Originally, the alternatives were limited to "Amazon" or "Echo" but the choice has been gradually expanded. On an Echo Show, you can set this up on the Settings screen. All wake words options can be used with either the male or female voice options for Alexa; to change Alexa's voice, simply say '"Alexa, change your voice".
"The wake word is very important… our devices detect wake words by identifying acoustic patterns that match the wake word, so a lot of consideration goes into the selection" says Dennis Stansbury, Alexa UK Country Manager.
"We chose 'Ziggy' not only because it performed well in testing, but because it's fun and reflects Alexa's wealth of knowledge on everything from A to Z. As an aside, I am a self-confessed David Bowie fan, so I am enjoying saying 'Ziggy, play Ziggy' and 'Ziggy, play guitar' to my Echo device."
We are expecting there to be a few new Echo devices over the next couple of months – Amazon tends to do a hardware and services launch towards the end of September, although it has been online over the last couple of years for obvious reasons. Devices don't usually leak ahead of the event, so it'll be interesting to see if that's still the case this year. Surely in the line for an update is the standard Echo ball – which would be the 5th generation of Echo – as well as the powerful Echo Studio.