The 7 coolest smartwatches from Baselworld 2017
Loads of stylish Android Wear picks – and a Samsung Pocket Watch?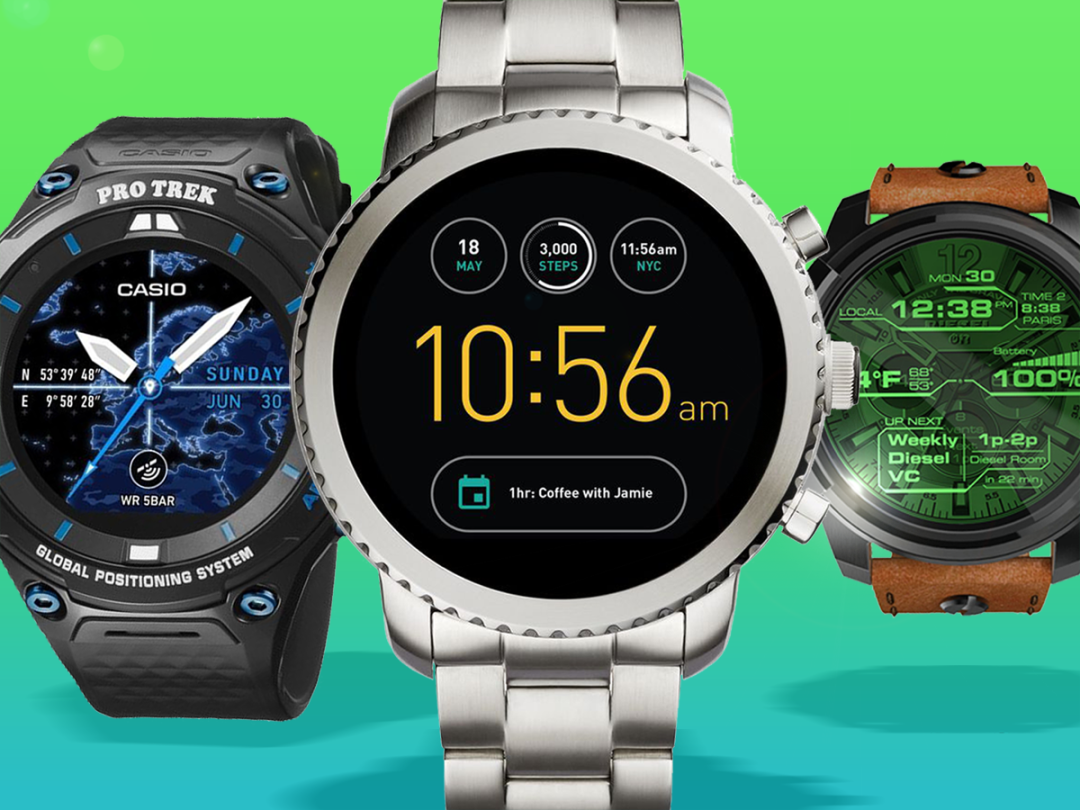 In the market for a dazzling new smartwatch? Your next connected timepiece might have been revealed this week, as the Baselworld 2017 watch and jewelry show rages on in Switzerland.
Many of the top watch brands are riding the resurgent wave of Android Wear 2.0, debuting watches that run the gamut from minimal and affordable to bold and expensive, with a little bit of everything in between. And what's this about a Pocket Watch… from Samsung?
The show continues on into next week, but in case you can't hop a flight Basel to strap on the year's most enticing new smartwatches, we've got you covered: here are the seven standout devices from this year's show.
1) Samsung Pocket Watch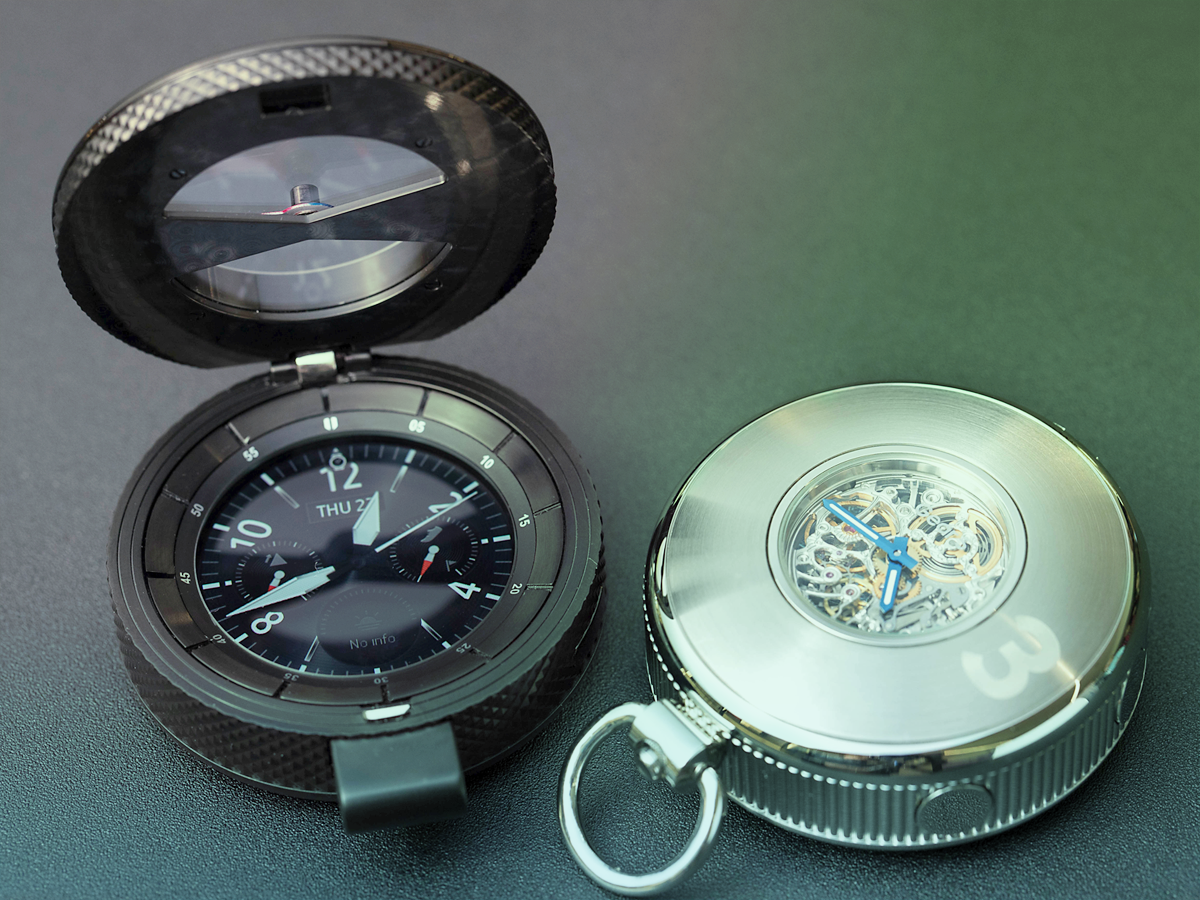 Samsung's Gear S3 is undoubtedly the company's best smartwatch to date, but could it be even better without the straps? We ask because that's the exact idea Samsung showed off this week with its Pocket Watch concept, which blends the modern with the traditional.
Inside, you'll find the familiar Gear S3 screen and interface on one half, while the other houses a proper compass for more traditional navigation needs. And then when you close it up, there's also a standard watch face on the outside – in case your battery dies, we suppose. It hasn't committed to actually building this thing yet, but we do love it when Samsung gets a bit weird.
2) Casio Pro Trek WSD-F20S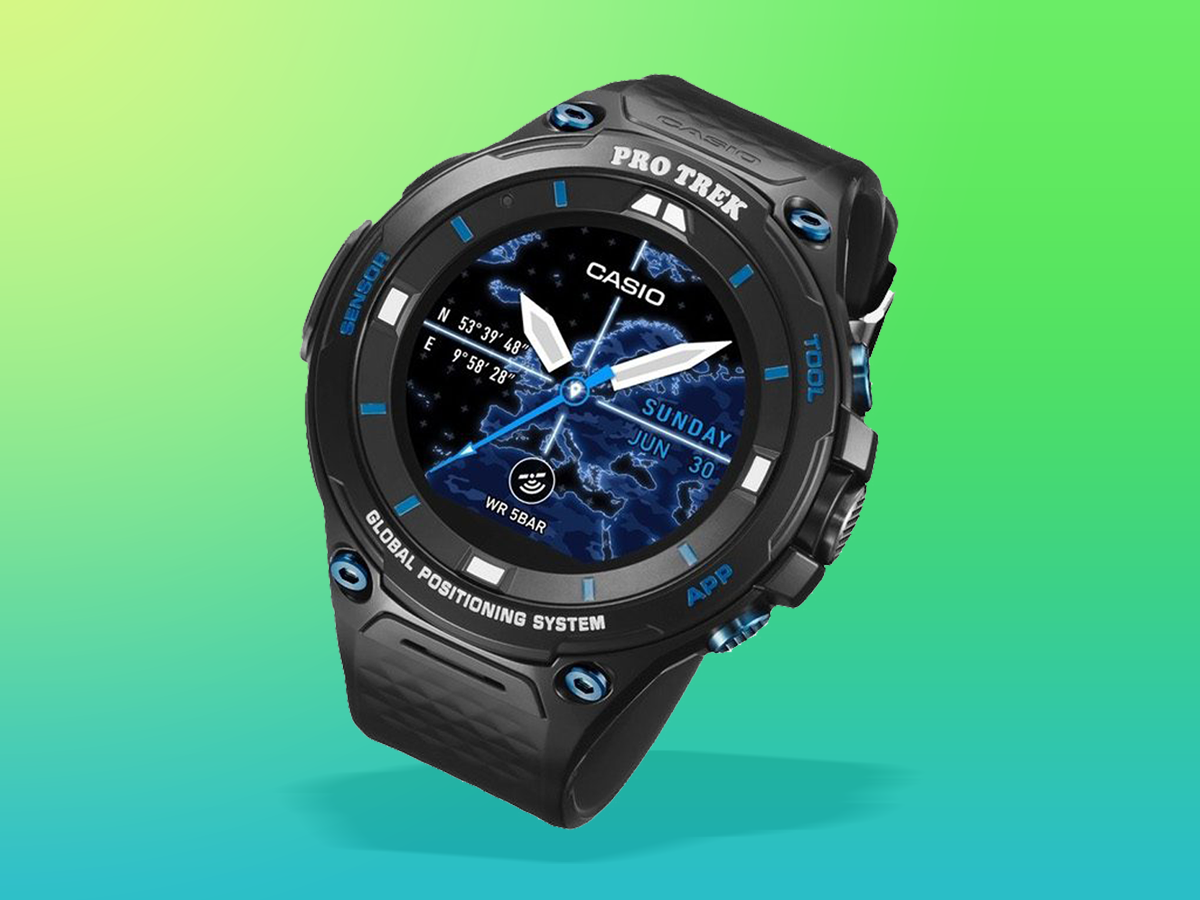 We were impressed by our first hands-on with the standard Casio Pro Trek WSD-F20 back in January, as the sporty watch packed a GPS and all the benefits of Android Wear 2.0. Now Casio is back with a limited edition model that makes an even better first impression.
The Pro Trek WSD-F20S model (mind the "S" at the end) swaps in a sleek black and blue aesthetic, complete with sapphire glass and semi-gloss coating. Otherwise, it's exactly the same on the inside, which is no complaint. Only 500 will be made, however, so this could be a tough one to snag for your wrist.
3) Misfit Vapor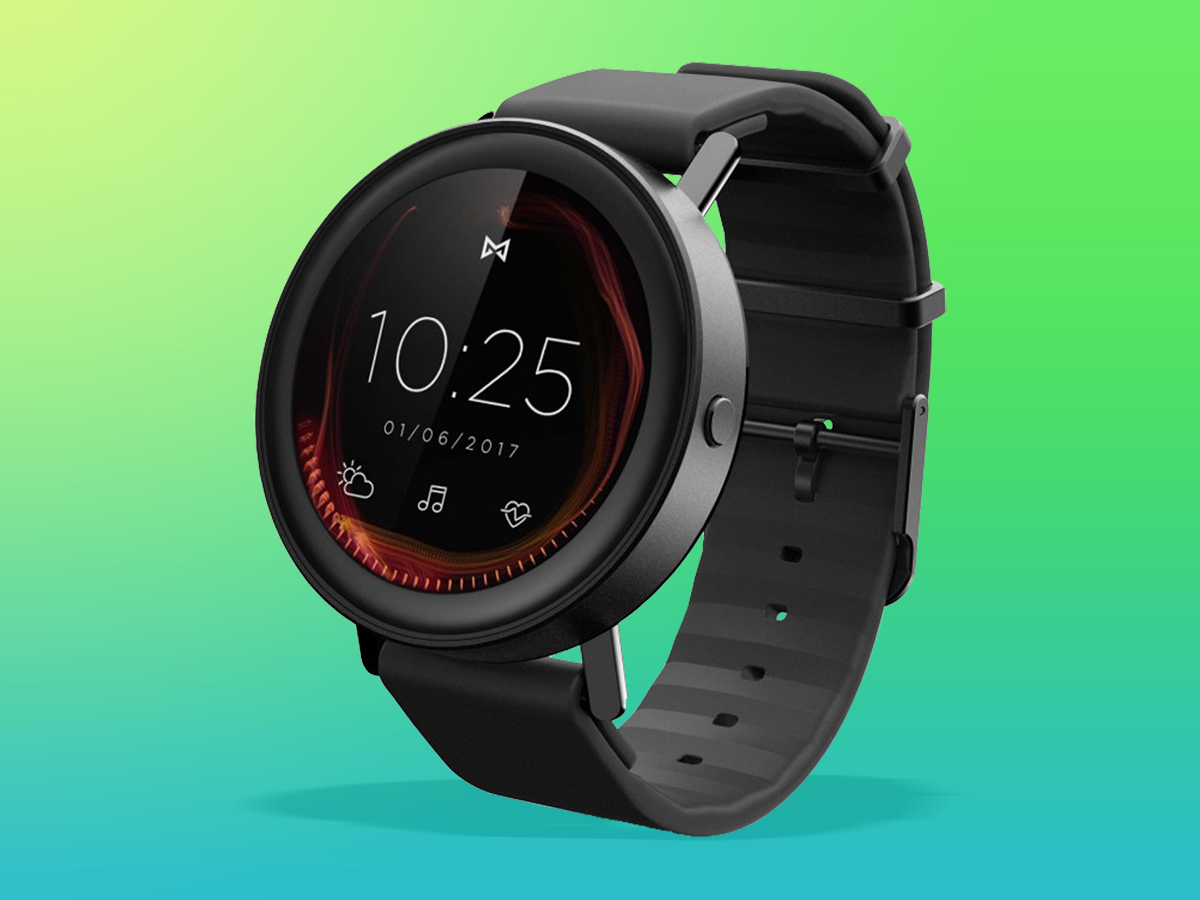 The Misfit Vapor is another watch that caught our eye back at CES, with its striking, minimal look, touch-sensitive bezel, and reasonably affordable US$200 price point – and the deal just got sweetened at Baselworld this week.
That's because Misfit announced that the Vapor will run Android Wear 2.0 instead of the company's own OS, which will make it all the more functional thanks to access to the Play Store and other Android perks. It's still expected out this summer, and now we're all the more excited to strap one on.
4) Diesel On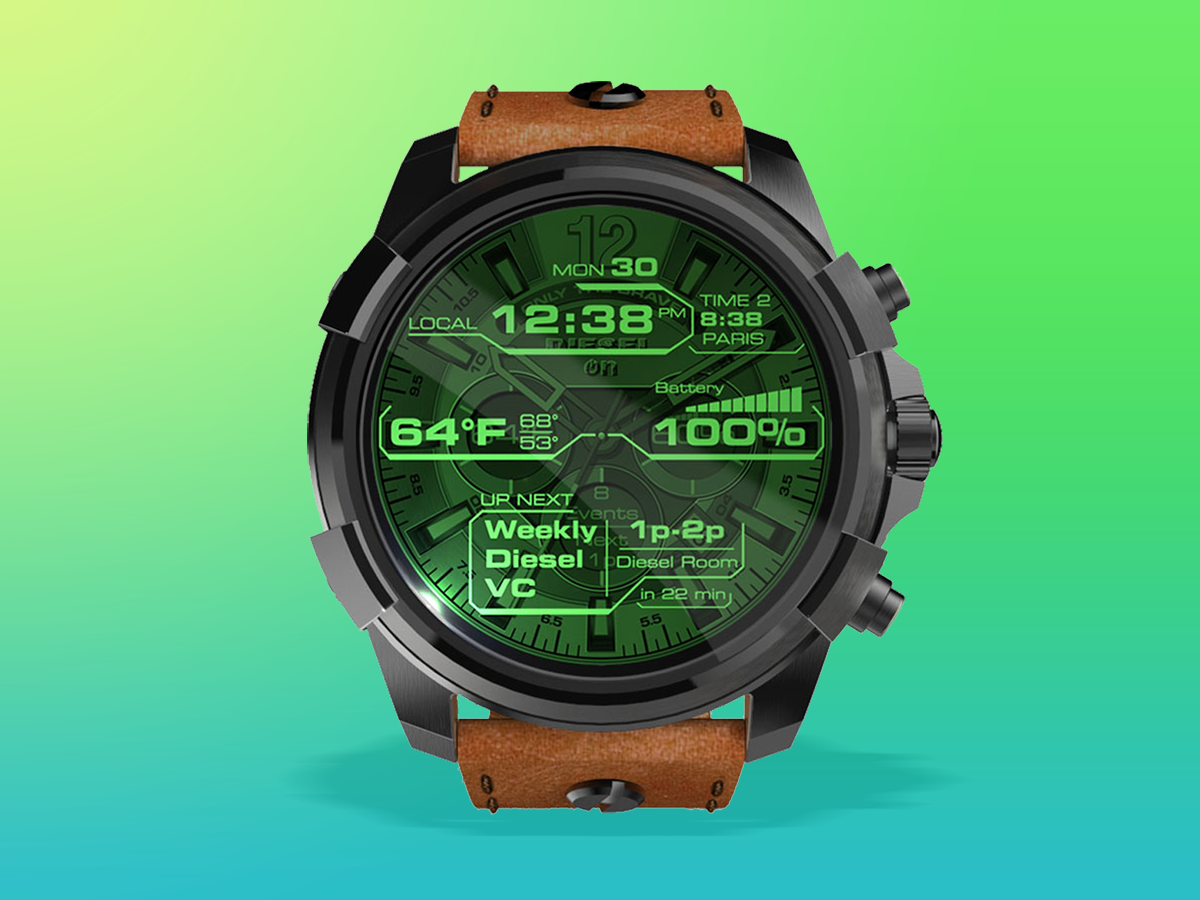 Not into sleek and minimal? Maybe the Diesel On, the company's first Android Wear watch, will strike your fancy instead. The Wear 2.0 watch is big and brash, with chunky styling on the metal and bold leather straps, as well as a meaty US$325 price point to match.
The Diesel On also comes with some curious "filters" that appear when idle, such as a cracked-screen effect that increases as more notifications come through, and a building fog that covers the screen when you're not active. Smart motivation, or baffling gimmick? We'll find out when the On ships closer to Christmas.
5) Fossil Q Venture/Explorist
Both the Diesel On and Misfit Vapor fall under the wider Fossil Group umbrella, but Fossil itself launched a couple more Q smartwatch options this week.
The Fossil Q Venture and Fossil Q Explorist build upon the company's previous Q models – or actually, they take away from them, as both promise slimmer builds than before. The Q Venture is a stylish men's watch, while the Q Explorist is a slimmer, elegant-looking women's model, and both will pack Android Wear 2.0 smarts.
Both watches will also pack bright AMOLED touchscreens, but specs are otherwise thin on the ground – we'll update this story when we hear more details.
6) Movado Connect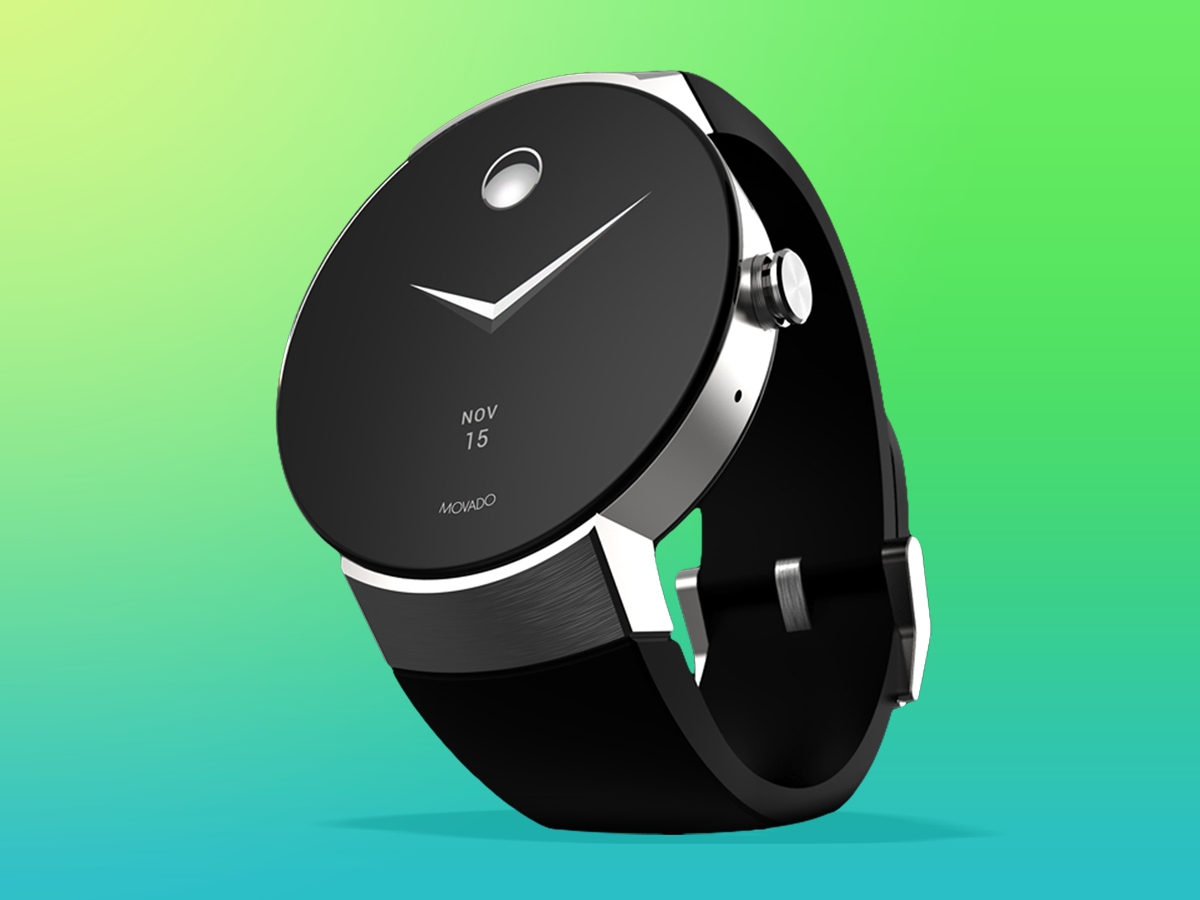 Still haven't found the Android Wear 2.0 watch of your desire? Point your eyes towards the Movado Connect, which will have five men's styles available later this year, albeit at the rather steep starting price of US$495 (£396).
The one we've seen so far is boldly adorned with a black strap connected to sleek silver lugs, while the large circular face manages to be both minimally adorned and maximally attractive. That's a high price to pay for an Android Wear watch, but between the hardware and Movado's exclusive faces, this could be a style power play worth making.
7) Michael Kors Access Grayson & Sofie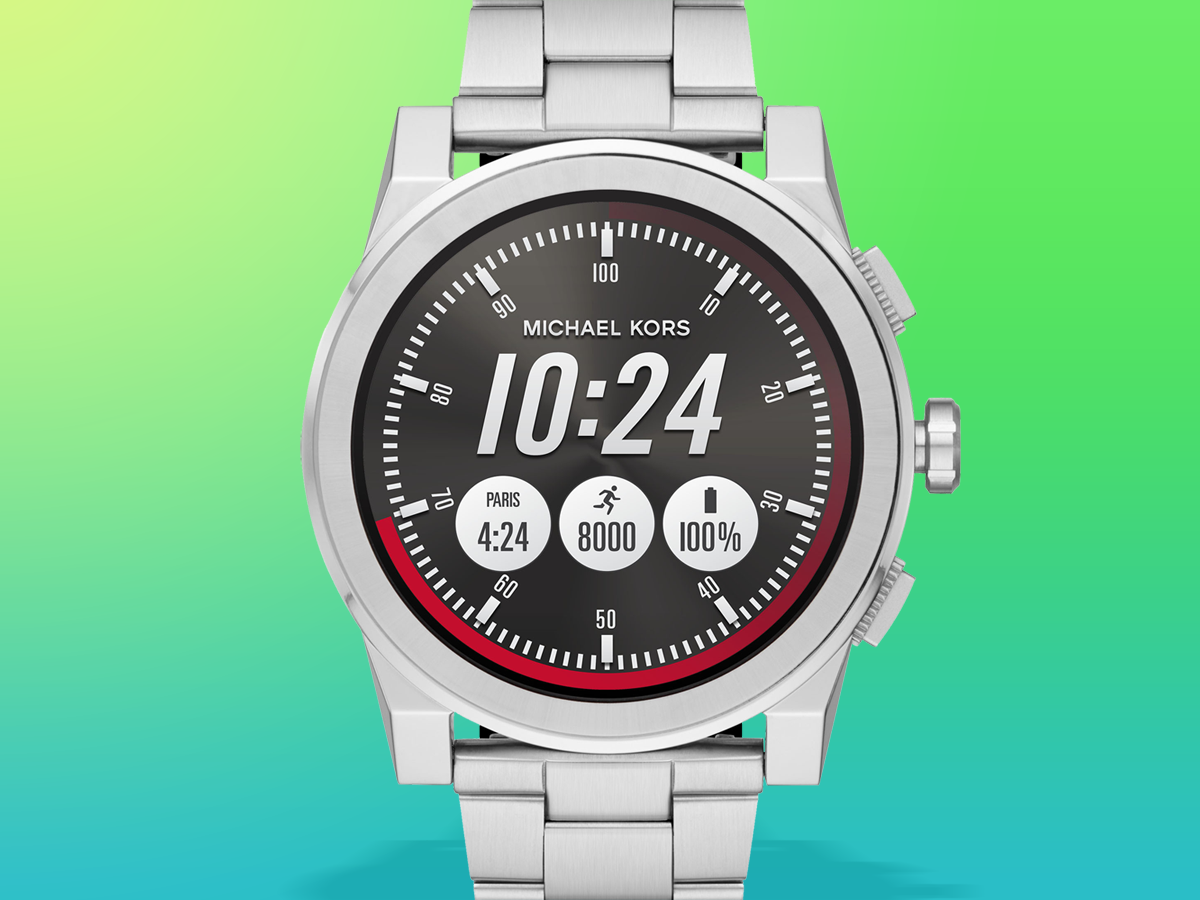 Fashion giant Michael Kors has been gradually tiptoeing into smartwatches, and the new Access Grayson (pictured) and Access Sofie seem to make strides over the previous editions.
These high-fashion models now offer a fully circular AMOLED screen, a rotating navigational dial, and Android Wear 2.0 in the mix. That makes them quite a bit more interesting than the underpowered original Access from last year.
The Grayson finds the sweet spot between high fashion and sporty functionality, while the Sofie goes full fashion with optional pavé diamond settings. Both are due out late this year starting at US$350 (£280), although the high end is probably much higher.