6 of the best weird and wonderful tripods
Want to keep your photography freaky? We've picked out six camera-holders that offer something a little different from the norm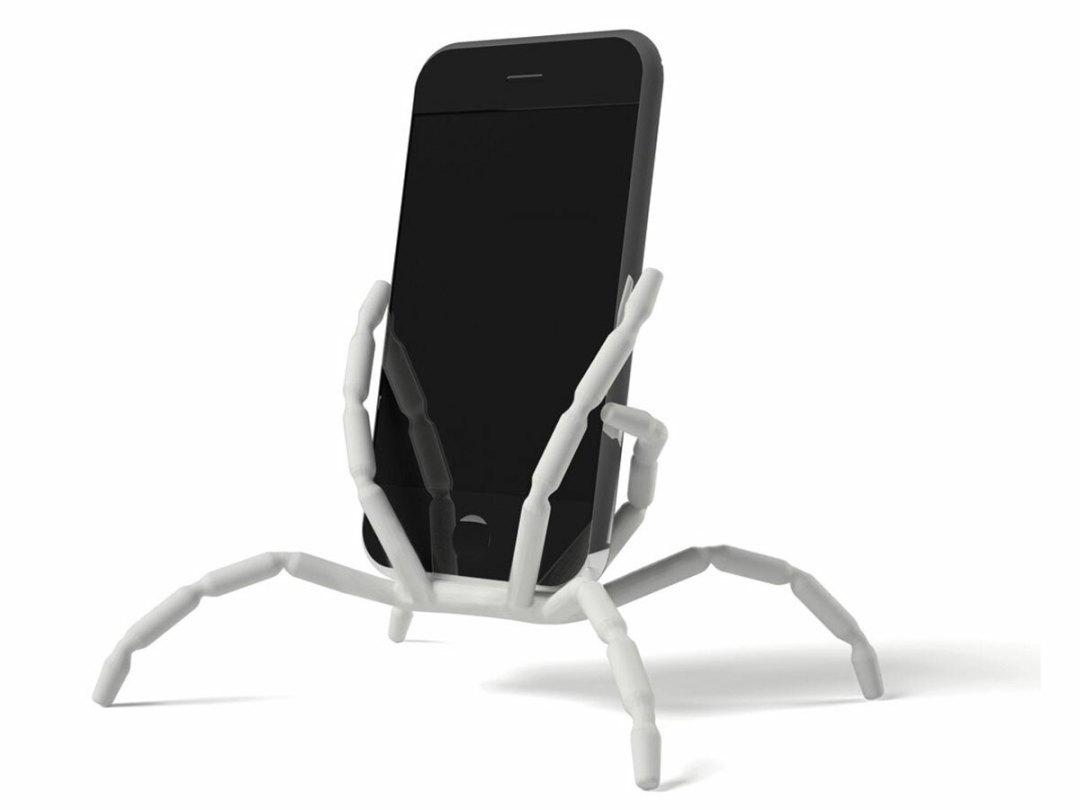 £15, breffo.com
Cheap and flexible, this bendy eight-legged freak can act as a tabletop tripod or stand for pretty much any device, as long as it's not too big or heavy. Compact cameras, phones and tablets will all work a treat, but DSLRs may prove a little too hefty. And once you're done with the photo-snapping, you can twist it into a pocket-sized shape and stroll off into the night.
Breffo Spiderpodium
£25, proporta.co.uk
Cyclists wishing to capture their two-wheeled exploits with their existing compact camera need look no further than the Camera Demon, which allows you to secure any snapper with a regular tripod mount to your helmet. Cheaper than a GoPro, that's for sure.
From £20, joby.com
The original "weird" tripod, the Gorillapod will sit like a regular tripod on a tabletop, but it its bendy legs that make it special. Not only do let you get a level support on uneven surfaces, they can curl around tree branches, railings and the like to hold a camera steady. Previously suitable only for smaller cameras, Gorillapods are now available in a dizzying range of sizes, able to support everything from tiny smartphones to hulking DSLRs.
Proporta Camera Demon
£75, mobislyder.com
Video-makers can pull off previously-unattainable camera moves with this compact dolly (it weighs 520g) which works with both compact cameras and smartphones and can be used vertically, horizontally or at an angle.
£330, manfrotto.co.uk
OK, so it might be a regular tripod from a design point-of-view, but the 055 is made of carbon fibre and thus weighs barely anything (1.78kg, to be precise). That means you can lug it about all day and not leave yourself sweating like Alexander O'Neal at an underground summertime rave. The price? Well, that might make you perspire just a little bit. And you'll need to buy a head for it too.
Joby Gorillapod
£60, gerber-store.co.uk
When the ability to hold your camera steady just isn't going to cut it, maybe a knife will…? This multi-tool can prop up your snapper, yes, but also rocks a fine edge blade, serrated blade, three screwdrivers, bottle opener, pliers and wire cutters. Clever.
Toshiba KIRAbook laptop arrives to take on Chromebook Pixel et al
New TomTom Go puts you in control
New Zelda game coming to Nintendo 3DS this year