4K is so 2015 – LG reveals 98in UH9800 8K TV
Serious pixel count will have a serious price to match - but there are still plenty of 4K models for us mere mortals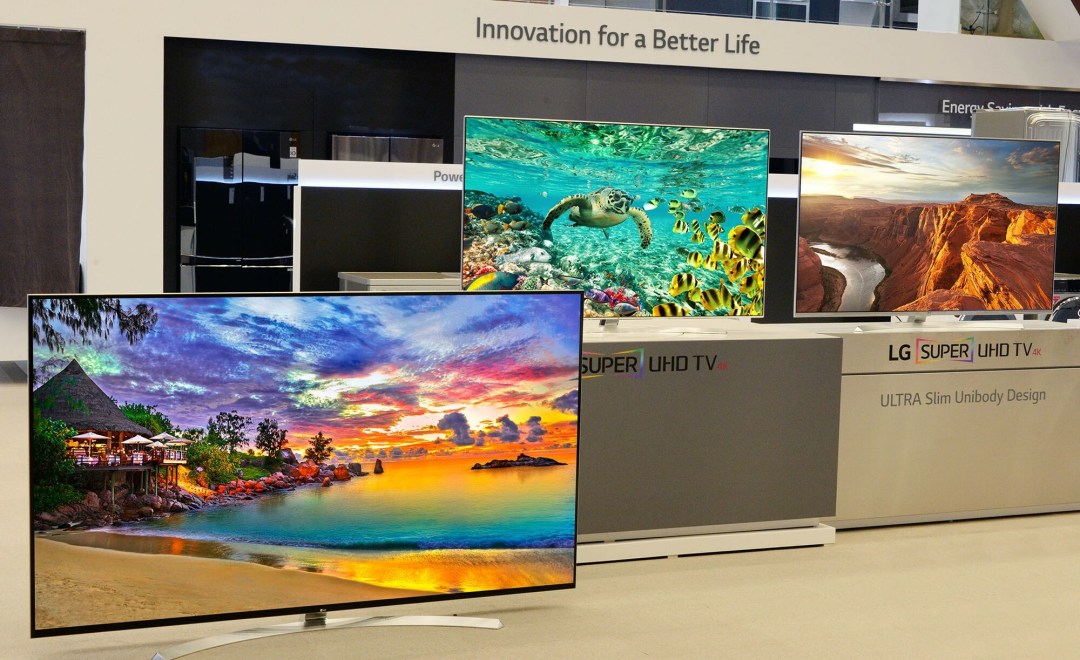 Forget 4K – LG's cranked the pixel count up even further for this year's CES with its first 'production-ready' 8K TV. 
The mammoth 98in UH9800 is no proof of concept – it's the star of the newly rebranded Super UHD TV line-up, which includes plenty of HDR-ready, 4K displays. Perfect for anyone who doesn't fancy remortgaging their house for a new TV.
There aren't many details available yet, but the UH9800 looks set to share the same tech and styling as the rest of the Super UHD range, including support for high dynamic range (HDR) video and an IPS LCD display with True Black panel to minimise reflections.
All those pixels won't come cheap, even if LG isn't talking prices just yet. Sharp's 8K set went on sale last September for a whopping US$130,000, so expect something similar for the UH9800.
HDR and 4K complete the Super UHD range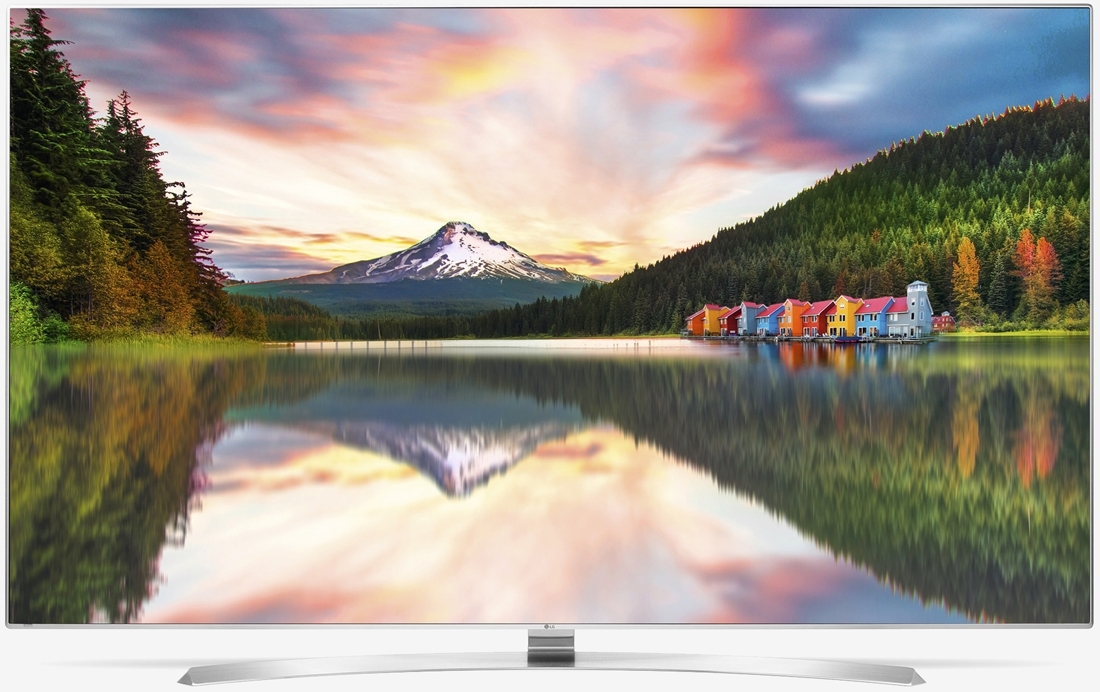 There are plenty of actually affordable Super UHD TVs arriving before the UH9800 goes on sale in the summer. What's more, you can expect to see some sexy new OLED models announced later today too: LG has promised that it will reveal more at a press conference in Las Vegas tonight.
Either way, the Super UHD branding will be reserved for top-end models with the best colour accuracy, picture-enhancing tech such as HDR and ultra-slim designs.
The mainstream stars look set to be the UH9500 and UH9550, super-thin 6.6mm screens with Harman/Kardon tuned speakers that adjust themselves based on where the TV is in a room.
They've got HDR-compatible HDMI ports and an SDR-to-HDR conversation engine called HDR Plus, which boosts content from any source with HDR-like contrast and brightness. The True Black panel and ColorPrime Plus picture engine should give standard dynamic range footage plenty of punch as well.
Expect a more user-friendly WebOS 3.0 Smart TV system too. The range should launch in the next few months, so expect official prices soon.
[Source: LG newsroom]