10 of the best iPhone 6s cases
Slather your iPhone in our selection of cases, and never face a smashed screen again
If you've never dropped your iPhone on a concrete pavement, screen-down, you've never truly lived. The adrenaline rush you get as you bend down to pick it up, those agonising seconds before the big reveal – that is life at it's most primal, most raw extreme.
Okay, so maybe not, but getting a smashed screen and/or a dented body is not fun, and can be downright costly. That's why we've rounded up a selection of hand-picked cases, which should help neutralise the pain of picking up a battered handset from its concrete grave.
APPLE IPHONE 6S LEATHER CASE (£35)
For the pinnacle of understated styling, you can't go far wrong wrapping the 6s in Apple's own leather case. Sure, it might seem too easy opting for manufacturer-branded bits for your new baby, but when those bits are made from specially tanned European leather for ultimate luxury, it's hard to argue for an alternative in premium protection.
Popslate e-ink case (US$100)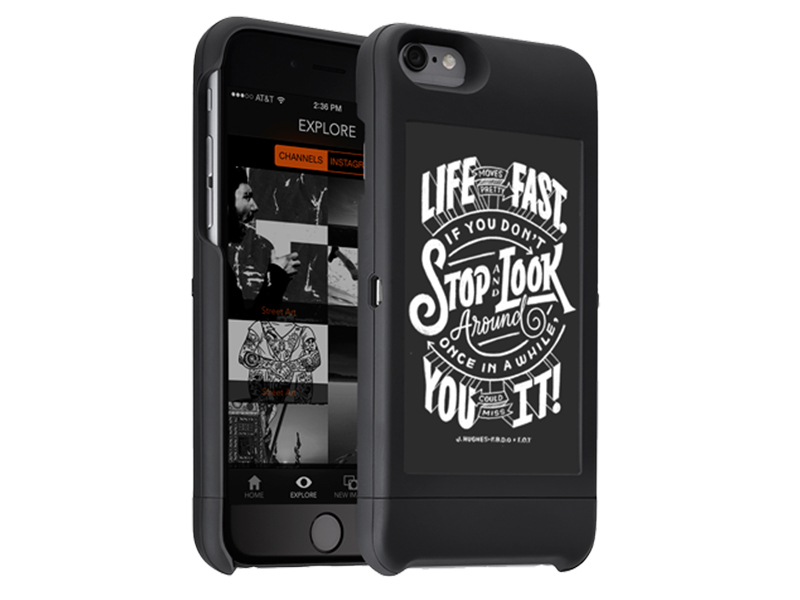 Popslate's case has a very, very neat trick. It's packing a 4in shatter-proof e-Paper screen on its reverse. Like a constantly customisable notepad panel, this case can show everything from boarding cards and album covers to statuses, weather widgets and books – all in the subtle e-ink goodness that still amazes us every time we pick up a Kindle. With it's own 240mAh battery, it won't be drained as it inkily feeds your brain either.
KNOMO MAG:MOUNT (£30)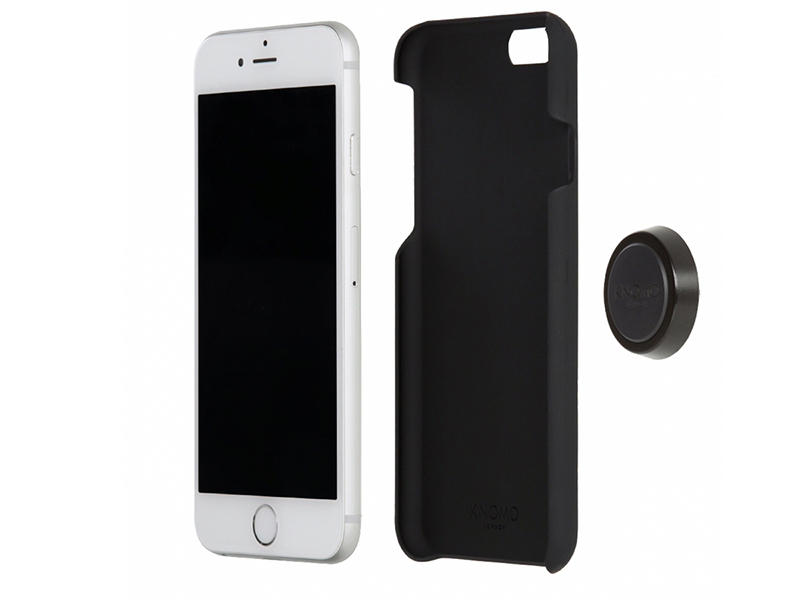 Let's assume you want to stick your iPhone 6s on a wall or your car dashboard with, say, a magnetic mount. Oh, fancy that: Knomo has just the solution. Using its specially built slimline case you can secure your handset on to any flat surface simply by sticking it to the case's little magnetic disc counterpart. The Mag:Mount itself is a small but mighty, leaving your hands free to drive/rave as required.
X-Doria bump gear plus (£22)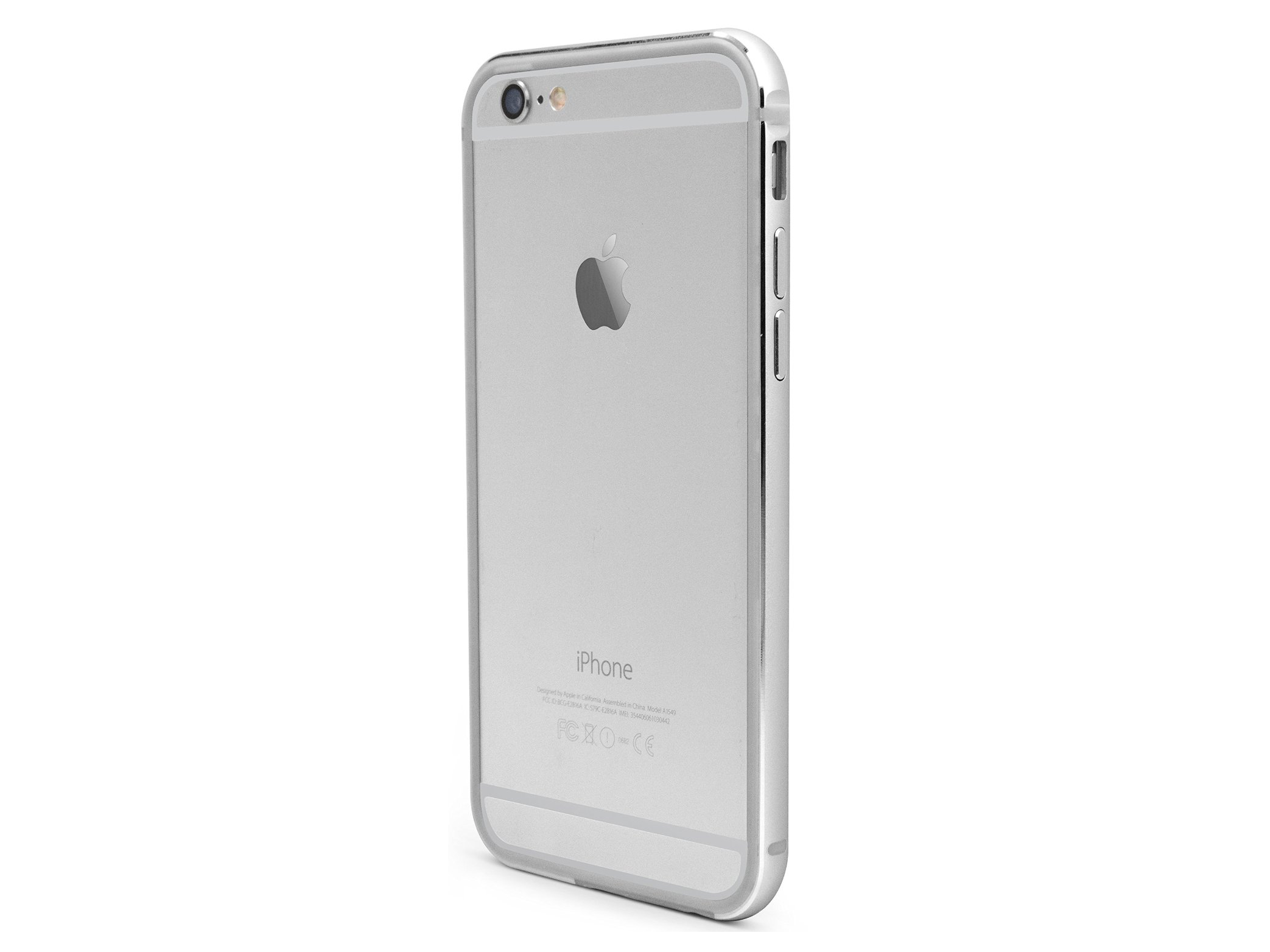 Dodgy name aside, this solid metal bumper does a rather fine job of protecting your iPhone 6s without adding any heft to it whatsoever. It'll lift your handset's screen and back off flat surfaces, protecting them from dust and debris, though it offers minimal drop protection compared to most other cases. Still, you can't argue with its slimness.
GROVEMADE WALNUT AND LEATHER CASE (US$130)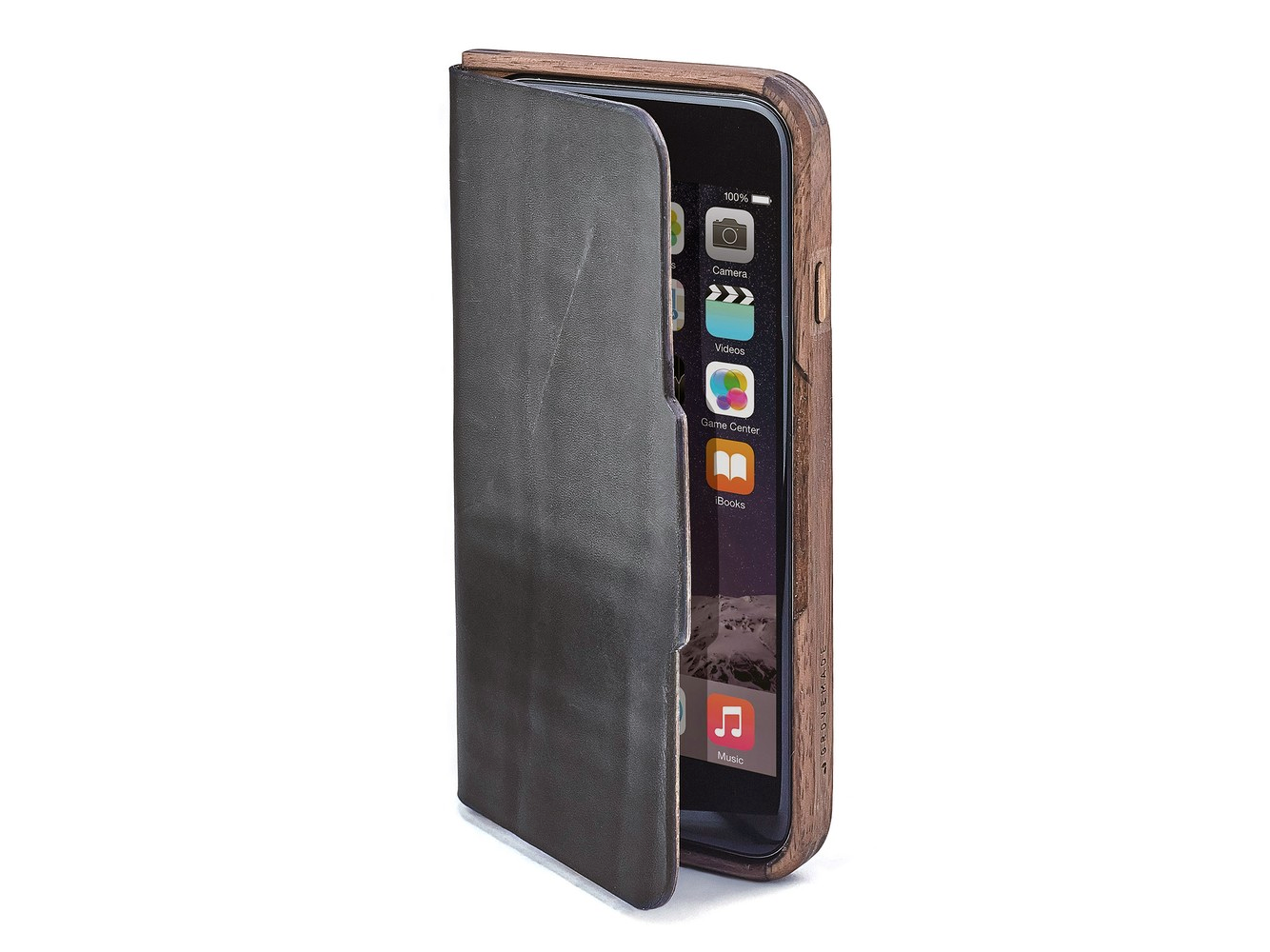 If you like a little more wood with your leather than Grovemade's range of cases turn he luxury up a notch or too. This particular offering is made from solid walnut, finished with genuine leather on the rear. Ideal for a day at the country club.
Tech 21 Evo Mesh Case (£30)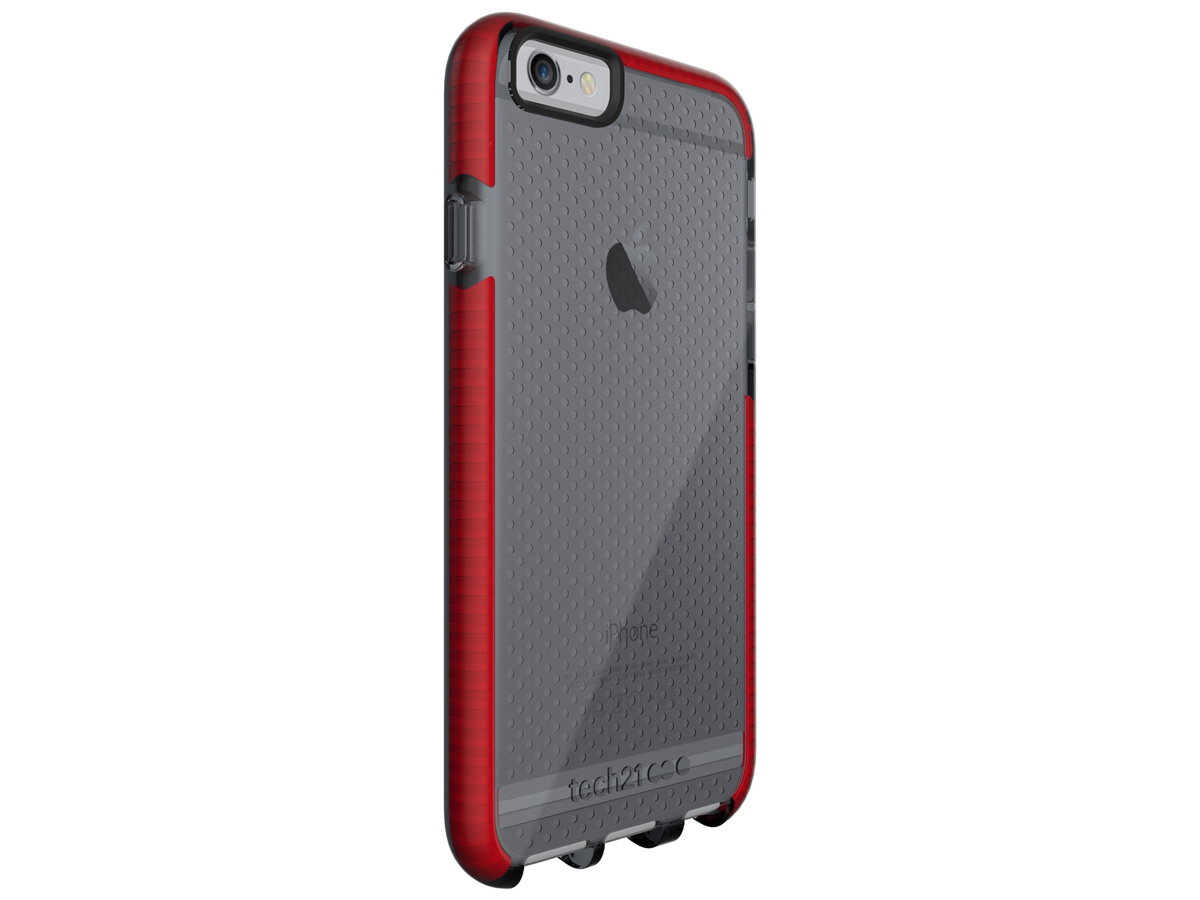 Lifetime warranty. Free returns – two things that show off a manufacturer's confidence in their product, which is exactly what this lightweight rubberised case offers. Available in a multitude of bright colour combinations, it promises to protect your precious iPhone 6s from drops up to two metres, without adding layers of bulk to its sleek body.
Peel super thin case (£25)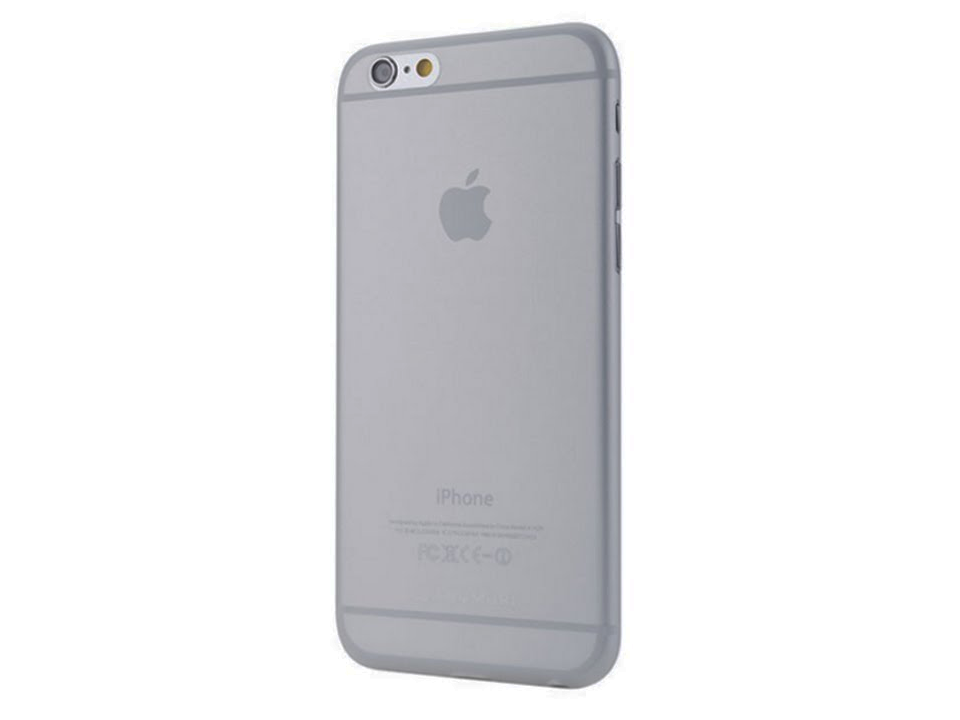 Look carefully. Spot anything? No? We don't blame you, given how ridiculously thin Peel's ultra-thin case is. Adding just 0.35mm to your iPhone 6s' thickness, it still manages to protect the rear and sides from dents and scratches. Not the most robust option out there, but if you hate cases and want some protection, it's a solid choice.
Spigen Tough Armour Volt Case (£25)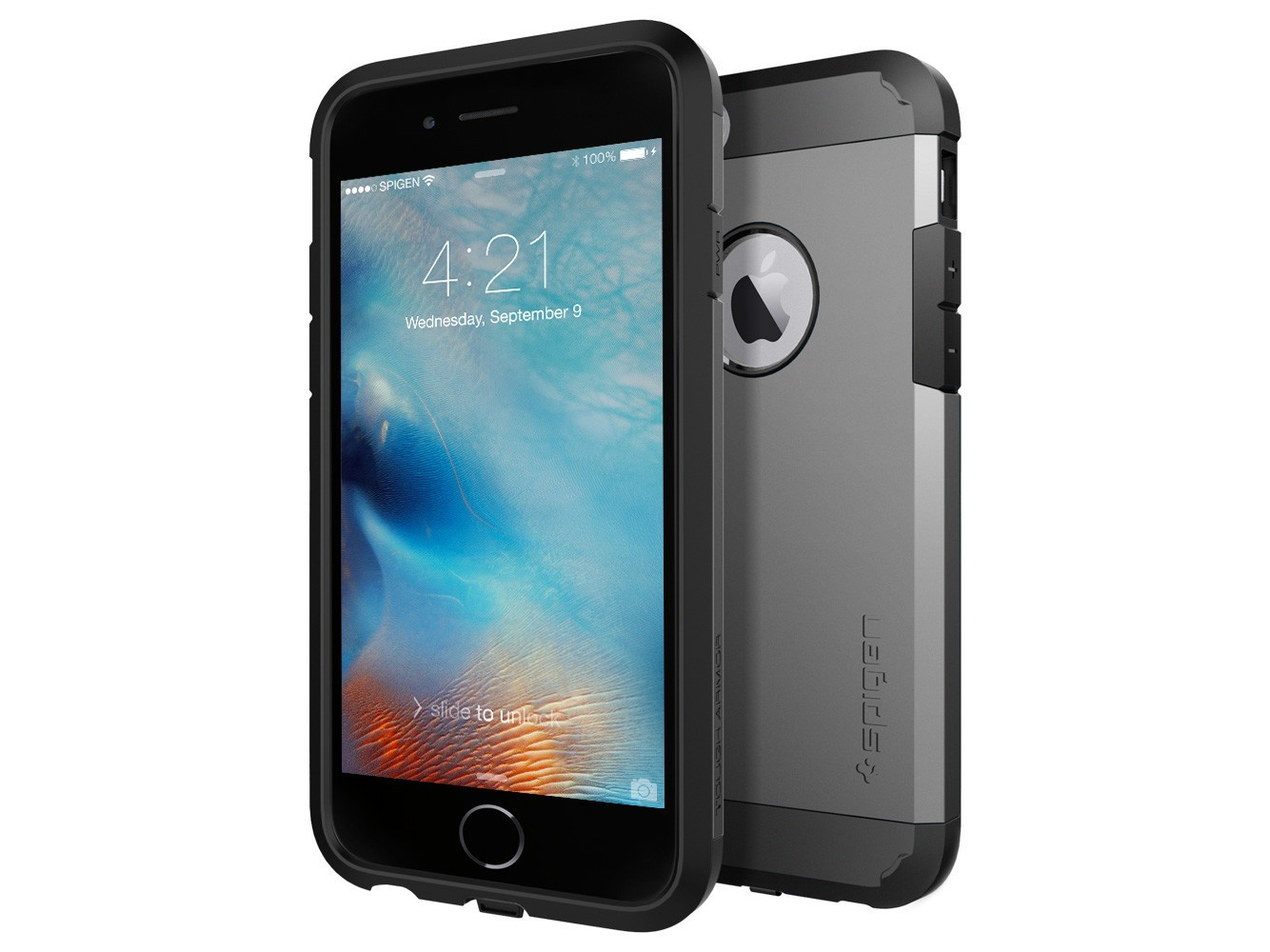 Spigen's futuristic case not only protects your iPhone 6s from drops thanks to its rubberised cushion construction, but it also has a built-in receiver which graces your handset with wireless charging powers, silencing those mocking Android fanboys once and for all.
Dog and Bone wetsuit case (£45)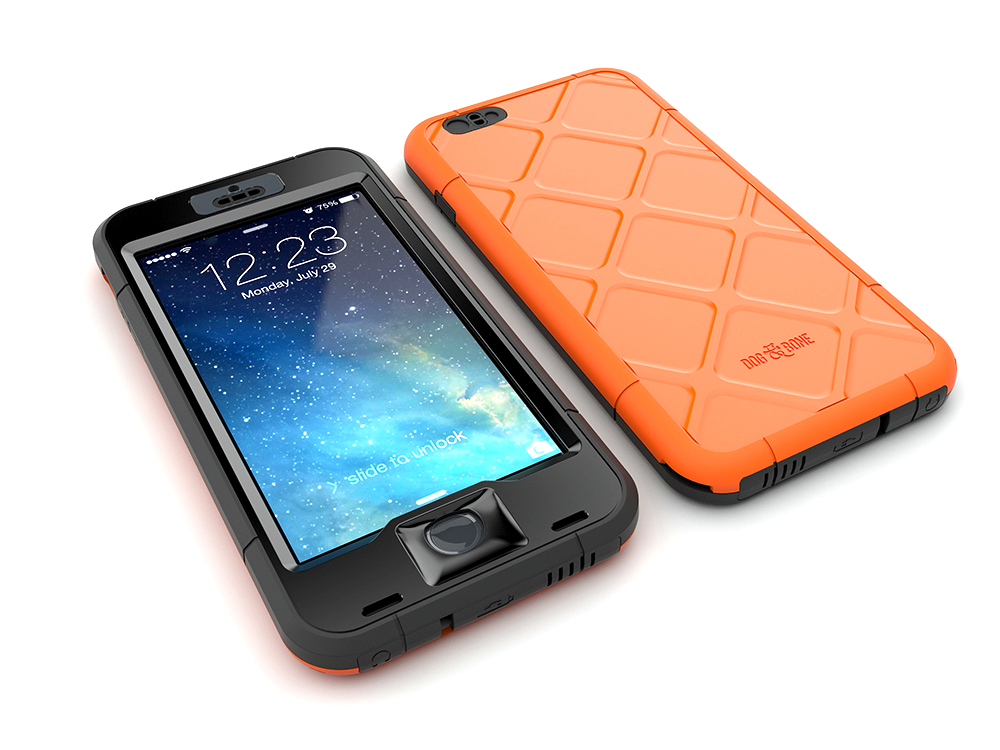 There are plenty of waterproof cases out there, but this one stands out because it manages to keep your iPhone dry even when submerged completely in water, without covering up the display with annoying plastic. That's right, the screen is bared naked for all the world to see, which is a scary thought, but the strong rubber seals surrounding it should prevent and water from leaking into places where it shouldn't. Surf's up.
Anker iPhone 6s extended battery case (£30)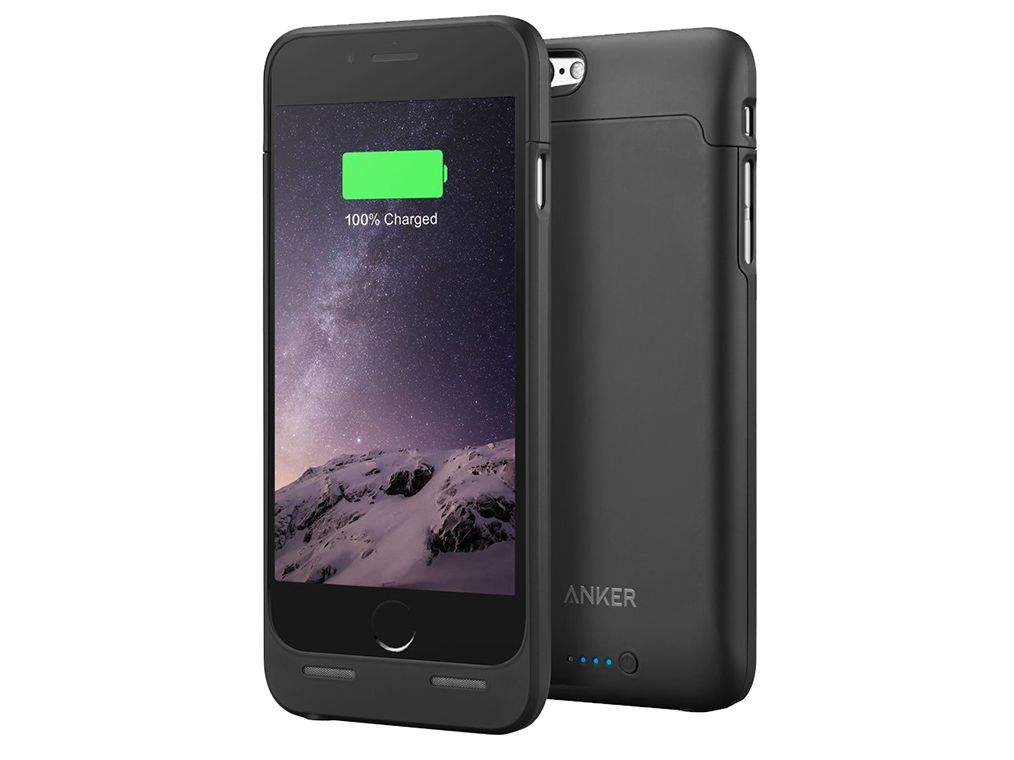 Yes, there is an official Apple battery case which has a built-in battery to keep your iPhone 6s ticking along past its regular expiry time, but Anker's case packs in more juice, letting you last even longer. With 13 hours of video and 12 hours of web browsing promised, you're going to struggle to keep up.