Urbanears' latest earbuds are low on price but high on features
Packing active noise cancellation, dual connectivity, and 8 hours of battery.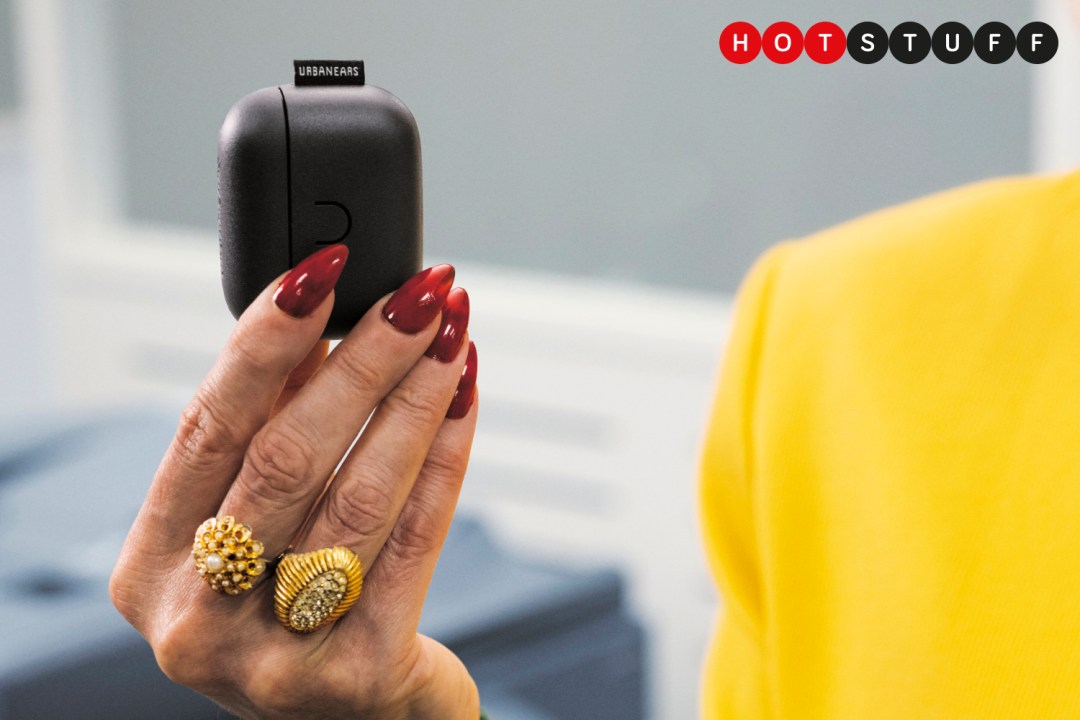 While true wireless headphones offer the most convenient way of listening, they're often not so convenient on price. Feature-packed options can often go for a few hundred pounds. But Urbanears' latest set of wireless earbuds, dubbed Juno, packs plenty of features into a more affordable set of buds. You'll get active noise cancellation, dual connectivity support, and up to 8 hours of battery life for less than £100.
The new Juno earbuds certainly make a splash in terms of design, available in Charcoal Black, Dirty Tangerine, and White. Not only are the colours bold, but so is the choice of material. While there's no green colourway available, Urbanears has certainly gone green on these buds. They're made from 91% post-consumer recycled plastic, and are designed to last.
When you sick the Juno buds in your ears, things only get more impressive. You'll find active noise cancellation fit with transparency mode, a balanced sound profile, and environmental noise reduction during calls. These earbuds can connect to two devices at once for easy transitions, and get regular updates through the companion app. Urbanears reckons the Juno can squeeze 8 hours of listening out of a charge, with a further 28 hours from the charging case. Plus, you can wirelessly charge the Juno, and they're IPX4 splash resistant.
Fancy whacking Urbanears' latest affordable earbuds in your lugs? The Juno will be available from 8 June directly from the brand, with a retail price of £99.