Philips and B&W's new OLED brings the noise
Philips' 903 OLED aims to be the best-sounding TV on the market thanks to integrated Bowers & Wilkins speakers.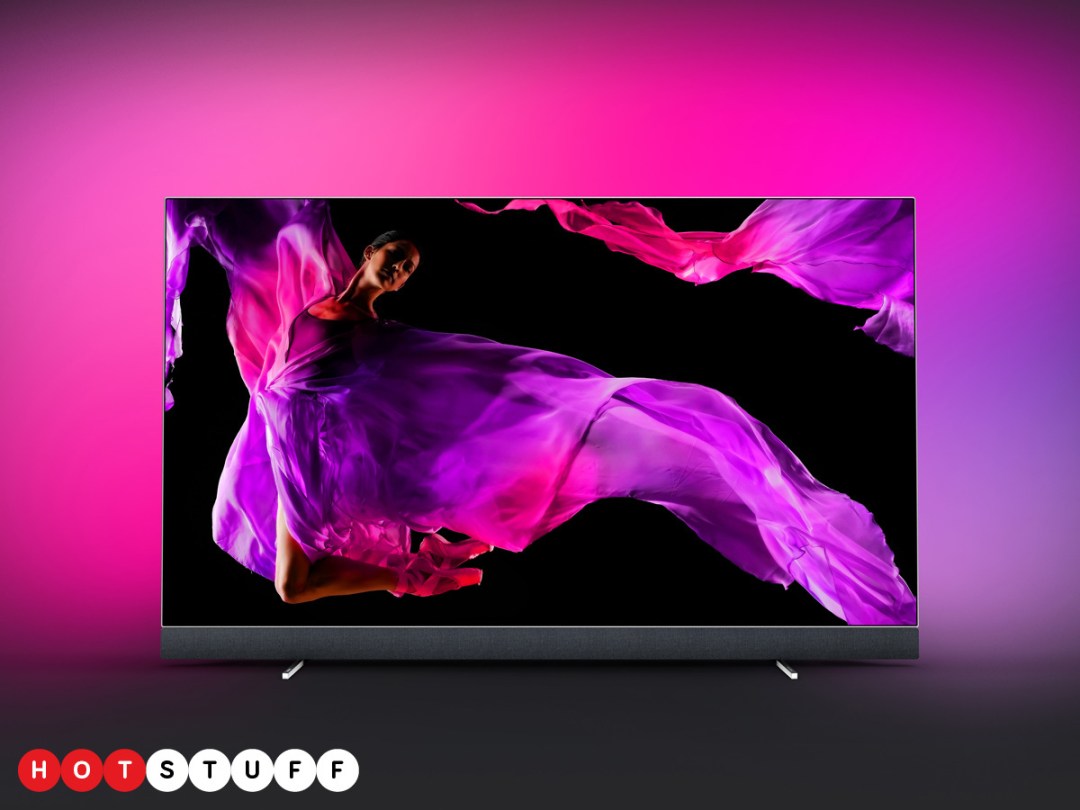 TV audio is notoriously rubbish – it's why we always recommend you get a speaker system or soundbar to improve your overall television-viewing experience. Philips, though, is attempting to tackle the problem head-on with a partnership with British audio specialists Bowers & Wilkins. The first product borne of this meeting of European minds is the 903 OLED, which integrates dedicated speakers along a thin panel at the bottom of the screen, with bass being driven by more units on the back. The result, at least to our ears in our brief demo session, was an excellent-sounding TV, whether we were listening to a Bob Dylan album or watching Blade Runner 2049. The price? £2499 for the 55-inch version, and £3499 for the 65-inch model. Both go on sale in October.