This AR smart monocle brings ChatGPT's AI brains to your face
Talk to ChatGPT and view its responses directly on your face.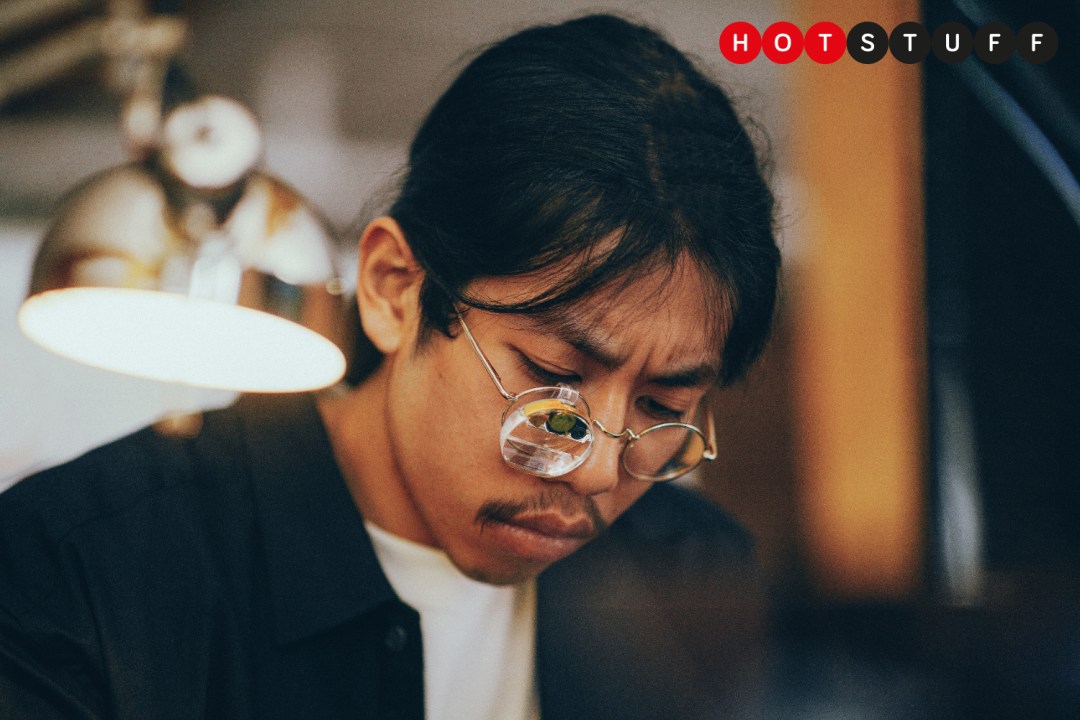 While AI might not be ready to take over the world just yet, it's coming for your face. In a friendly way, of course! Brilliant Labs have been tinkering around with this smart AR monocle, that hooks up straight to the ChatGPT AI bot. The new wearable brings you the power of AI brains straight to your face, letting you talk to the chatbot and view its responses.
While certainly not the most fashionable wearable kicking about, Brilliant Labs' smart monocle lets you use AI chatbots as a tool in your daily life. Rather than having to type out questions into a keyboard or your smartphone, you can talk through the monocle. You'll then see written responses via the embedded AR screen, right in front of your surroundings. The monocle plugs straight in to OpenAI's ChatGPT for all its brainy help.
You could use this to ask for prompts during an interview, or to help with translations on a trip abroad. But there are a few hoops you'll need to jump through. To use the monocle, you'll need to download Brilliant Labs' Noa app to your mobile. You'll also need to access the ChatGPT API, which requires some technical know how.
But if you've got the skills, there's plenty more you can do with the monocle. Brilliant Labs lets you hack your way through the monocle, with the ability to create your own apps and tools, or choose from available third-party options. There's a 720p camera built-in, alongside the microphone, touch sensors, and display.
Brilliant Labs' smart monocle retails for $419, and is available to order directly from the brand. While this might be more suitable for the tinkerers out there, it's exciting to see more practical uses for AI tools hit the market. And who knows, maybe we'll all be walking round with these Terminator-esque monocles within the next five years.