Sennheiser's latest audiophile headphones pack a bassy punch
The HD 660S2s expertly balance sound for a premium listening experience.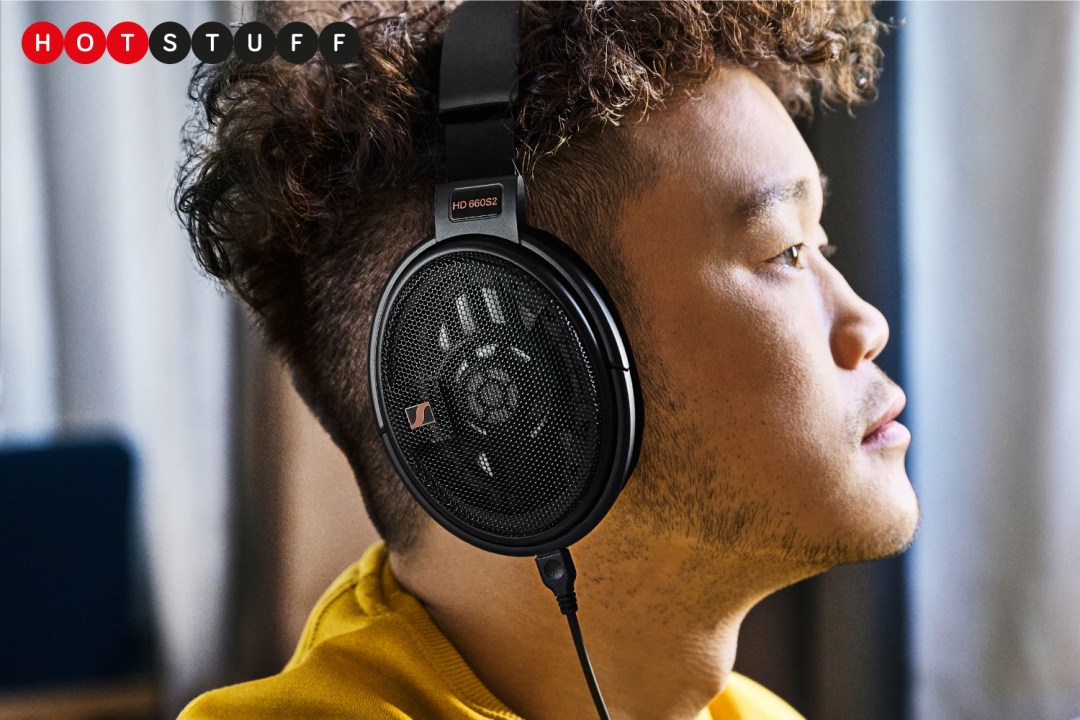 Sennheiser is pretty well-known for producing some seriously high-quality headphones. The brand has a whole range of cans dedicated to audiophiles – the HD 600 series. And the latest edition to the range ramps up the bass for an expertly balanced soundscape. Enter, the HD 660S2 headphones.
What Sennheiser's latest lacks in a catchy name, it more than makes up for in sound quality. It combines 42mm dynamic drivers with a 38mm diaphragm to deliver punchy sound from the HD 660S2s. While the design looks somewhat familiar to the headphones' predecessor, Sennheiser has made some subtle but significant changes. The HD 660S2 cans feature a new coil that allows for greater airflow.
This means the headphones can hit a low of 70Hz, compared to the 110Hz the previous model could reach. The result? You should expect deep, rich, and full bass from the headphones – perfect for an audiophile's ear. Sennheiser's latest also reach an impedance rating of 300 ohms, meaning you'll need to hook them up to a hi-fi adapter. And with an open back, the new headphones will offer clearer audio with a more noticeable sound stage. Maybe just don't wear them on the bus – unless you like funny looks, of course.
Fancy some uber-high quality audio from an audiophile-rated set of cans? The Sennheiser HD 660S2s are available to pre-order for £499/$599, and will begin shipping on 21 February. They come packing two 1.8 metre cables with different adapters on the end, and some extra adapters in the box. You'll be able to plug them into most hi-fi gear with ease. You can also rock the protective pouch to keep these bad boys safe from any harm.