Speed meets style: up close with the Honda Fireblade SP
To celebrate 25 years of this iconic bike, we take a closer look at Honda's latest, greatest model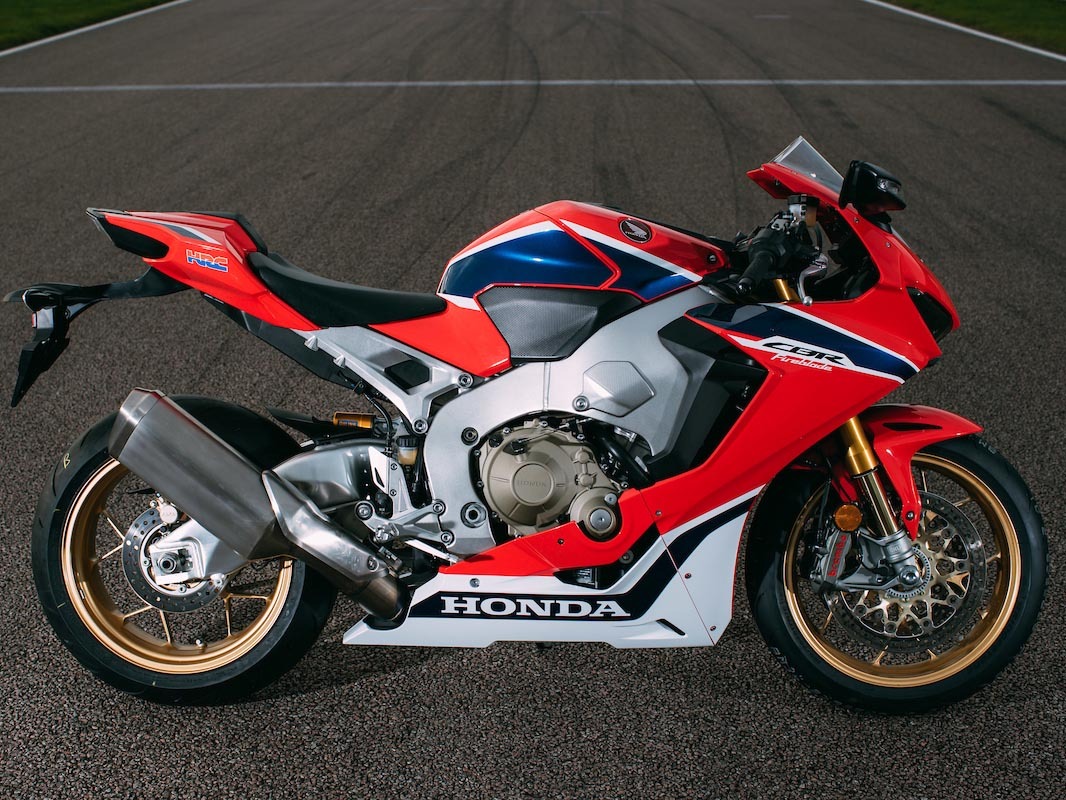 The Honda Fireblade SP is synonymous with speed – but that doesn't mean it's a slouch in the style stakes. 
Combining a slick aerodynamic body with cutting-edge technology, it's a modern masterpiece, built to turn heads and raise pulses.
The SP – which stands for 'Sports Production' – takes the Fireblade ethos and turns it up a notch, with a 15kg weight saving, an improved power-to-weight ratio and new electronics that help the rider get the best out of it no matter the conditions.
To celebrate 25 years of a bike series that has always pushed the boundaries of the possible, we took a closer look at the details that ensure the new model delivers.
Engine
The SP's 998cc engine provides the bike with a staggering power-to-weight ratio of almost 1ps per kilogram. With a rev ceiling of 13,000rpm – some 750rpm higher than the previous models – and an output of 192ps, it's power personified, yet weighs 2kg less than its predecessor.
Exhaust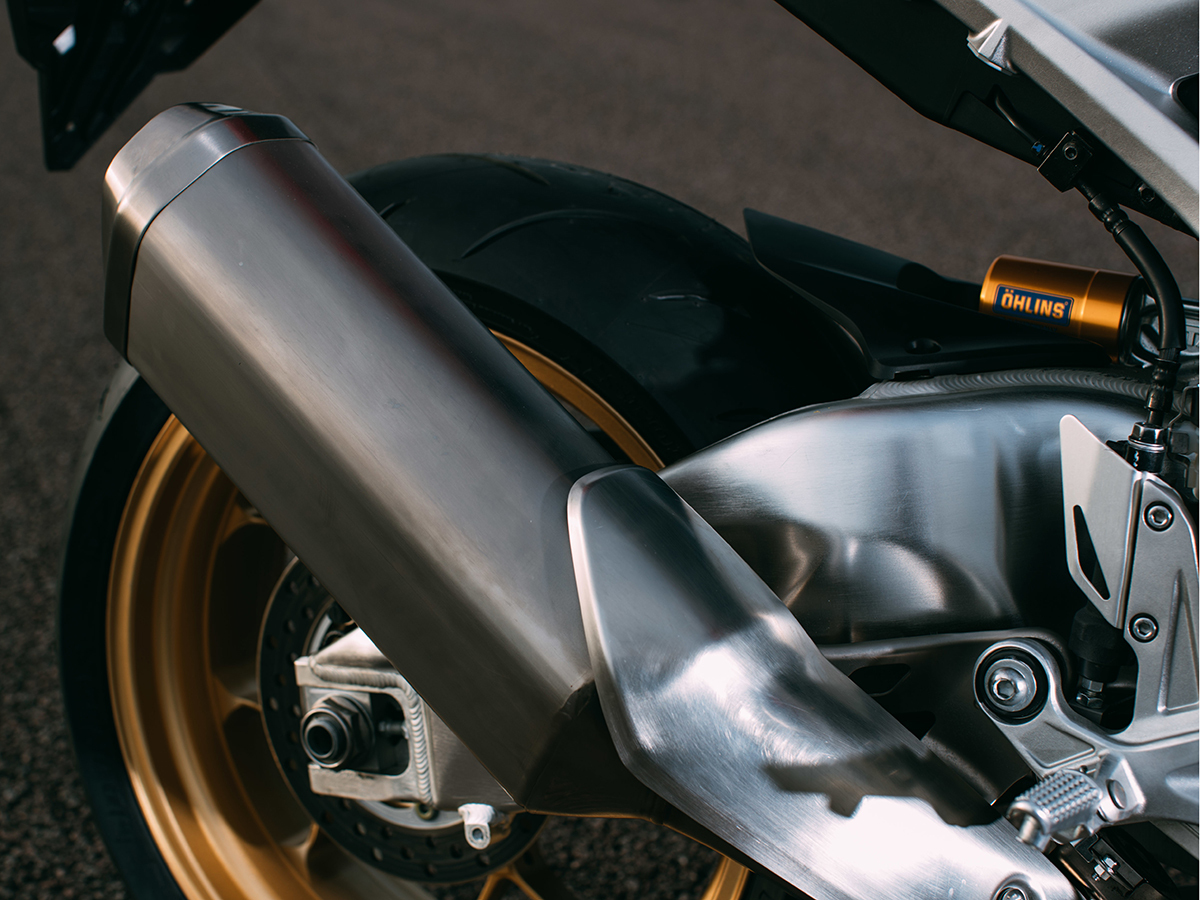 The SP's exhaust is made from titanium, saving almost 3kg, and is positioned to aid mass-centralisation, improve handling and is shaped for better ground clearance. As a bonus, it also looks like this.
Aerodynamics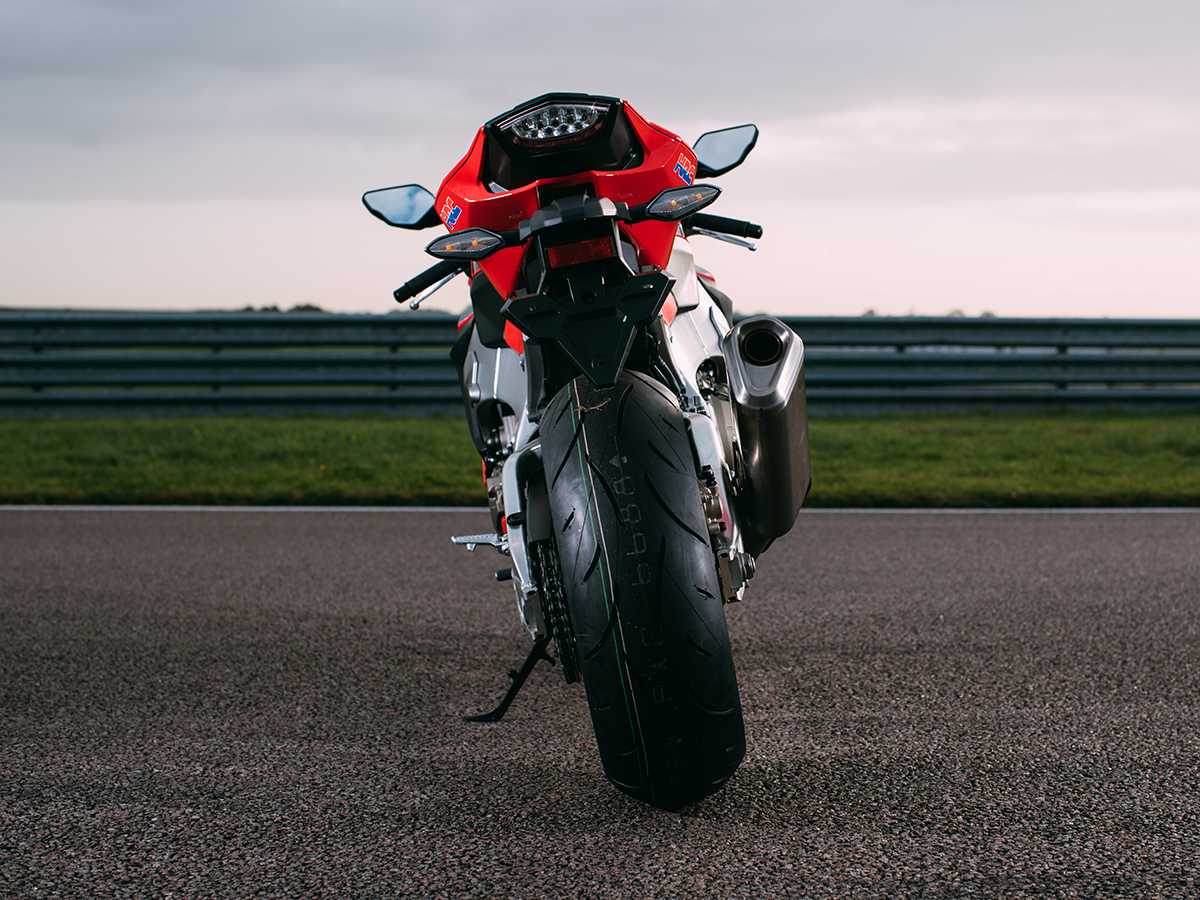 The SP's fairings have been minimised to reduce material in certain areas, such as around the engine case covers. The upper and mid fairing have also been pulled inward compared to the standard Fireblade, reducing the width of the bike – an engineering detail that saves weight and improves the bike's aerodynamics.
Electronics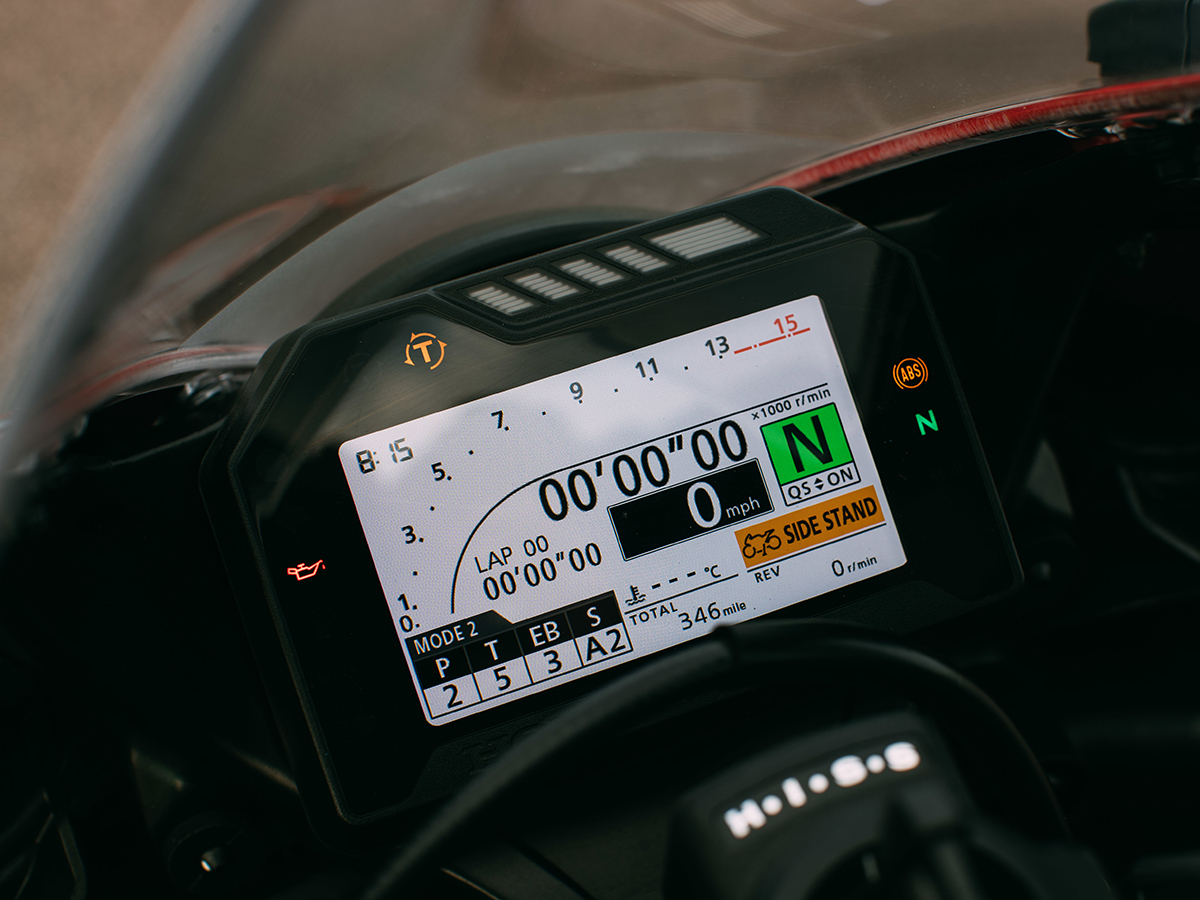 Offering three pre-set riding modes, plus the ability to create two of your own, the Fireblade SP caters for every riding scenario. Simply adjust the power, torque, brake and suspension to fit your needs, conditions and riding style.
Wheels/handling
The SP's ABS brakes eliminate the front brake from locking up under hard braking in a straight line and into a corner. The SP is also the first Honda motorcycle to be equipped with semi-active Öhlins S-EC suspension front and rear, using a NIX30 fork and TTX36 shock. The Suspension Control Unit (SCU) processes roll rate and lean angle using data gathered by the Inertial Measurement Unit (IMU) located close to the machine's centre of gravity. Using this information, it delivers optimal compression and damping force during normal riding, plus hard acceleration, braking and cornering.
To find out more about the Honda Fireblade SP, click here >>