Onkyo W800BT True Wireless: hi-fi quality without snags
Onkyo's wireless in-ear headphones combine serious tech (and even a charging case) with 70 years of audio heritage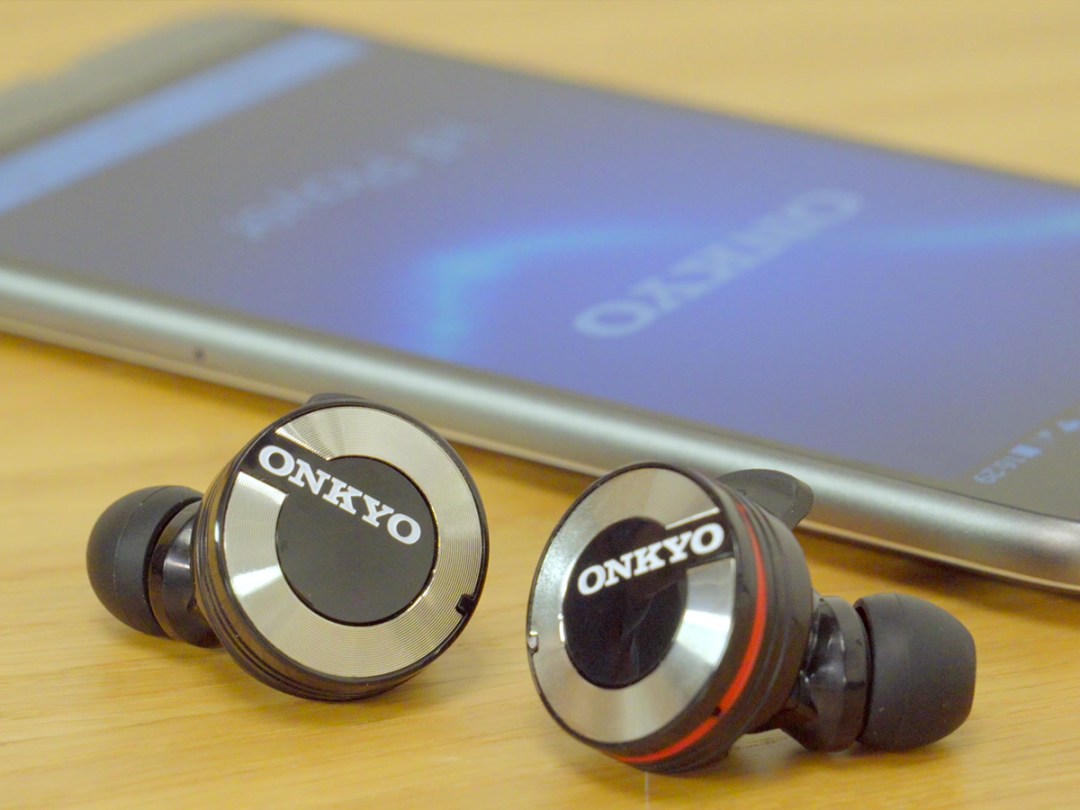 Wires suck. Everyone hates wires. They get tangled up, and they yank your headphones out of your ears, and they snag on buttons and bags and passers-by and dogs.
So, what if you could have everything that makes for a great pair of in-ear headphones without the hassle of cables? It'd certainly make listening to your new headphone-socketless phone easier.
Onkyo's W800BT in-ears make it possible.
They have all the sound isolation qualities you'd expect from wired in-ears, plus they connect to your Bluetooth device and stream in uncompressed hi-fi quality without needing to be plugged into anything.
There's even a microphone in the right-hand side, so you can use them as a Bluetooth hands-free kit on your smartphone without having to insert something that makes you look like some kind of ludicrous business cyborg.
Juice box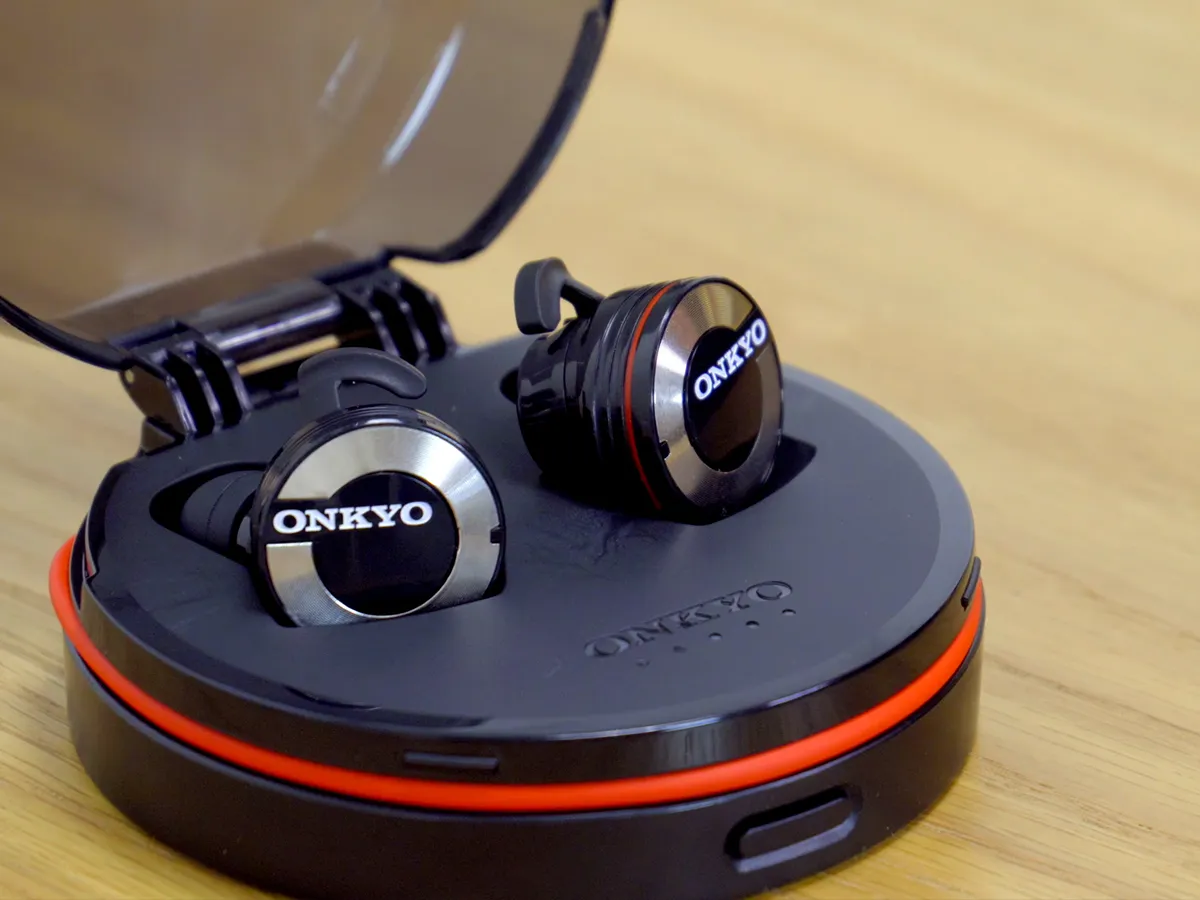 Of course, since they're wireless, you'll need to keep them charged. If you have the case with you, that's no problem – because concealed inside it is a battery that's far bigger than the one in the earphones themselves. Every time you put them away, they charge up – up to five times before the case itself needs topping up via USB. That's up to 15 hours of music everywhere you take it.
Onkyo has been single-mindedly pursuing effortless audio perfection for over 70 years – audio that's clear, natural, distortion-free and emotive. And it's matching that desire for sonic superiority with the tech inside the W800BTs. That means little touches like putting the antennae on the outside, ensuring optimal signal stability; 8.6mm high-power drivers that span 6Hz–22kHz; and a closed-back design that keeps the music in, and the outside out.