Five remarkably useful things you didn't know Amazon's Alexa can do
There's much more to her than telling you the time and streaming music. Try this lot…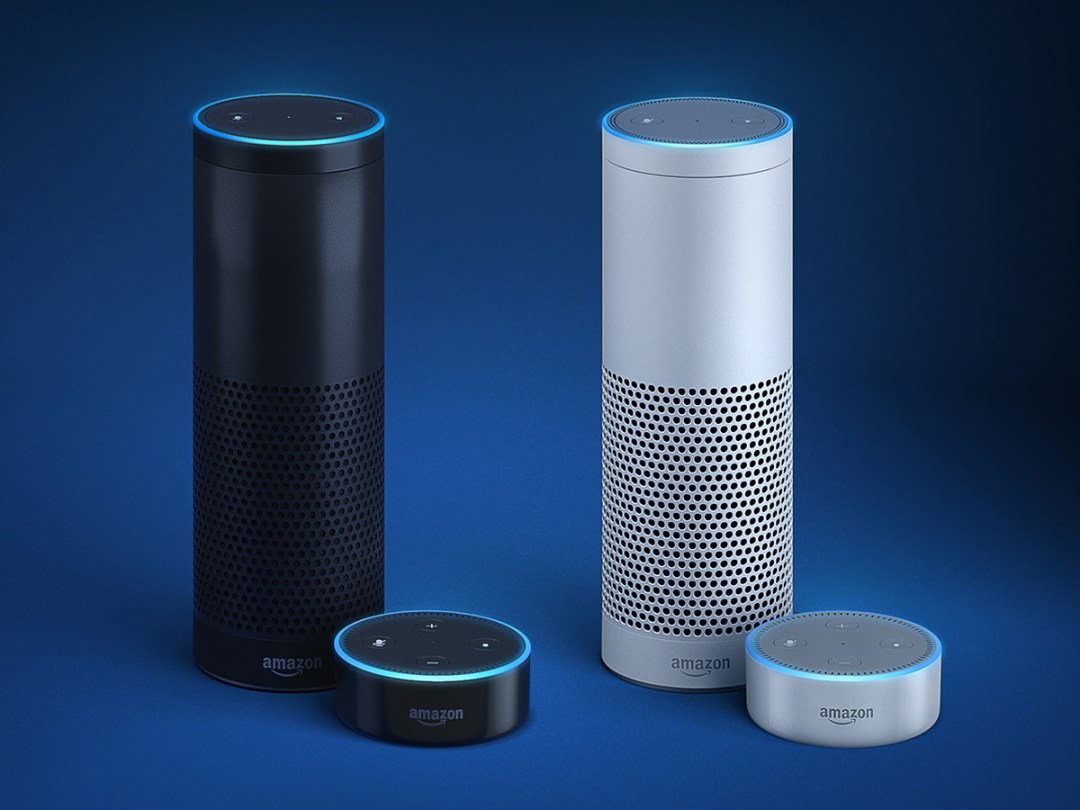 Amazon's Alexa voice assistant, built into the Amazon Echo and Echo Dot, is the kind of smart PA-in-a-box we've been looking forward to ever since we first saw Buck Rogers.
Just say her wake word, "Alexa", and she's ready and waiting to deliver the news, help you stream music from connected services, give you travel updates and much more. If you need a little help getting started, here are a few cool things to try…
1) Let her set you up for the day
"Alexa, what's on my calendar?" Connect her to your Google calendar and she can give you an overview of all the birthdays you'd otherwise forget, as well as telling you what you have on that particular day. "Alexa, what's the news?" "Alexa, should I take an umbrella today?"
She'll get up-to-the-minute information from news sources you choose via the Alexa app (including the BBC, Sky News, The Telegraph and the Guardian), so you don't have to listen to stuff you don't like – and all that info is updated regularly throughout the day.
2) Let her control your home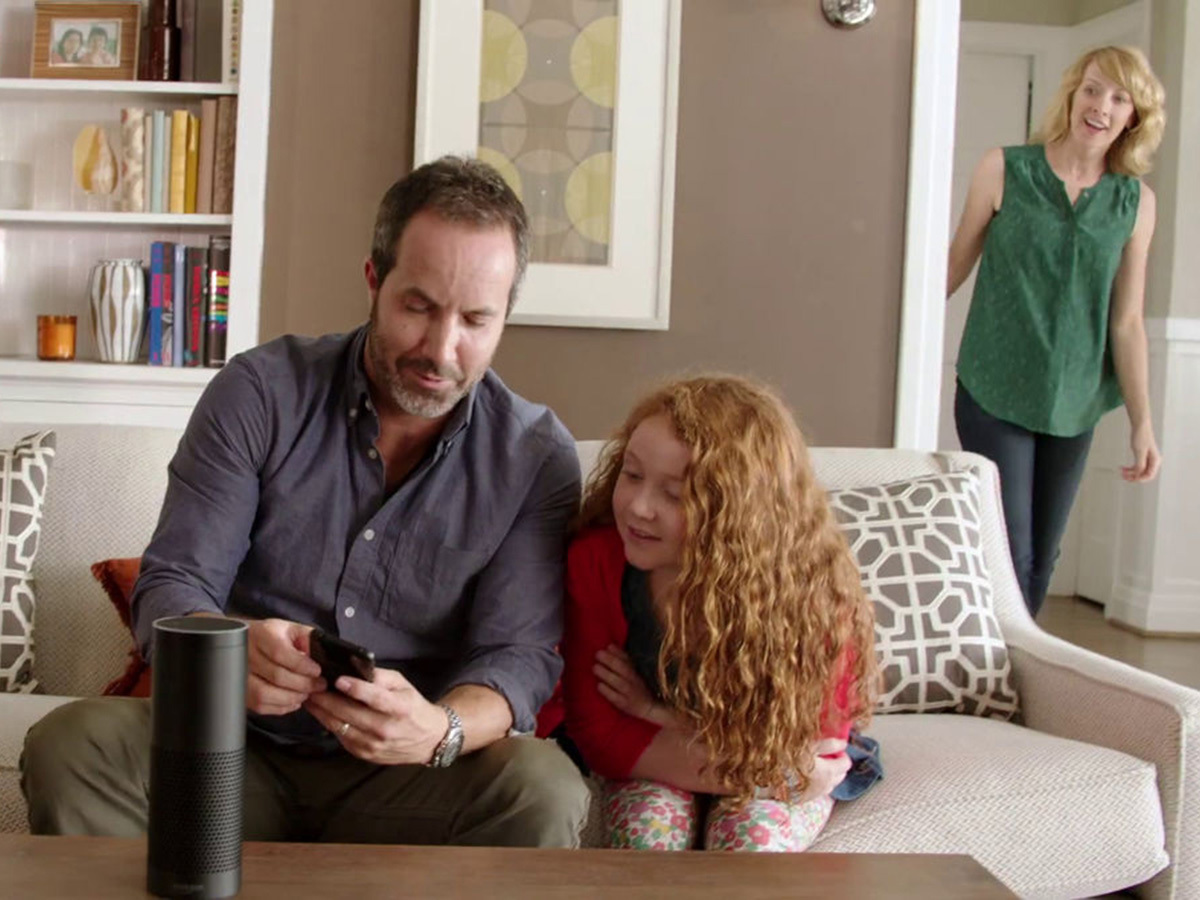 Alexa's ever-expandable Skills encompass control of all manner of smart-home gadgets and appliances. Hook up your Philips Hue bulbs, WeMo smart plugs, Hive heating and lighting system, Netatmo thermostat and more, and you can control the lot with a few simple voice commands.
And because Alexa isn't rigid when it comes to vocabulary, you don't have to stick to one set of commands: politely asking, "Alexa, turn my living-room lights on, please" is just as effective as barking "ALEXA, SET LIVING-ROOM LIGHTS TO 100%".
3) Get her to help you cook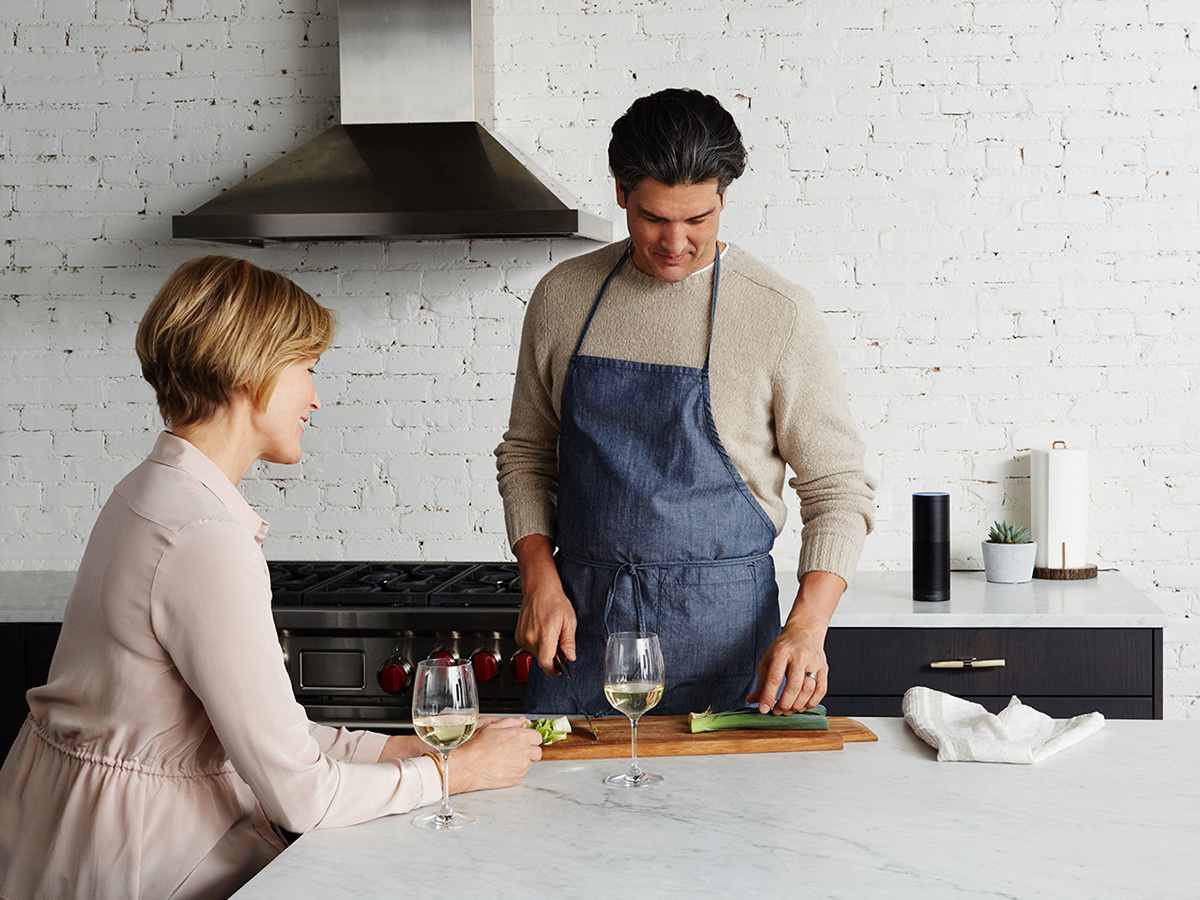 Stuck for culinary inspiration? You can ask Alexa to find you a Jamie Oliver recipe. She'll read out a short description, and you can even clarify things like cooking times and difficulty levels (so you don't end up like a deer in headlamps halfway through making that consommé).
When you've chosen one you like, Alexa will email you the recipe – along with a full list of ingredients – so you can refer to it on your tablet or smartphone while you're cooking. You can ask for recipes by ingredient, and it's free to use.
As an extra helping hand, you can ask Alexa for measurement conversions ("Alexa, what's 100g in ounces?), set multiple timers and nutritional facts.
And then, once you've got your pans on, you can ask her to play you some music while you're sautéing; she'll interject with timers when necessary.
4) Never be un-entertained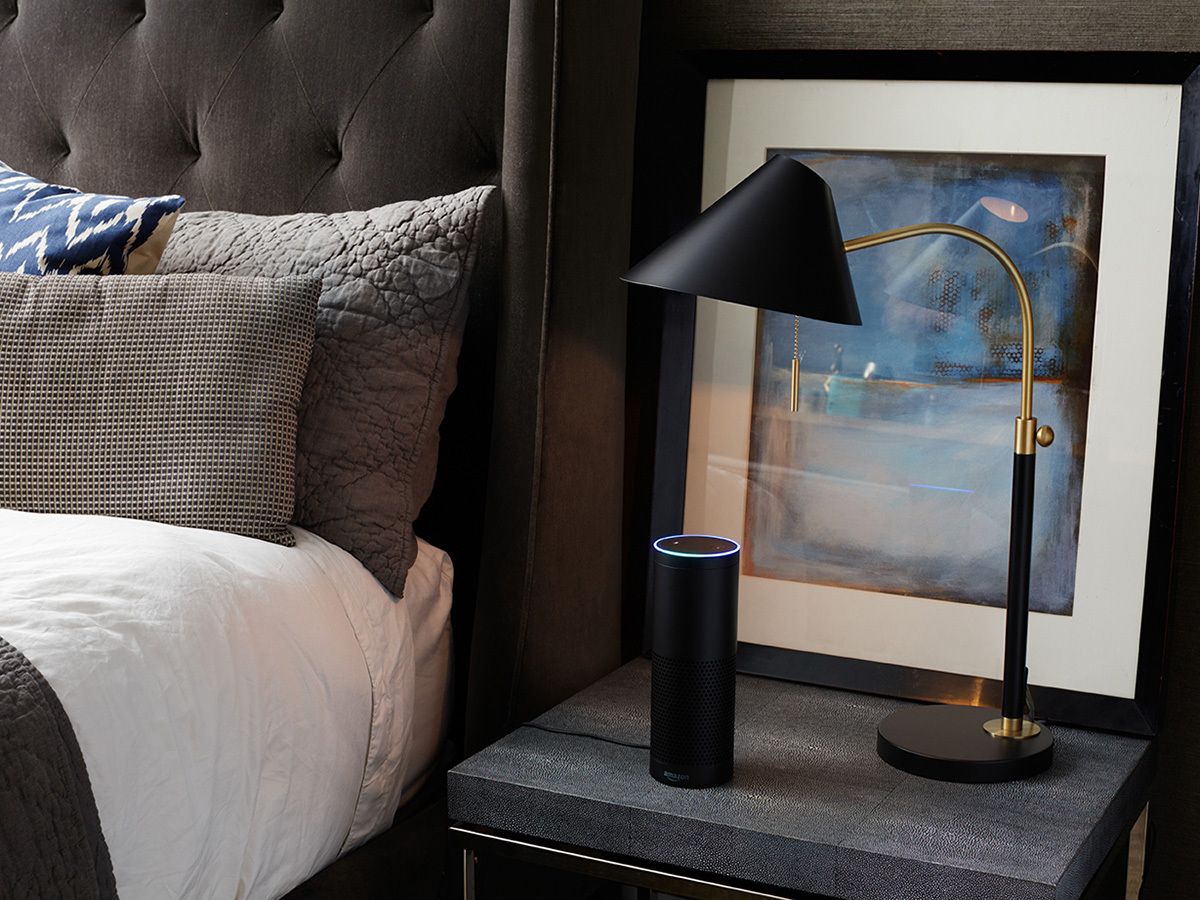 Got an Audible account? Alexa can read to you – so now you don't have to prop open your priceless first edition of Ulysses with an open can of tomatoes to entertain yourself while you make the marinara. You can use Whispersync for Voice, too – so Alexa can pick up where you left off on your smartphone or tablet.
Or, ask her to play the latest episode of your favourite podcast – ask for it by name and she'll find it. Or, there's music. Or your flash briefing. Or you can get her to tell you jokes…
Just keep an eye on the sauce, though, eh? No one likes over-reduced reduction.
5) Have her help with the shopping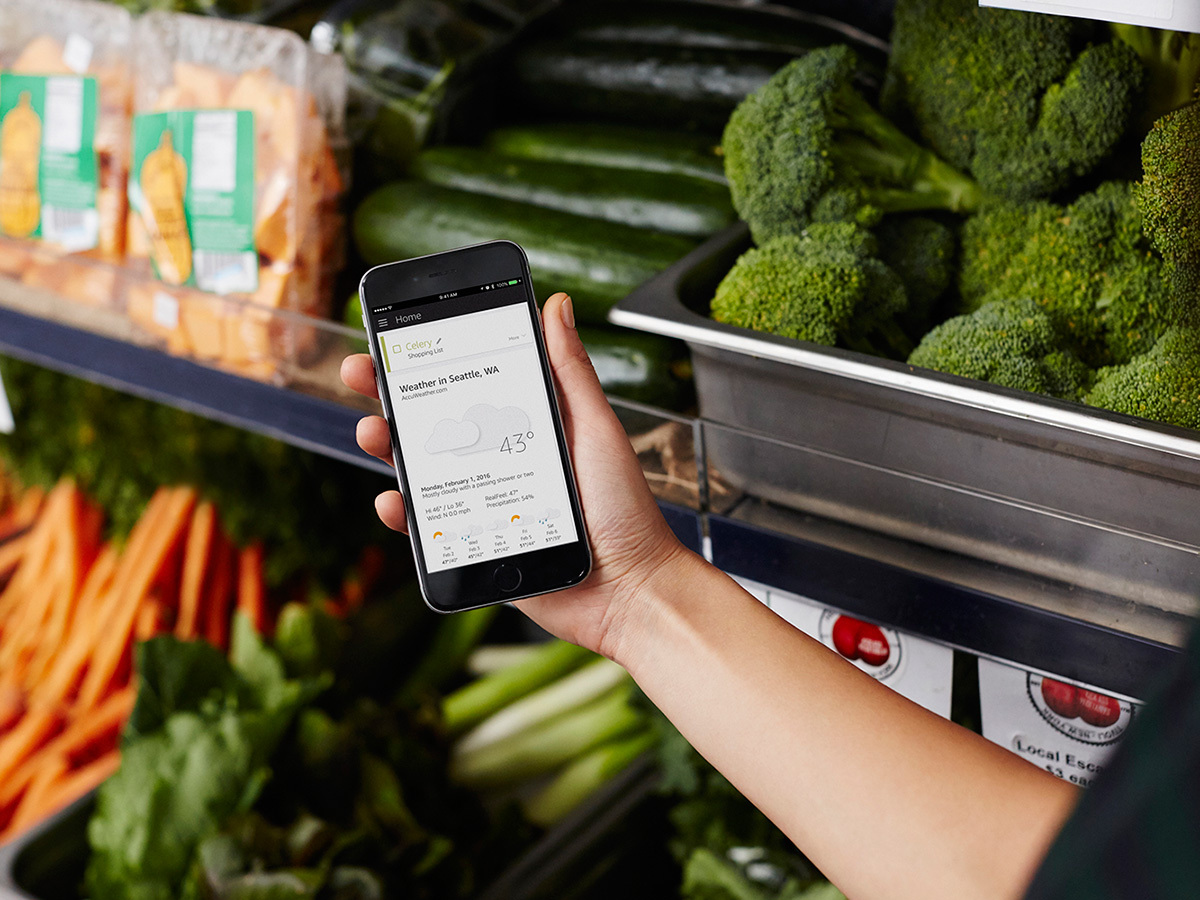 You know how you always use the last one of something from the cupboard, and then leave the empty box or tin on the side, and resolve to put it on that shopping list that you're always meaning to keep, and then eventually you forget about it and wonder why it's been sitting there for two weeks, and then throw it away, and then realise a few days later that you've run out of that particular item?
"Alexa, add mung beans to my shopping list." Then it's saved in the Amazon Alexa app for the next time you find yourself aimlessly wandering the supermarket aisles.
And if you've an Amazon Prime account, you can hook that up and order Prime items, too.
You're welcome.